Hot for the Holidays #DiscountCodes
Posted December 13, 2017 by Prairie Wife -
If you're like us you have quite a few events on your calendar over the next few weeks. On Monday we talked about dressing your kids for Holiday parties (make sure you enter our giveaway).
Today's it's your turn ladies!
If you've been following my Instagram feed you may have noticed I've been trying to up my fashion and makeup game. Thanks to the folks at XO MandySue I recently added some super cute items to my wardrobe. I was so excited when I saw this striped skirt with it's fab button and pocket details. It can easily go with sandals in the summer and boots and tights for colder weather! I am in LOVE with their sailhouse top. It's light enough to wear in warmer weather and the perfect length to layer under cardigans and sweaters. Head over to their site now and use the discount code PRAIRIE35 to take 35% off their already totally reasonable prices!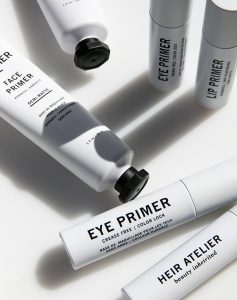 I've also been trying to be better about taking time to do my makeup (not just a quick 5 minute face) and I always find inspiration on Kendra Richards' Instagram feed. We interviewed makeup artist to the stars Kendra Richards a few years ago, and one of my highlights of our LA girls trip was hanging out with her. She just revamped and rereleased her makeup primer line and trust me when I say it was worth the wait! Mix her face primer with a few drops of foundation for full coverage that's the perfect balance of matte and dewy! Her lip primer is now my go to lip product and I'm not ashamed to say I have one at home and one in my purse so I'm never without. It goes without saying that her eyelid primer is just as amazing as her other products. Head over to her website to get yours and enter PRAIRIEWIFE10 to receive 10% off your first order the whole month of December!
Now it's time for a bit of fun…Hot Holiday Outfit Inspiration for any event you may be attending this month!
Below are a few looks I've put together to help you feel amazing this Holiday Season! From casual to super sexy these looks will work for a variety of body types. I love the combo of red and gold for the Holidays AND I made sure that any of these items can be used all year long. After all, you can never go wrong with a red dress 😉 I loved how you can mix and match the makeup looks at the end and create a look that is subtle and soft OR bold and sexy.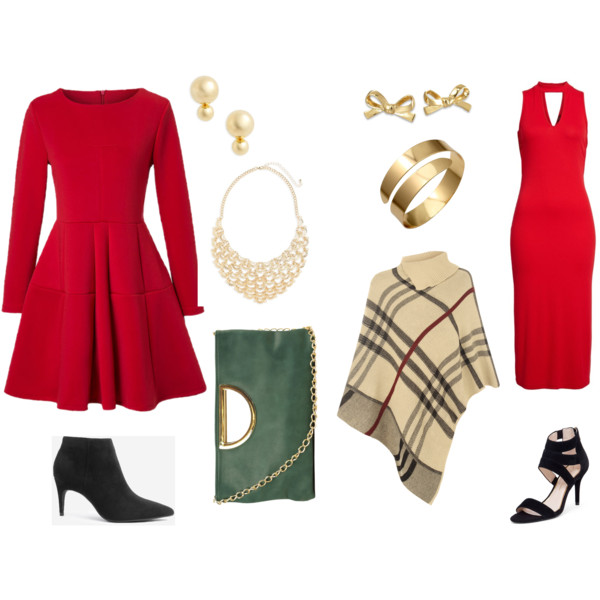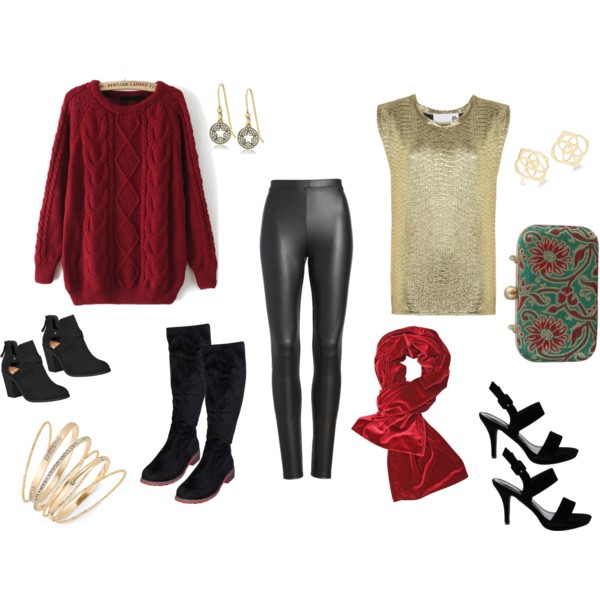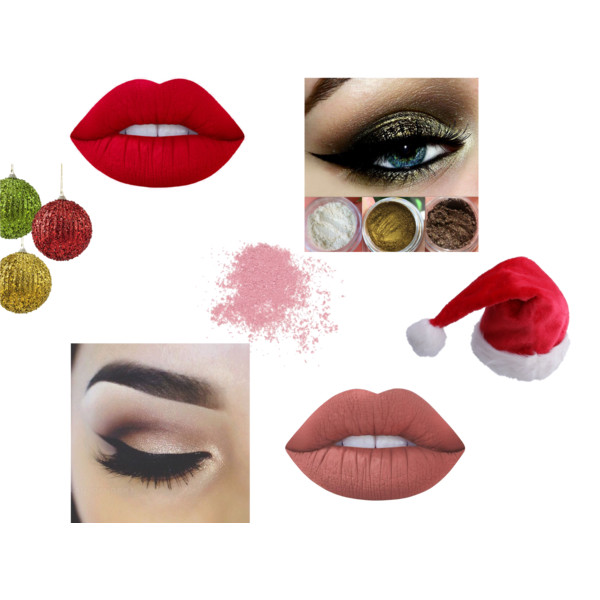 What items are your favorite?!
Categories: Fashion, Prairie Wife Style, Product Reviews
Tags: , clothes, Fashion, heir atilier makeup primer, hoiday outfits, holiday, Makeup, style, xomandysue