An Ode to Holiday Stress
Posted December 2, 2015 by Prairie Wife - 3 comments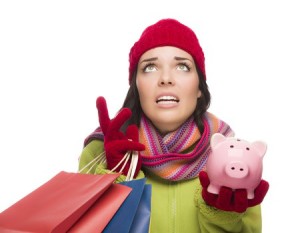 An Ode to Holiday Stress is dedicated to all the women in the world that are feeling less then festive right now…because let's face it…the men really don't have to do any of the work…
Tis' the season to be jolly, but instead I find I'm feeling quite growly!
Stockings are hung by the Chimney with care, but I have yet to buy gifts to put in there.
Rudolph the Red Nose Reindeer is chilled to the bone, we're going on week two with no heat in our home.
Away in the manger horses are waiting to be fed, but it's way more fun to stay in my bed…
Jingle Bells, my house smells, I haven't mopped in two weeks!
Santa Clause is coming to town, I've been baking and cooking, I don't know when I last sat down.
The Cowkids are filled with goodwill and cheer, and the elf on the shelf is in the same place I left him last year  (wherever that is).
Oh come all ye parents, to yet another play, just try and keep your toddler quiet, and hear what they're trying to say!
The weather outside is frightful, and getting five kids into snow gear is less then delightful.
Joy to the world, another Christmas special on TV, lets snuggle up, and drink, a hot toddy (just me)!
Jingle Bell, Jingle Bell, Jingle Bell Rock! At yet another party and trying not to check the clock.
Santa baby, has pulled all the ornaments off the tree…and broken three.
So take a deep breath and push on through, use that Prairie Wife grit and grace to do what you must do!
Because these silent nights, these holy nights. When all is calm and all is bright. I hold my kids close and give them a kiss, these are the moments I know I will miss.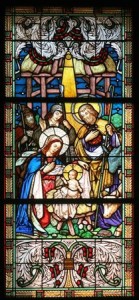 Copyright: feverpitched / 123RF Stock Photo
Copyright: zatletic / 123RF Stock Photo

Categories: Life As It Happens, Prairie Life
Tags: , chiristmas poem, chirstmas time, Christmas songs, family, funny, Holiday stress, Humour, motherhood, parody, Prairie Wife Life, Stress, support