Wyo Sal: I Needed Green Beans
Posted May 4, 2017 by Wyo Sal -
So I missed 15 minutes of last weekend's NFL draft. That means I watched approximately 15 hours and 45 minutes.
I love the NFL draft. I think it combines suspense, drama, gratitude, humility, occasional heartbreak, and some honest to God shocking moments with 20-something soon to be millionaires, talented athletes, and in the case of last weekend, a bunch of "Yo, Adrian," and underdog Philly hubris.
 It's the perfect marriage of college and NFL football, both of which are addictions.
 The reason I missed 15 minutes was quite simple…I needed green beans.
 It's been budget tightening time at the homestead and I am challenging myself to cook with what's on hand. So on Saturday, that meant one-pan chicken, potatoes and green beans. I had the chicken and potatoes, substituted the called-for melted butter and dry Italian seasoning mix with my very pricy herb-flavored olive oil, and it was delicious.
So after the bed was changed, the bedroom was cleaned, the laundry was finished, and the new craft project was successfully started, I waited.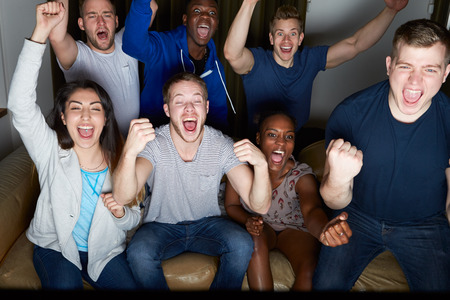 Between 12:20 and 12:35, the Atlanta Falcons made Brian Hill the 156th pick of the draft. I was concerned because I hate — hate — when kids leave college early for the draft. Especially when they don't get drafted, and especially when the odds of them going so much higher if they stay in school are also so much bigger.
 But B-Hill can play, and he will play in Atlanta if he works hard and keeps that Cowboy Tough mentality he learned in Laramie.
 Forty-three picks later, the Washington Redskins picked offensive lineman Chase Roullier from Wyoming, a senior engineering major who had a bright future ahead of him even without football.
 The drama was far from over, however. I was watching the wrap-up on the NFL Network, and Daniel Jeremiah was talking about next year's draft and the New York Jets was the subject. And, paraphrasing, he said something like, "who knows? The Jets' long-term quarterback could be roaming the range, out in Wyoming, right now …"
 It's been widely reported that the boys on ESPN said almost the same thing at almost the same time – that the Pokes' Josh Allen is a first-round pick next year. And I like to think much of that is because he chose to come back to school for one more year, where he can refine his craft while mowing down the competition in the Mountain West Conference.
 Then I went to the store and bought a bag of whole frozen green beans.
 While I know, although I don't really understand, that not everyone watches 15:45 of a 16-hour event, I think almost anyone can appreciate a delicious, one-pan meal.
 And if you don't care about, or don't understand, any of the draft blather above, hand it off to someone who also watched the draft. They might get a kick out of the musings of an obviously obsessed, used-to-be sportswriter!
 Italian Chicken, Potatoes & Green Beans
Ingredients 
Boneless, skinless chicken breasts
Potatoes, peeled and chunked depending on size
Whole frozen green beans
1stick butter, melted
1 packet dry Italian salad  dressing mix
 Directions
In a 9- by-13 (or larger) pan, place chicken breasts down middle of pan. On one side, place potatoes. On the other, scatter green beans.

Drizzle melted butter over all, then sprinkle with salt and pepper and dry seasoning mix. Cover tightly with foil and bake at 350 for 1 hour. Remove foil, turn broiler on high, and cook until chicken and potatoes brown slightly.
(Recipe adapted from Pinterest)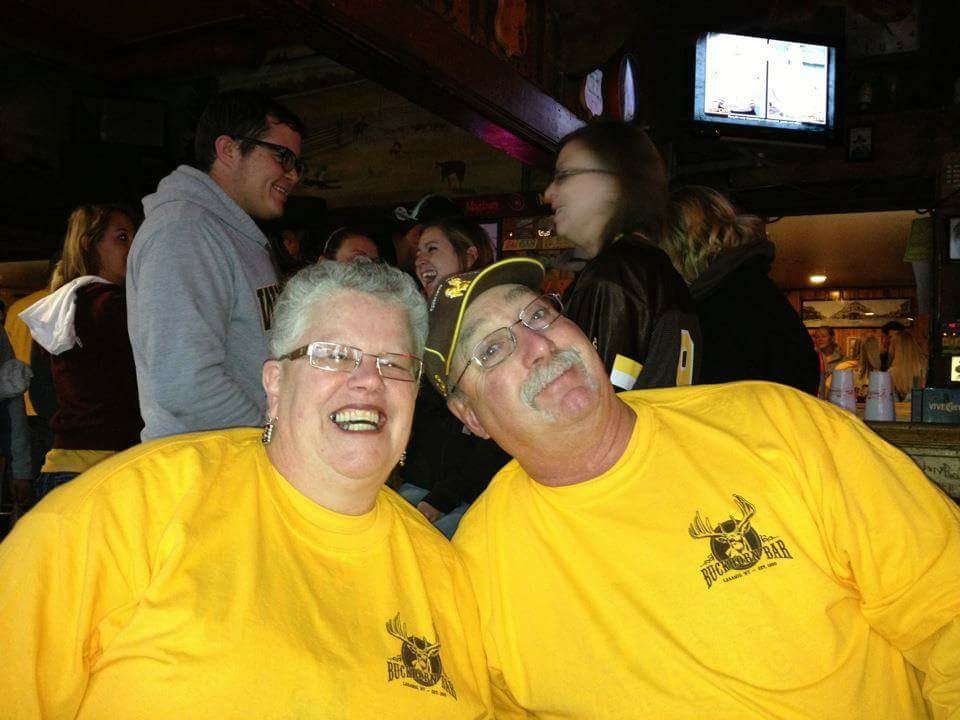 Wyo Sal is a Catholic mom and grandma and works full-time at a job that still usually overwhelms her. She loves football and food and books. She hopes to win the lottery some day.
Categories: This and That, Wyo Sal
Tags: , chicken recipe, college football, football, l NFL draft, recipe, sports