Wyo Sal: When in Doubt, Buy the Book!
Posted November 23, 2016 by Wyo Sal - 3 comments
Two weeks out from the Election, let's talk about something a bit more soothing, shall we?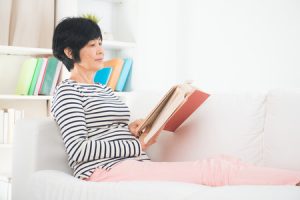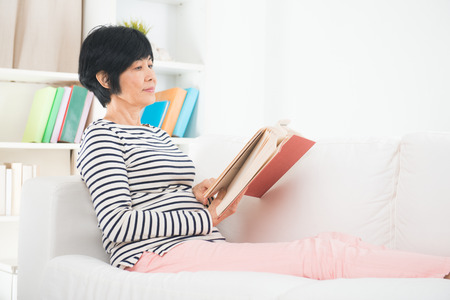 For me, the most soothing activity there is occurs when I am reading a book.
Reading is my favorite hobby and I readily admit, my favorite activity.
Even though I essentially read every moment I am working, I also read for pleasure every night of my life.
So here, without further blabbering, is a list of my favorite reads of 2016:
1. A Man Called Ove, sensitive, funny and warm;
2. The First Phone Call from Heaven, a must if you are a believer, and a must-read now if you are a believer who has suffered a recent loss;
3. The Pink Suit, delightful and even better if you were alive in 1963 and believed in Camelot;
4. Missoula, non-fiction and I don't read that much, but very important;
5. A Place at the Table, very enjoyable, especially for foodies;
6. Badlands, by Wyoming's own C.J. Box.  Police, North Dakota and a readable amount of darkness;
7. Blue, by reliable Danielle Steel.  Heartwarming if not completely plausible;
8. Seeing Ione, a first novel by Casper author and friend Jansen Curry. Believable fantasy for an avowed non-fantasy reader.
Please do not "read" anything into the positioning of these last two choices.  One is for readers like my beloved mother, and one is for women who occasionally like a little R-plus in their lives.
9. Laura Bush Spoken from the Heart, such a great behind the scenes look at our First Family and their obligations, no matter who it is.
10. An Italian Wife, by Ann Hood.  Many generations of one family who all have a passion for s–.
And finally, I vow to begin and end 2017 by making a list — another favorite activity — of EVERY book that I read.  Every single one.
Thanksgiving blessings to you all.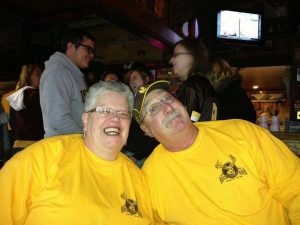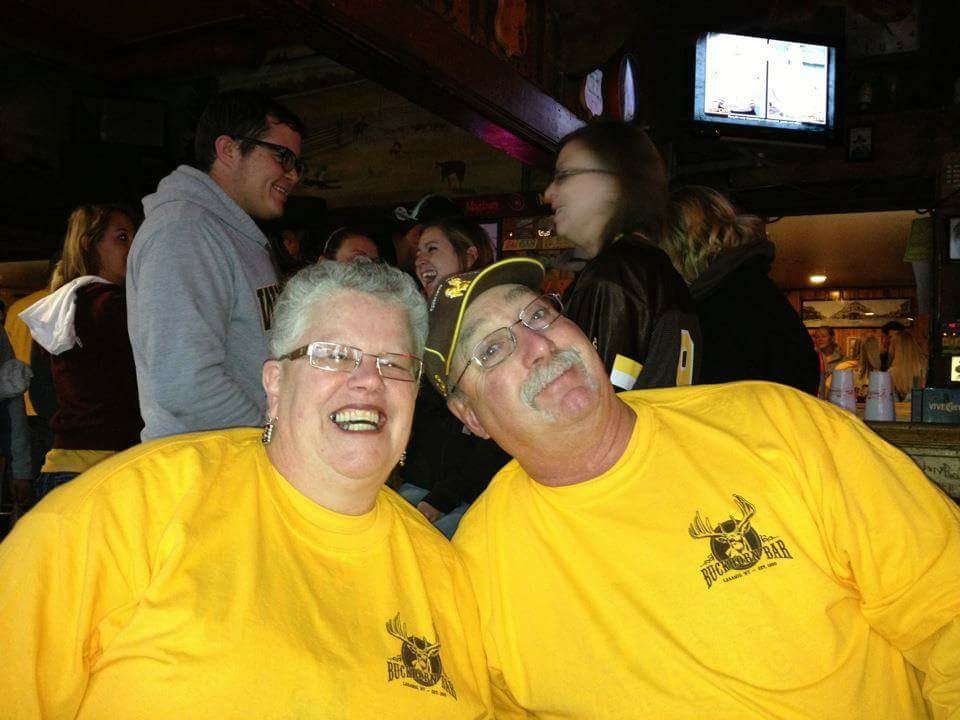 Wyo Sal is a Catholic mom and grandma and works full-time at a job that still usually overwhelms her. She loves football and food and books. She hopes to win the lottery some day.
Copyright: yuliang11 / 123RF Stock Photo
Categories: Book Reviews, This and That, Wyo Sal
Tags: , book lists, Book Reviews, books, books to read, Fiction, non-fiction, Wyo Sal