WyoSal: The World is NOT Ending
Posted November 10, 2016 by Wyo Sal - 3 comments
Newsflash: The world is not ending.
I awoke to college students chanting, "He is not my president."
Guess what? While you breathe our air and drive on our roads and become more educated in our classrooms, yes, yes, he is.
For eight years, the person for whom I did not vote was indeed, my president. I disagreed with nearly everything he did and didn't do, appointments he did and didn't make, speeches he gave and places he went.
But never once did I utter that he was not my president.
As the votes were counted, I confided to a friend that I had prayed harder in the last months than I had ever prayed before. Non-believers say prayer doesn't matter, I could not disagree more.
How I think the media treated OUR president will be saved for another time, except for my sharing with you that it was shockingly, irreverently, irresponsibly awful.
As we watched results in a "red bar" — is there any other kind in Wyoming? — I took note that the standing room only crowd was filled with civil servants, cattle and sheep ranchers, retirees, educators, energy producers and very small business owners.
To a person, they were ecstatic.
And in an evening filled with great moments, the very best moment happened when I stepped in the hall just as they called Wisconsin for President-elect Trump.
As she answered the phone, my 85-year-old mom, home after working a long day at the polls, shouted "Oh my God, Oh my God, Oh my God!" I have never heard her that happy.
And after months of sitting in meetings biting my tongue until it bled, after one memorable meeting in which news staff planned the top of page headline that would extoll a Clinton victory,  I knew that without gloating, I could be in the office again because all I had to do was think of my Mom.
Here's to OUR president — yours, theirs, and mine.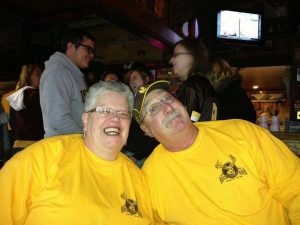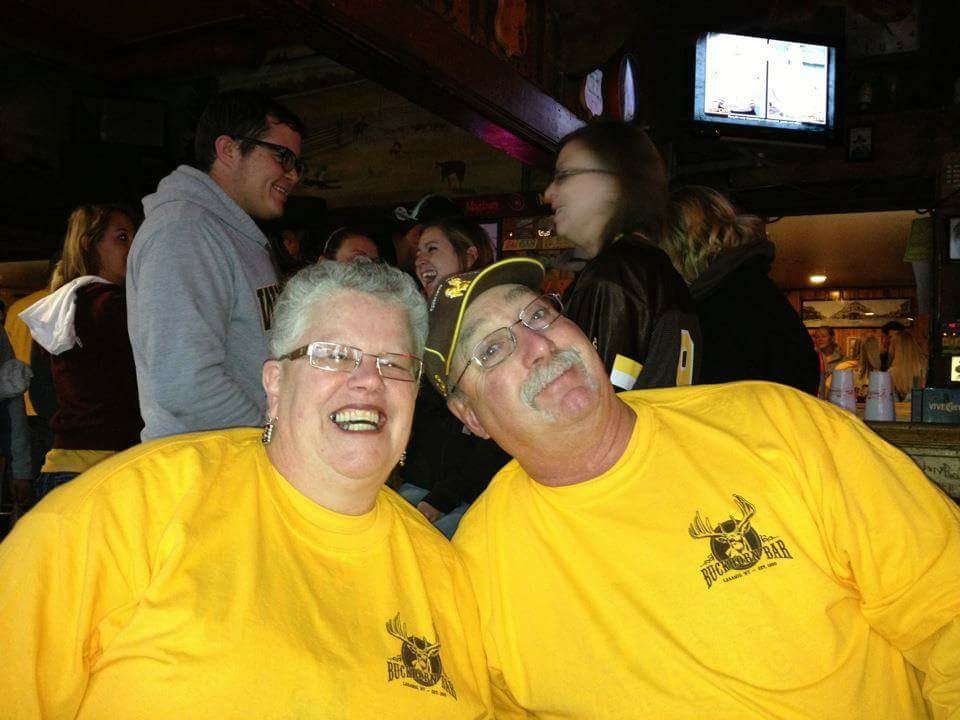 Wyo Sal is a Catholic mom and grandma and works full-time at a job that still usually overwhelms her. She loves football and food and books. She hopes to win the lottery some day.
Categories: This and That, Wyo Sal
Tags: , America, election, president, presidential election, USA, Wyo Sal