Some Nuggets Of Wisdom From Brene Brown's "Atlas of the Heart"
Posted January 28, 2022 by Prairie Wife -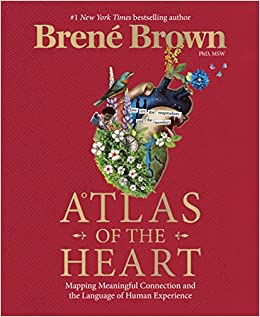 My word of the year for 2022 is "grow" and part of what I wanted to do was get back to reading self-improvement books. The first one I chose was Brene Brown's "Atlas of the Heart".
I was NOT disappointed in this book, even though it was a bit different than I expected.
Brown's other books I've read were written in the standard format you'd expect for a self-improvement book. One overall topic that can be decerned from the title, followed by individual chapters that show you smaller, more specific parts of the bigger topic.
"Atlas of the Heart" is NOT written in this style, and it threw me off for a moment.
The best way I can describe this book is a Dictionary of emotions and powerful explanations of how these emotions can impact our lives, not only in how we feel but in how we interact with others.
After years of therapy, and as someone who makes a living using words to communicate with others, I thought I had a pretty solid handle on emotions and their names.
It turns out I had a lot of room to grow (see what I did there)!
I wasn't "angry" that my coworker consistently gets away with doing less than is expected, I was RESENTFUL. "Resentment is an emotion that we often experience when we fail to set boundaries or ask for what we need." Sit in that one for a moment…
There were dozens of nuggets of wisdom I highlighted as I read, actually maybe even hundreds.
I seriously encourage you to read this book!
If you still need some more convincing, below are a few of my favorite takeaways from Brene Brown's "Atlas of the Heart." Some of them were quotes from other people that Brown used within her book. I have made sure to give them credit.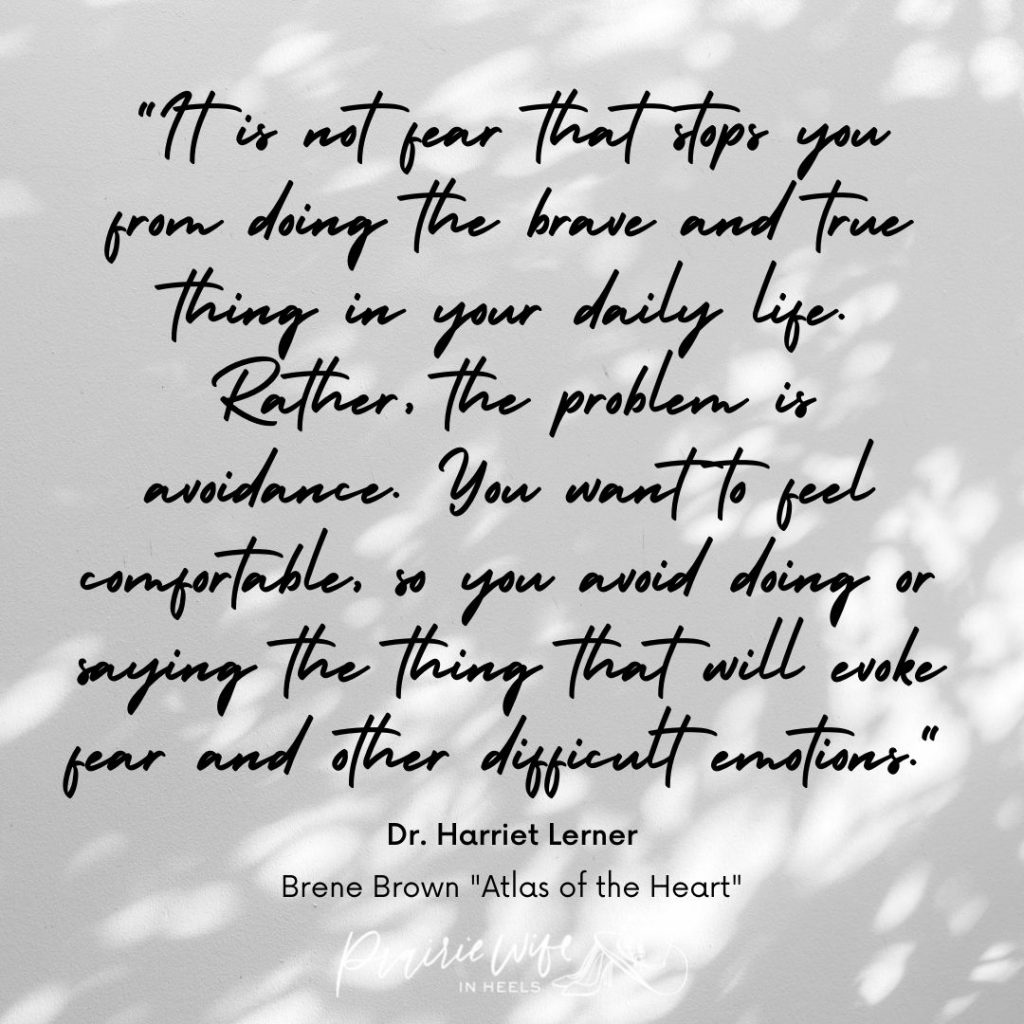 "It is not fear that stops you from doing the brave and true thing in your daily life. Rather, the problem is avoidance. You want to feel comfortable, so you avoid doing or saying things that will evoke fear and other difficult emotions." Dr. Harriet Lerner Brene Brown's "Atlas of the Heart"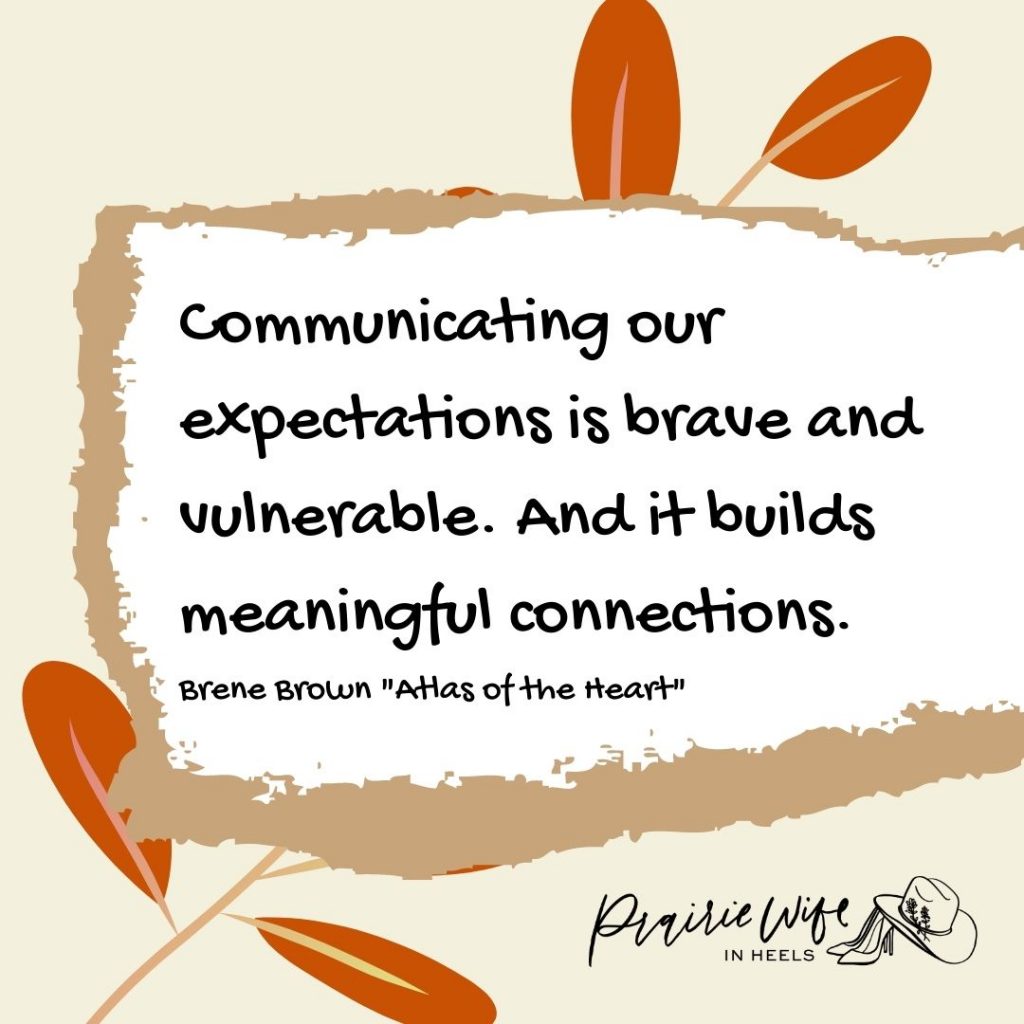 "Communicating our expectations is brave and vulnerable. And it builds meaningful connections." Brene Brown "Atlas of the Heart"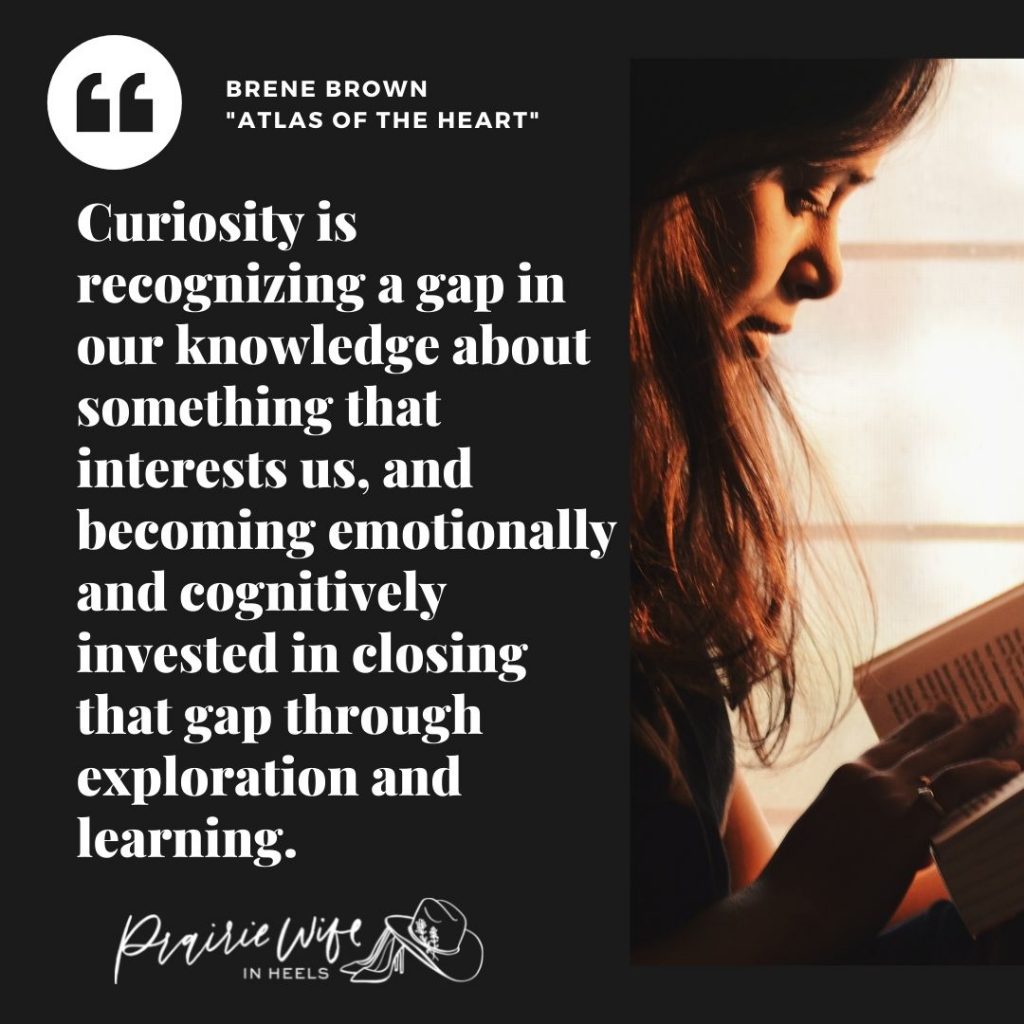 "Curiosity is recognizing a gap in our knowledge about something that interests us, and becoming emotionally and cognitively invested in closing that gap through exploration and learning." Brene Brown "Atlas of the Heart"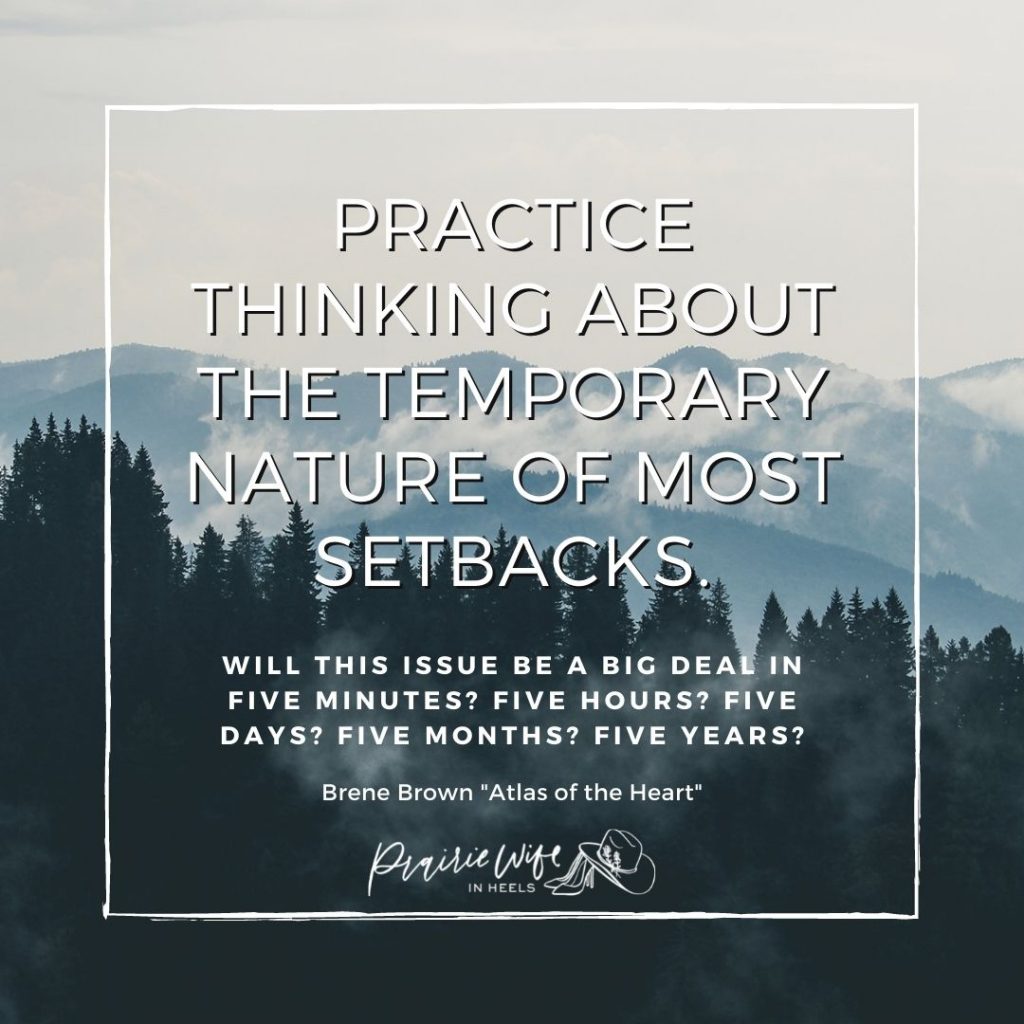 "Practice thinking about the temporary nature of most setbacks. Will this issue be a big deal in five minutes? Five hours? Five days? Five months? Five years?" Brene Brown "Atlas of the Heart"
Have you read "Atlas of the Heart"?
If so, let me know what some of your favorite takeaways were below.
Categories: Book Reviews, Health and Wellness, Reviews, This and That
Tags: , atlas of the heart, Book Review, brene brown, nonfiction book, quotes, self improvement