Recipe Roundup
Posted September 8, 2017 by Prairie Wife -
When we first began PrairieWifeInHeels.com almost 4 years ago we posted recipe posts every month.
As the blog has developed over the years it has molded and changed…and I'm sure it will continue to do so as the years go on!
Last year I made the decision to stop writing recipes.
I still cook over 20 meals a week for my family of 7, and they are usually from scratch but, over time realized that I kinda hate writing recipe posts. I am NOT a great food photographer and I didn't want to invest the time and money needed to become one. Writing a recipe is boring (for me) and time-consuming so, I made the selfish move to stop posting them.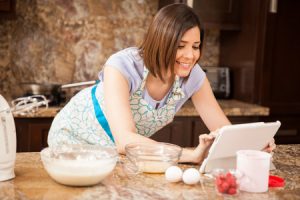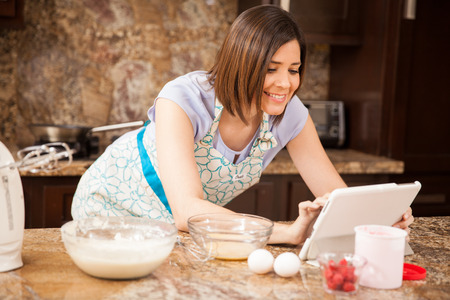 You can find our past recipes (and if I do say so myself they are all pretty darn tasty) by following this link.
But, I thought it would be nice to share with you a few of my go-to food blogs and current family fav recipes!
First I recommend you head over to Pinterest and follow our recipe boards. Main Meals, Sweet Treats, and Food On the Side are full of awesome recipe ideas. I delete any recipes that I've tried and disliked, and I try to make at least one recipe a week that's new! Last week we made this Beef and Broccoli Stir Fry and the whole family loved it!
Take a second to share some of your fav recipe blogs with me in the comments, I'm always looking for new ones to follow!
Categories: Recipes, This and That
Tags: , food blogs, foodie, links for recipes, meal planning, recipe help, recipes