Preventive Mastectomy: Checking the Box
Posted October 2, 2017 by Prairie Wife - 6 comments
It never ceases to amaze me how different everyone's Preventive Mastectomy Journey truly is. 
I belong to a private group of over 5,000 women on FB and each woman has a different story to tell. For every question like "Did drain belts help you?"  "Do you have feeling in your breasts still?" There are always dozens of different answers. My hope in sharing my journey was to offer support to other women. I felt that allowing them to read my thoughts and see pictures of my body as it changed over the course of a year of surgeries would help them to make a better decision, to feel less alone and to prepare themselves for the choices they might have to make.
Women continue to use my blog as a resource and the comments, emails and messages keep pouring in. At times they bring me to tears, knowing that my honesty has helped someone to feel less alone has been huge for me. I also love when women comment with their own different experiences because it only allows me to help more people!
I'm giving you this look into my thoughts because I know that there are others out there that will not agree with what I am going to say below.
I can only hope that they see my choice as simply that…my choice and not a judgment on theirs.
October is Breast Cancer awareness month. A month that is dedicated to reminding woman to do their monthly breast checks, to focus on raising money for Breast Cancer Research, to celebrate Breast Cancer survivors and honor the memories of all those we have lost to this disease.
This month hits close to home as I have as sister, a mother and two aunts that have battled Breast Cancer.
This family history is what lead me to make my choice to have a preventive mastectomy and reconstructive surgery last year.
Our community has a yearly 5K Ta Ta Trot . The first year I ran in it, was when I found out my sister had Breast Cancer. Pregnancies and life prevented me from running it in again, and then last year, I was still not cleared from my surgery to run. This year I am elated that I can finally get back to running in this race.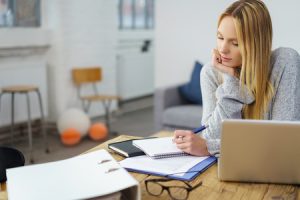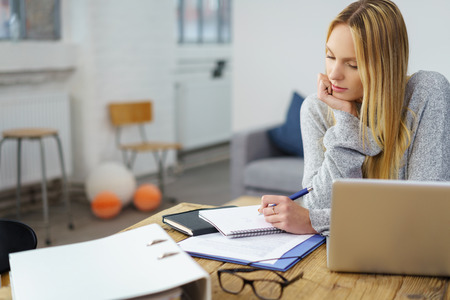 For many of these runs there is a choice to check a box labeled survivor. Often there is a special shirt or colored racing bib that shows that these participants are survivors.
Many women that have had this surgery (but have not had cancer themselves) struggle with if they should put a check mark in this box.
Not me, I have no doubt in my mind about what I should do.
For me, that box stays blank.
My mother, who went through a lumpectomy and weeks of radiation treatment that left her skin burned and her body worn down for months afterwards, can check that box.
My sister who had a lumpectomy, months of chemo and radiation and charged forward with her typical "this is what I need to do now so I can get to the rest of my life" attitude…she can check that box.
Was my decision to have a preventive mastectomy hard…hell yes. Was the last year of my life more physically and emotionally painful than I had ever thought it would be…yes.
But, I made the choice to have a preventive mastectomy specifically so I would NOT have to be a survivor. So I could reduce my chance of having to go through what my mom, sister and aunts did to 2%.
I will run the Ta Ta Trot Saturday holding thoughts of my family close to my heart. Their strength, their bravery, and the gift of more years with them to look forward to.
I will run with a heart full of thanks that in the fight against Breast Cancer I was able to throw the first punch…hoping that for me…the survivor box will always remain empty.
Categories: Preventive Mastectomy, Support
Tags: , breast cancer, breast cancer awareness, cancer survivor, October, preventive mastectomy, survivor, ta ta trot