Preventive Mastectomy: Monthly Breast Exams
Posted June 23, 2017 by Prairie Wife - 8 comments
When I met with my oncologist earlier this year we went over what I needed to do to continue to monitor myself for breast cancer.
Some of you may be saying…what?
Wasn't the point of getting a preventive mastectomy to eliminate the possibility of breast cancer?
The purpose of my preventive mastectomy was to lower my risk as much as possible but, I still have a 2% chance of having breast cancer(compared to 12% which is the average woman's risk and my almost 50% chance before surgery).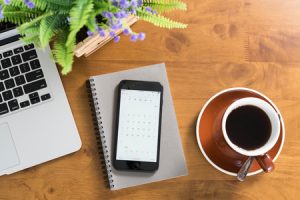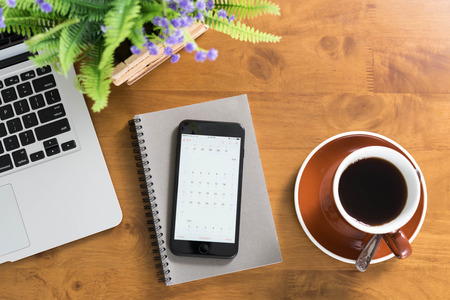 Because I still have a small risk, it's important that I continue to monitor and check myself. The jury is out on the best way to do this. Some oncologists say yearly MRI's or ultra sounds are necessary. My doctors told me to continue to do monthly breast exams, and contact them if I felt any unusual or new lumps or bumps.
I've been religious about my monthly exams and when I went in for my yearly check up with my OB she performed one as well.
And she noticed something.
I am her first reconstruction patient and she asked me to feel the spot and see what I thought. It was a small ridge rather than a lump, and there was a rough flat spot above and around it that you could feel but not see.
I had performed my self exam a few weeks earlier and there had been nothing.
It felt like part of the implant to me so I told her not to worry and went on with my week.
Except it kept popping up in my thoughts during quiet moments. Was I wrong? WAS it something to worry about?
So I texted my amazing breast surgeon who has become a personal friend, and asked her what she thought. Between you and me I was pretty sure she'd say if it doesn't hurt, don't worry about it.
No such luck. She told me I needed to get down to Denver and get it check out. She contacted my Plastic Surgeon who agreed I needed to hustle in and get it checked.
So, I did.
I've been stressing all week. None of us are concerned that it's Cancer but, I am panicked that it means another surgery to repair whatever it is. I just signed up for my half marathon, I've been kicking ass in my training (if I do say so myself), and I have been having SO much fun with the Cowkids this Summer. I prayed more times than I can count that they would say "Here is what it is, but if you don't care, we aren't worried, no surgery needed."
Yesterday, I met with my Plastic Surgeon who took a look and had no firm answer about what it was but, gave me the answer I was praying for. Perhaps I flipped the implant somehow (which with a round textured implant would make me a major badass). Or, it may be that my pec muscles contracted over some of the implant and formed the ripple.
Today I'm typing this as I hang out in my hotel waiting for an ultra sound. My breast surgeon wanted to try and see if an ultrasound would tell us what it is. I meet with her this afternoon to find out the results, and I'll add a note to this to let you know what they find.
Readers, you NEED to do your monthly exam. If anything feels unusual get it checked…and trust your instincts. It may just save your life.
NOTE: I went in for the ultra sound and they decided to do a biopsy. I should know the results next week. My doctors still remain fairly confident that it's not Cancer as the strange tissue is in the muscle. I will keep you posted and thanks for all the thoughts and prayers being sent me way xoxo
NOTE 2: The biopsy came back benign (yahoo) and the spot seems to be fibrous scar tissue. I will need to keep an eye on it in case it becomes painful, decreases movement or causes cosmetic issues but otherwise…I can keep on doing what I'm doing. Thanks again for all the positive thoughts and prayers XOXOX
Categories: Preventive Mastectomy, Support
Tags: , after care, breast cancer, monitoring, monthly breast exam, preventive mastectomy