Wyo Sal: Divorce Journal, Funeral Etiquette
Posted June 21, 2017 by Wyo Sal - 4 comments
Not going to lie. I dreamt that I should blog about this.
Although I have written about married life and my kids from birth to now ad nauseam, I have not written a ton about the fact that I am divorced.
Probably I think it is mostly because everyone still lives in the same town.
It is true what they say about divorce in two respects. Friends who were friends then will change relationally. They just do and it's naive to think they don't. And if you have kids of any age, you're not going to stop seeing and talking to your ex.
Our situation was somewhat intensified because several generations of several families were our entire social structure during our marriage. My mom, who always had similar relationships with other coaching families, thought our friendships were kind of weird. We vacationed together and weekended together, worked on projects together, and celebrated every birthday and anniversary together.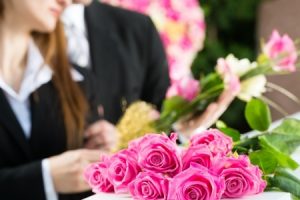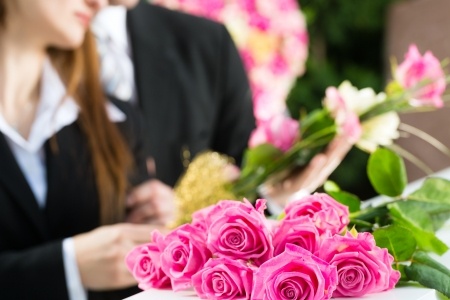 So when the patriarch of one of these families died last week at 88, there was never a question of whether I would attend the services. Because of another commitment, my current friend did not go, so I went alone.
I saw my handsome son waiting outside, looking so wonderful in his tuxedo. He is now a trustee in the fraternal lodge where he spent so many hundreds of hours while he was growing up.
I walked up the impressive staircase, the same walk I had made in happy anticipation countless times before. Our heels were always on for the walk up, but seldom many hours later for the sometimes precarious walk down.
I saved a seat for the daughter, but she was on nights and so should have been sleeping. She arrived with the infant granddaughter. She said it wasn't like a birthday where if you missed it, you could catch the next one.
Her father was a pallbearer and sat in the front with our son.
The woman whom my husband left me for sat just across the aisle. I wrote a column many years ago about attending their wedding reception in the same location and how much fun it was. They are now divorced.
The celebration of life ceremony was lovely and poignant and filled with ritual. I mentioned to my daughter afterward that it was exactly the service her dad would want.
And then I told her that I would of course help her and her brother when the time came, if they wanted my help.
A military graveside service followed in pouring down rain, and both her dad and brother came to where she and I were standing, the baby sound asleep between us in her blanket-covered carrier.
A lovely luncheon back in the same ballroom was relaxed and filled with music and toasts.
Some might think my attendance in that place where all of those wonderful memories were made was bizarre.
But I say, divorce changes much, but not who your family and closest friends are.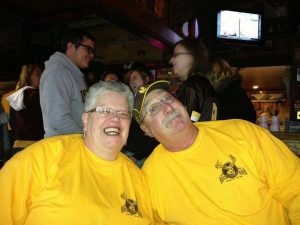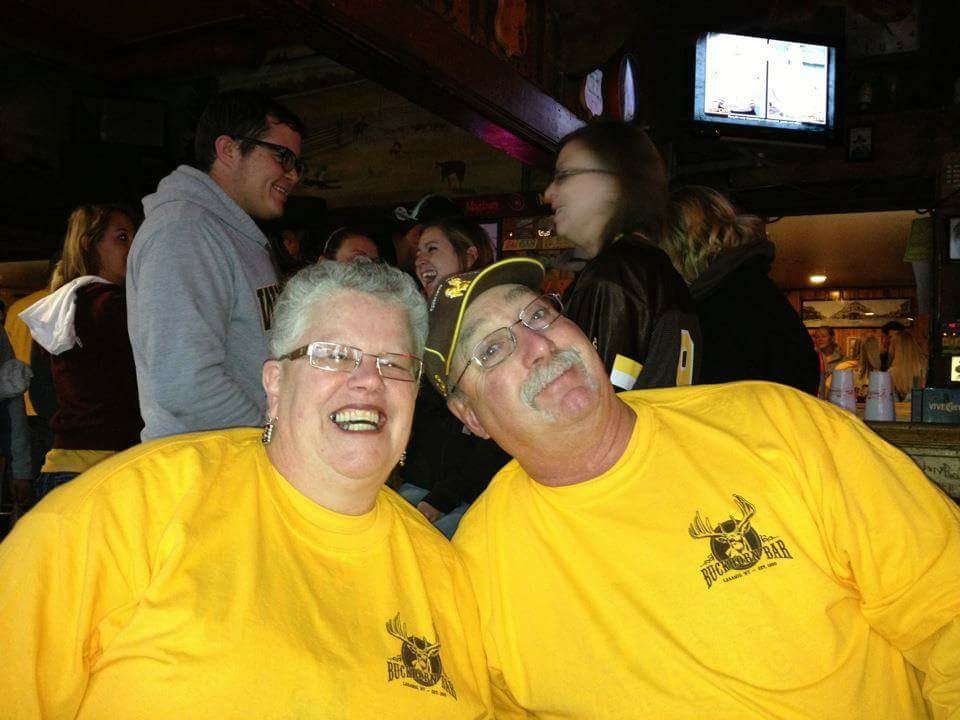 Wyo Sal is a Catholic mom and grandma and works full-time at a job that still usually overwhelms her. She loves football and food and books. She hopes to win the lottery some day
Categories: This and That, Wyo Sal
Tags: , children, divorce, ettiquette, family, funeral, life, support, weddings, Wyo Sal