Prairie Wife (And Family) On Vacation
Posted February 11, 2020 by Prairie Wife -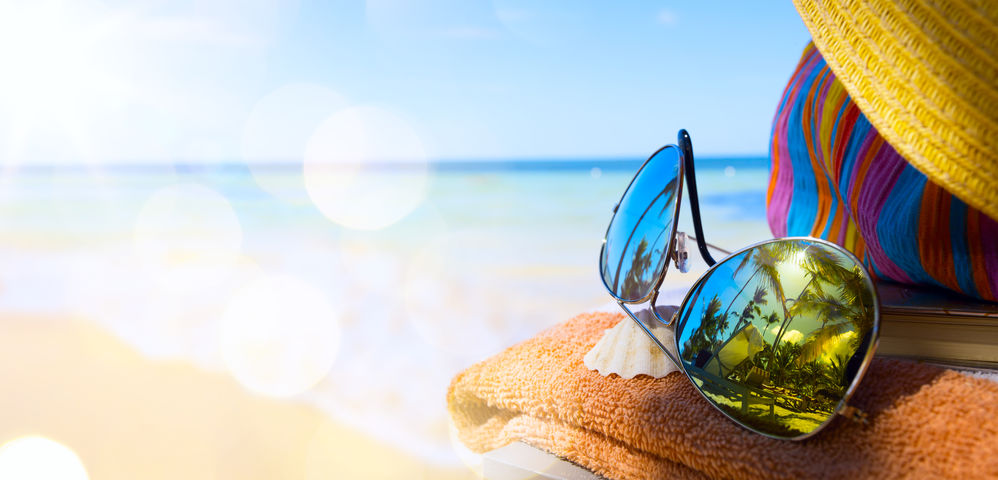 It's vacation time for me and my crazy crew!
February in Wyoming is notoriously no fun at all…like AT ALL!
So The Cowboy and I decided to take off for some sunshine and ocean time with the family.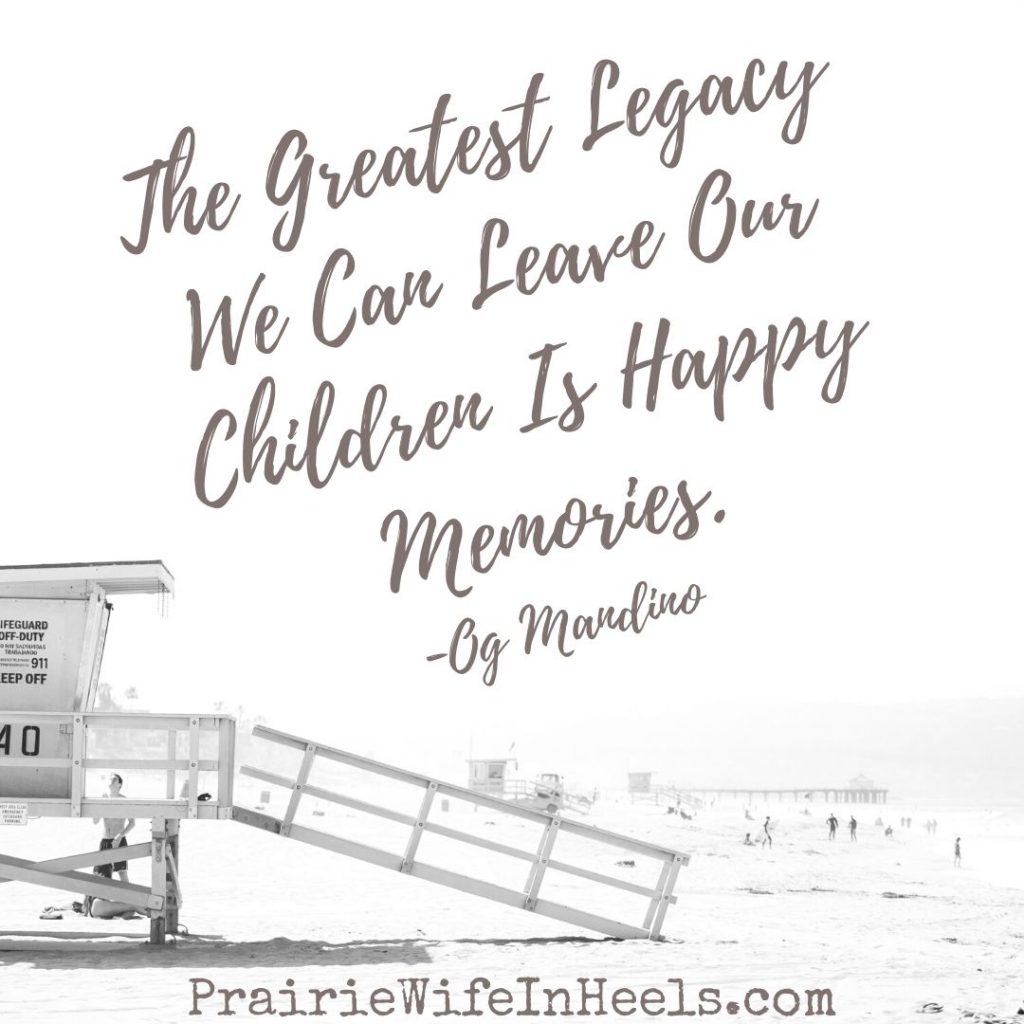 I'll still be popping up on Facebook and Instagram but I'm sure you can understand why there won't be new written content on here for the next week.
I'll make sure to send some sunshine your way 😉
xoxoxo
Prairie Wife
Thinking about heading to Disney World with your crew?
Here are some tips and tricks for making it affordable.
Not sure what to pack for a beach vacation?
Here are some pro packing tips!
Categories: Life As It Happens, Prairie Life
Tags: , disney, family vacation, Prairie Wife on Vaction, taking a vacation