That One Time I Got to Talk to Dolly Parton
Posted November 1, 2017 by Prairie Wife - 16 comments
You may not know this but, I am a HUGE Dolly Parton fan. It's on my bucket list to make it to one of her concerts AND visit Dollywood.
It's hard to put into words why I adore her so much but, I think it all started when I saw her in the movie 9 to 5 as a kid.
I fell in love with this woman that was beautiful AND strong, kind AND firm, and let's face it a fabulous sense of humor AND oh that voice!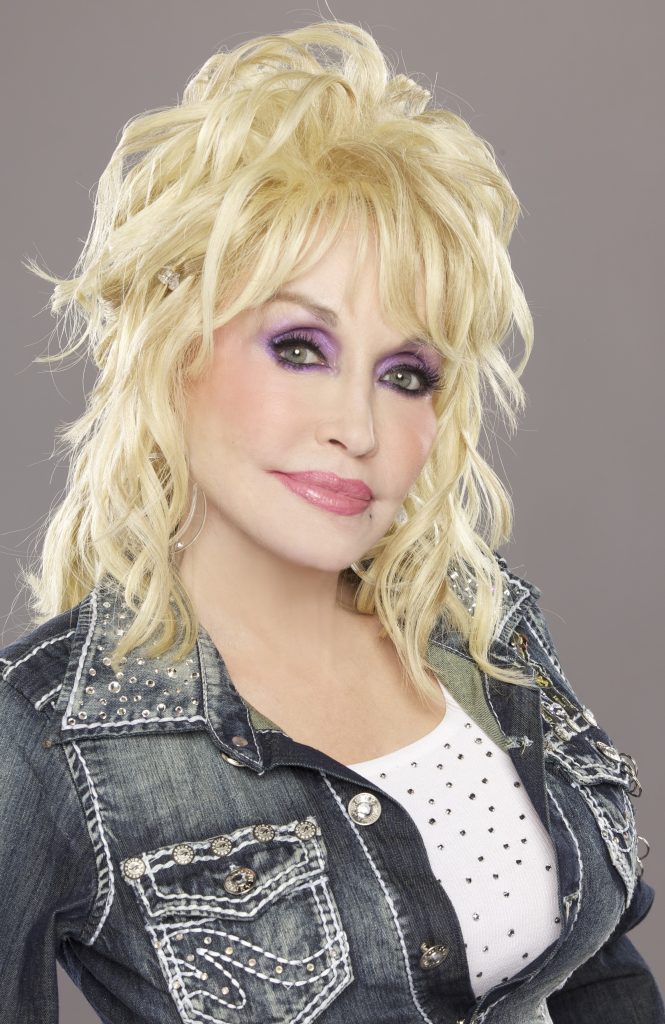 It was the first time I realized that I didn't have to pick just one thing to be…
When I began this blog and started our Prairie Wife of the Week interviews I had Dolly at the top of my list.
Somehow the Interview God's smiled upon me and her media group responded to my inquiry email and invited me to participate in a virtual press conference. It was a week after I had my Preventive Mastectomy and while I was disappointed that I was unable to actually ask a question, hearing her voice well…it was pretty dang amazing.
When I was invited back for another interview I was no less thrilled. Even though yet again, I was unable to ask a question, it was still another highlight of my blogging career.
Dolly's media company must have liked my post because a month ago they invited me AGAIN to a virtual press conference!
Dolly recently released her first children's album "I Believe In You" It's a beautiful album full of inspiring catchy songs. One of the perks of this interview was that I was able to listen to the album weeks before it was released to the public. The two littlest Cowkids loved bopping around to the title song and we were all humming and singing "woo woo woo woo woo I can do it so can you" for days lol!
I crossed my fingers and chanted "third times the charm" over and over again as the day for the interview drew closer.
The interview began in true Dolly style with her manager saying…
"She's ready to rock, let's get this thing started!"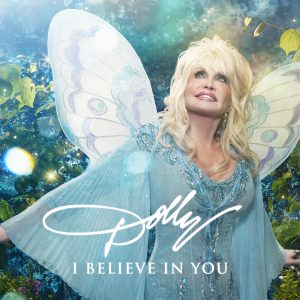 You could hear Dolly's iconic laugh in the background and we were off. Dozens of reporters were on mute waiting with bated breath to hear their names called and jotting down notes as their contemporaries asked questions.
As always, I had a list of questions to ask. With my top two highlighted in bold, I was ready to go. It's best to be over-prepared, you just never know what clever reporter may ask one of your questions!
I sat locked in my bedroom with The Cowboy next to me listening to Dolly talk about her children's album and how ALL the proceeds will go towards her Imagination Library. Many of the songs on the album were actually inspired by books they give away through Imagination Library.
As Dolly described how "Chemo Hero" was inspired by her niece Hannah who was diagnosed with Leukemia when she was 4,  I realized that there was SO much more depth to Dolly's life than I originally thought.
A few Dollyisms that came from this interview…
If you know how to read you can educate yourself on any subject you want.
Men have never intimidated me, I grew up with a house full of brothers. I've always had an understanding of how men work.
My songs are like my children, some are prettier than others but I love them all…and expect them to support me when I'm older.
As I was smiling and laughing along with Dolly I suddenly heard my name.
My heart began to race and I fumbled to turn my MUTE button off.
I smiled and said "Hello from Wyoming"
"Wyoming, I love Wyoming!" said Dolly…and just like that we were best friends for life!
OK, not really.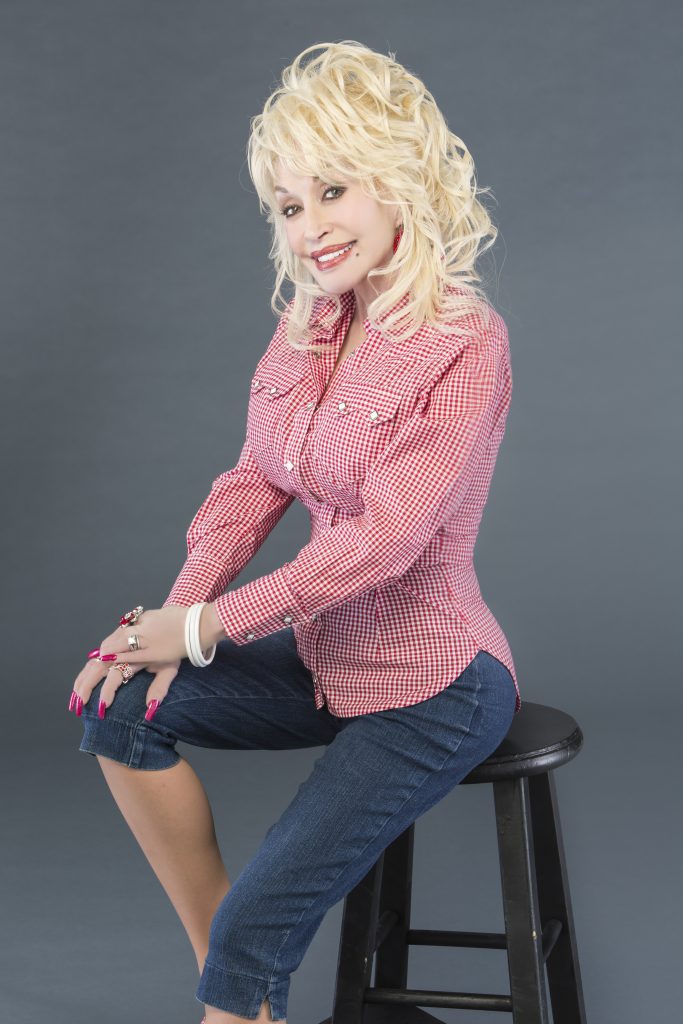 Instead, I dove in and asked her why she thought her song "Coat of Many Colors" (it's included on this album) and the recently made-for TV movie has struck such a chord with her fans (and created thousands of new ones).
Her response had me nodding along in agreement.
"Children love to hear stories about how others live. Right now I think families are longing for a simpler life, they are feeling that there is a need for them to pull together. I think stories [like mine] based on love and faith are meeting this need and bringing families together."
And then it was all over.
I said thank you hit mute and enjoyed the rest of the interview. OK…I have to admit, there was a fist pump and bounce or two on the bed before I calmed down.
I'm secretly hoping that if I'm asked back to do any more interviews when I say "Hello from Wyoming!" she'll remember me and THEN we can become best friends…
Either way, I'm thrilled that I was able to talk to one of my heroes, and that her answer to my question was exactly what I hoped.
Categories: #GiveAways, Life As It Happens, Prairie Life
Tags: , Dolly Parton, I believe in you, Imagination Library, interveiw, interview with Dolly Parton