A Few Books for Fall
Posted November 3, 2017 by Prairie Wife - 1 comment
As you're reading this I am (hopefully) sunning myself by the pool in Arizona.
Two of my besties from High School and I decided that we needed a mini vacation so, we booked tickets to warm and toasty Arizona.
It only makes sense that I let you know about a few amazing books I've read recently, and know that I am diligently reading the weekend away so I can come back and give you some more great books to read for the holidays!
See how hard I'm willing to work for you, my beloved readers?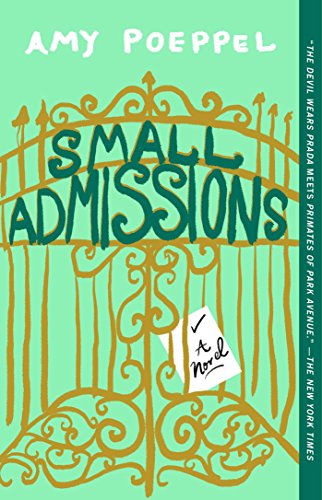 Small Admissions by Amy Poeppel
I feel like I need to start this review with a warning: Don't begin this book unless you have time to finish it. I "lost" an entire Saturday to this book, but I have to say it was a pleasure! Poeppel's story begins with Angela and Kate. Angela is the typical type A career woman/mother, and Kate's older sister. Kate's in a deep depressed funk and her sister is determined to help get her back on track. Through pure luck, Kate lands a job helping filter through admissions at a top NYC private school…and the plot twists begin. From emails back and forth from parents and staff to postcards from Kate's eccentric professor parents, the plot zigs and zags in a thoroughly entertaining way. Does Angela have Kate's best interests at heart, or her own? Is Kate's college friendship with Chloe and Vicki strong enough to withstand all the lies? Will Kate find love…and will she keep her job? How far will parents go to ensure their children can attend their first choice of schools? Trust me when I say, you're going to want to find out the answers to all these questions!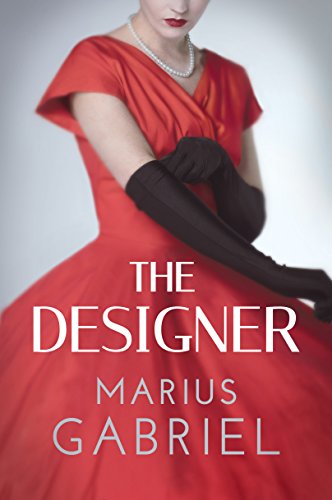 The Designer by Marius Gabriel
Get a look into the dirty underbelly of Paris after liberation from the Nazis. This gritty and powerful historical fiction novel sucked me in, and kept me turning the pages long after bedtime! Copper is a plucky and strong American who followed her reporter husband to Paris. When their marriage shatters she is take in by Christian Dior (yes that Dior) and begins to live a life she never intended. Her transformation from demure stay at home wife to journalist and fashion muse, leads her down a twisted trail. From war crimes, drugs, and the hidden lives of Paris' artists to finding new love…Copper's story is captivating. Gabriel's impeccably researched novel was spellbinding and offered an intriguing and unique look at Paris during the final years of WWII.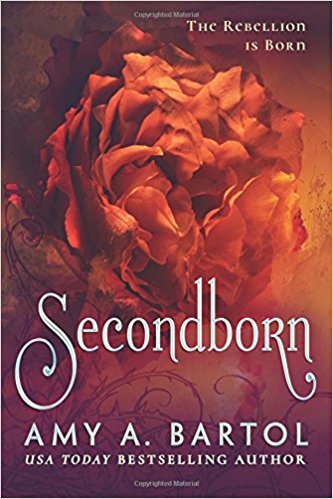 Secondborn by Amy A Bartol
If you loved The Hunger Games series you'll love Bartol's Secondborn series. In the Fate Republic Firstborns rule, Secondborns belong to the republic and Thirdborns…well they aren't allowed to exist. It's Roselle's transition day, the day she becomes the property of the government. Even though she is secondborn to a family in the elite, rich ruling class, she is still forced into slavery. She spent her life preparing for this moment, training with the best warriors in the hopes that she could survive her life in the military. From the very beginning her transition is anything but smooth. From bombs to enemies that want nothing more than her death, Roselle must always think on her feet. When she learns that her new friends are more than they seem, she is forced to make a choice. Should she continue to charge forward fighting for her family, or turn her back on all she knows and join the rebellion? Bartol creates a world and cast of characters that will enthrall you…and have you wondering is anyone really good?
Do any of these sound fascinating to you?!
I'm looking for some new Non-Fiction books….any suggestions?
PS I'm hoping to have a new post up Monday, but forgive me if I take a day off to recover from the weekend 😉
Categories: Product Reviews, Reviews
Tags: , amy A bartol, Amy Poeppel, Book Review, Fiction, first admissions, Marius Gabriel, Secondborn, The Designer