Mama Mantra: Be Patient With Yourself
Posted May 20, 2022 by Prairie Wife -
"Be patient with yourself."
It's a simple sentence that has almost 2 decades worth of experiance behind it.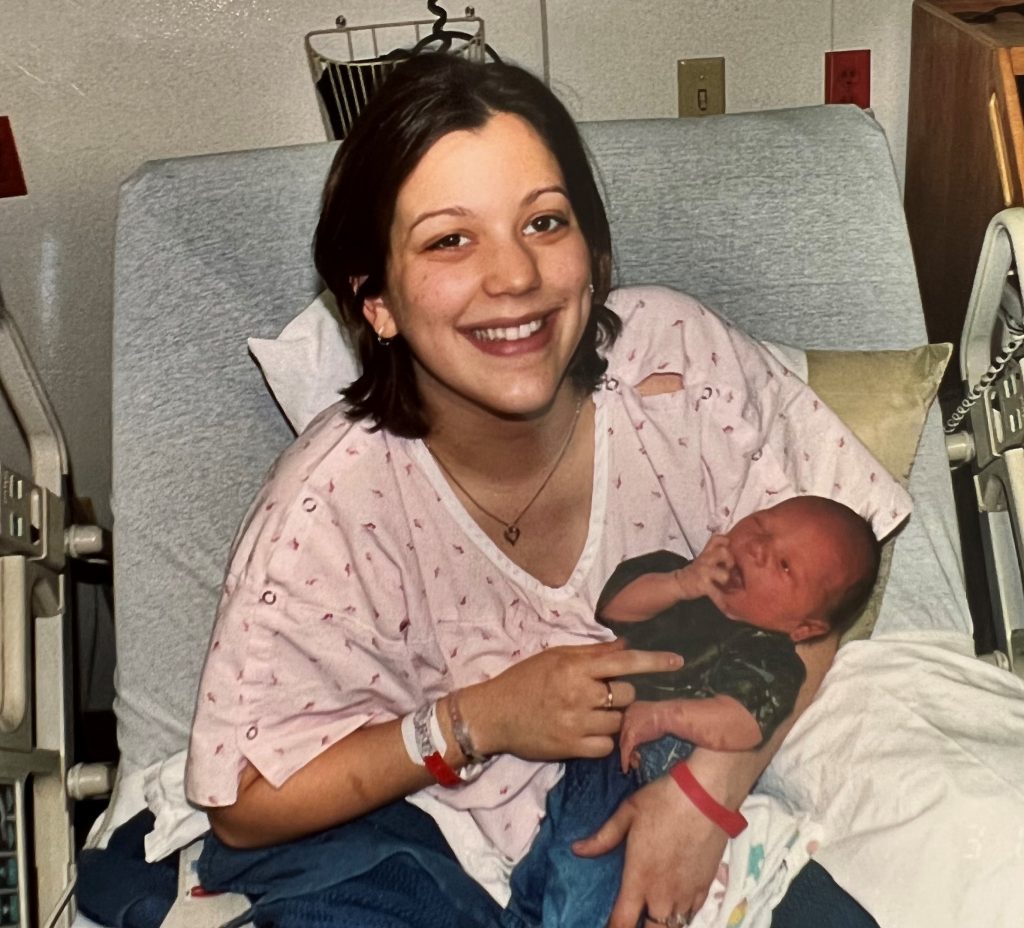 Last night a gorgeously pregnant woman came up and chatted with me for a bit, and knowing I was a mom of 5, this first-time mama took a deep breath and admitted she was nervous about her ability to be the perfect mom for her baby.
First I assured her that she was already the perfect mom for her baby, after all, it's my belief that God knows exactly who our children need as parents. I have no doubt in my heart that no matter what I do right or wrong my children will become who God wants them to be.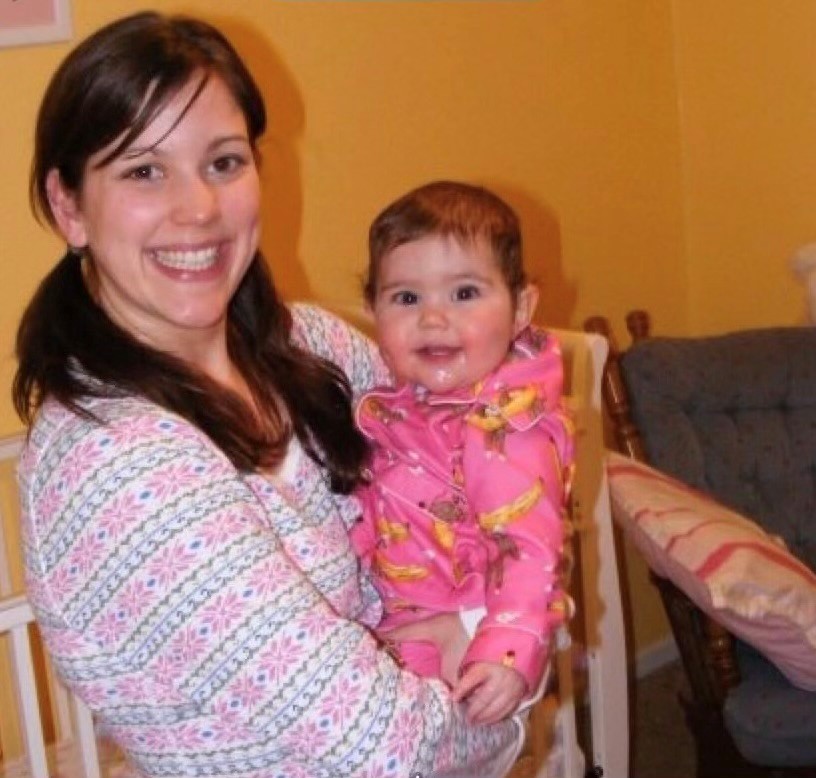 It's a comfort to me on my worst days…
And then, the second thing I said was "Be patient with yourself."
When you hold that newborn baby, you are meeting this new soul for the VERY FIRST TIME!
There is NO WAY you can expect to know exactly what to do, or what they need within those first few moments!
Think how long it took you to learn your partner's likes and dislikes, their needs and wants. Think how much time it took to learn what they look like when they're happy, or sad, or how they act when they are hungry or tired. And you were likely dealing with an adult who could verbalize a lot of their emotions.
You need to be patient with yourself and give yourself time to learn what your baby needs.
Do they like to be swaddled or left to wiggle?
Is the bounce and walk the trick to soothing them, or is it a slow rocking motion?
What cry means I'm wet, which one means I'm hungry, and which cry means I'm completely overwhelmed and need to go to a quiet room and snuggle?
Be patient with yourself.
And just because you've had one, or two, or three kids doesn't mean you know what you're doing with the next one.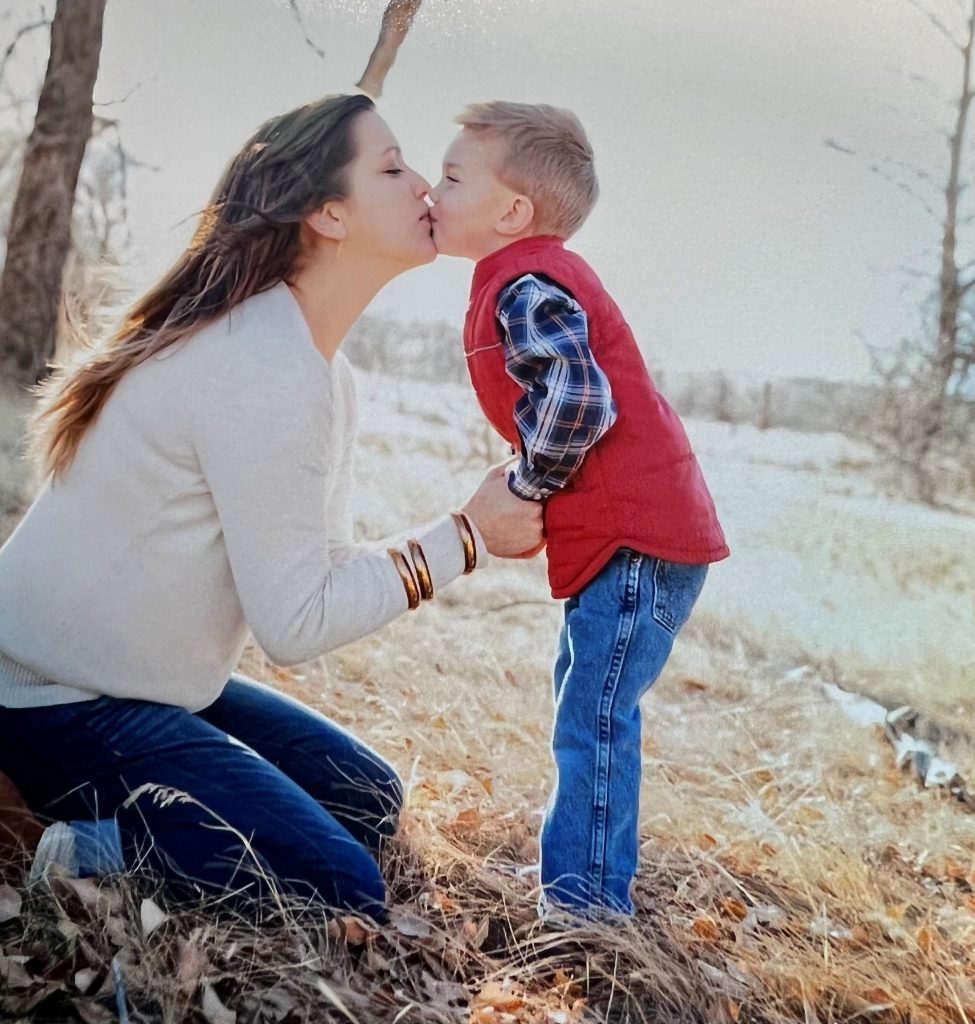 You'll have a better idea of what you're in for, and be better at reading some of the cues…but each child is SO different the tricks that worked with one may not with another.
Our oldest HATED to be swaddled (and yes hats off to The Cowboy who told me that just because the baby book said it was good doesn't mean I should keep trying over and over when the kid obviously was stressed out every time I tried) while our youngest two Cowkids had me swaddling them until they were almost 2 years old.
I had challenges nursing each and every single one of the Cowkids, and it was something different with each one.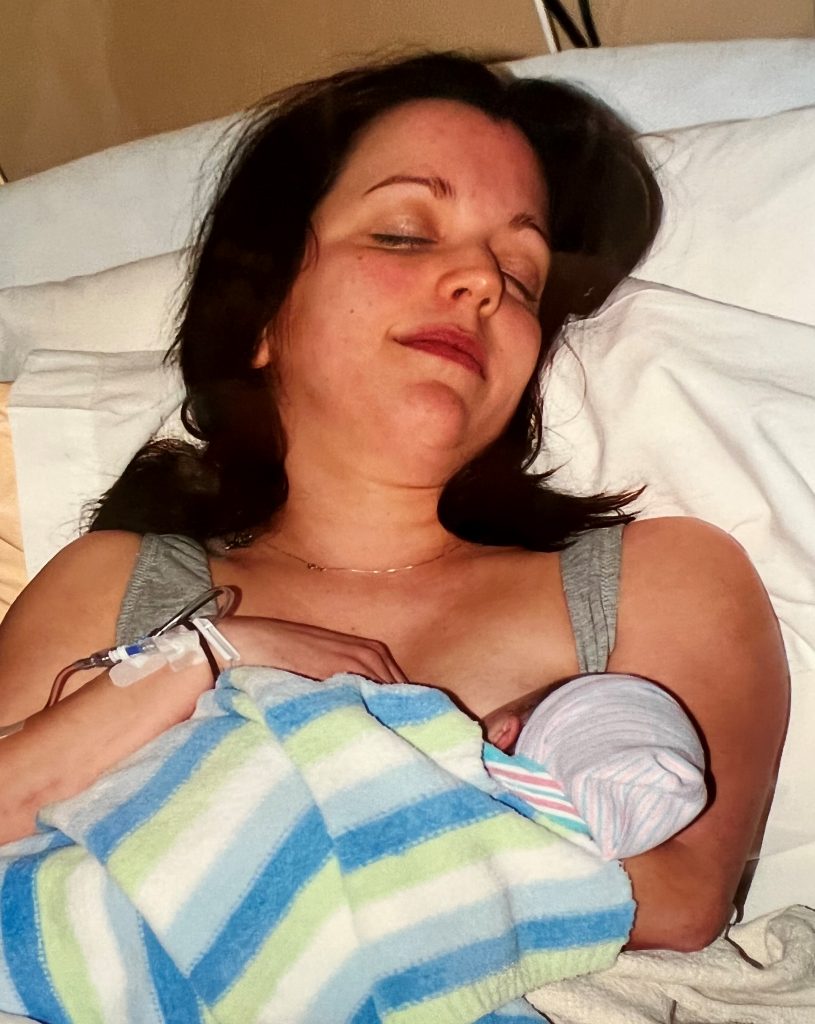 That was a BIG lesson in patience for me…
You will have tons of loved ones offering advice and trying to help (with all of the best intentions) but in the end, I promise YOU know what is best for your family.
They had their chance to do it their way with their own kids, now it's your turn to do it your way.
Be willing to change as your children change and grow, and as your life changes.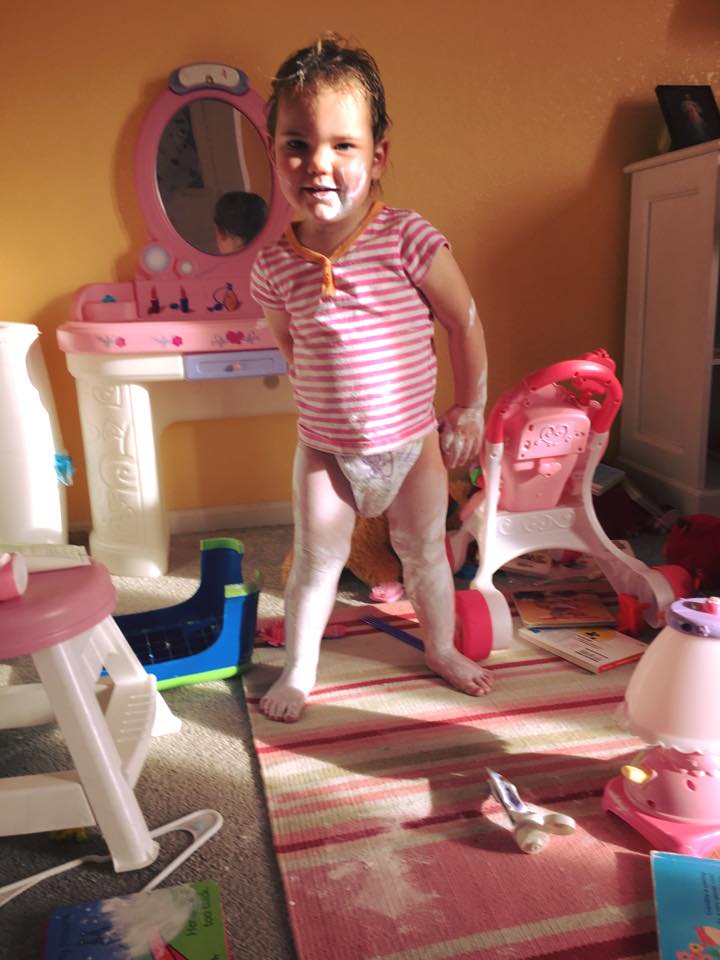 Don't be afraid to have a good long cry.
If you're worried you're messing it all up that's the best sign ever that you're an amazing parent…because the number one thing that makes a great parent is putting all the time and effort you can into loving those babies…and toddlers, and school-age kids, and tweens, and teens!
It's all about being willing to try…
And if you're struggling ask for help, many of us have been there.
NOTE: Dads, Step-Parents, Adoptive Parents, and Foster Parents this advice applies to you as well. And keep in mind that anyone that has a new child in their life can struggle with the changes, not just the birth mother.
If you aren't sure if you're okay follow this link to take this quiz and see if you could use extra support.
Below is a list of resources both in Wyoming and Nationally for Mothers from The Wyoming Women's Foundation
National Suicide Prevention Lifeline at 1-800-273-TALK (8255).
Maternal Mental Health Hotline (launching May 8, 2022): call or text at 1-833-9-HELP4MOMS (1-833-943-5746) in English and Spanish. TTY Users can use a preferred relay service or dial 711 and then 1-833-943-5746.
Categories: Health and Wellness, Life As It Happens, Parenting
Tags: , help for new parents, mom mental health, new baby, new mom, parenting, resources for new parents, support for new parents