It's Our 10 Year Bloggiversary!
Posted October 6, 2023 by Prairie Wife - 20 comments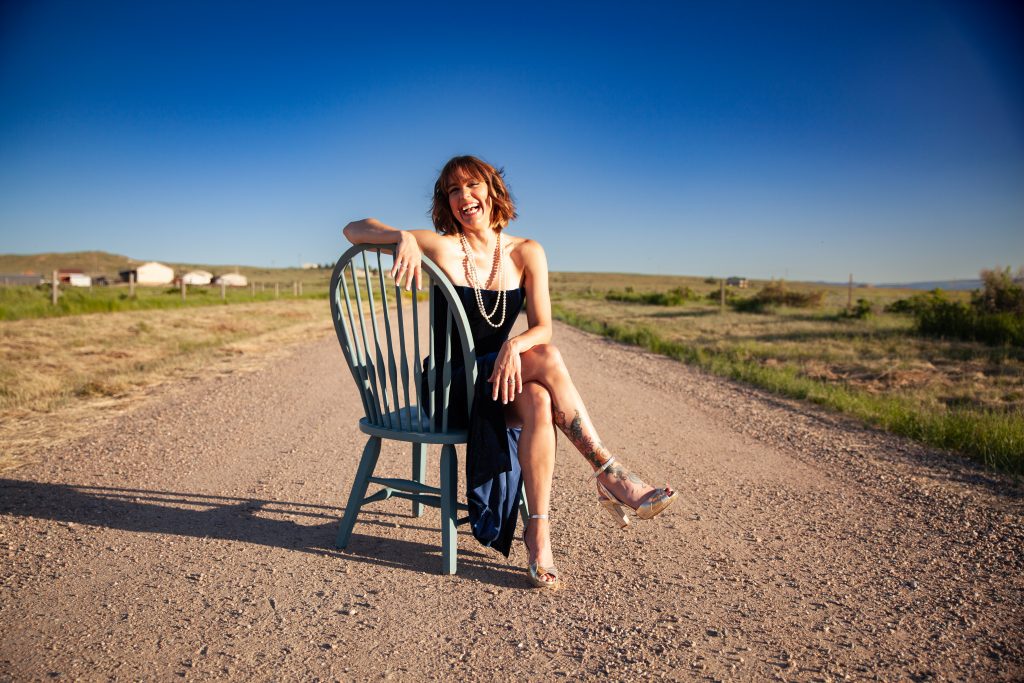 It's our 10-year Bloggiversary here at PrairieWifeInHeels.com!
I just spent 45 minutes writing a long post (including tons of pictures) documenting where I started with PrairieWifeInHeels.com 10 years ago when I began it as a stay-at-home mom of 4 kids under the age of 8…and ending with where I am now.
I'm really proud of that journey and how this blog and the "Prairie Wife" brand has evolved.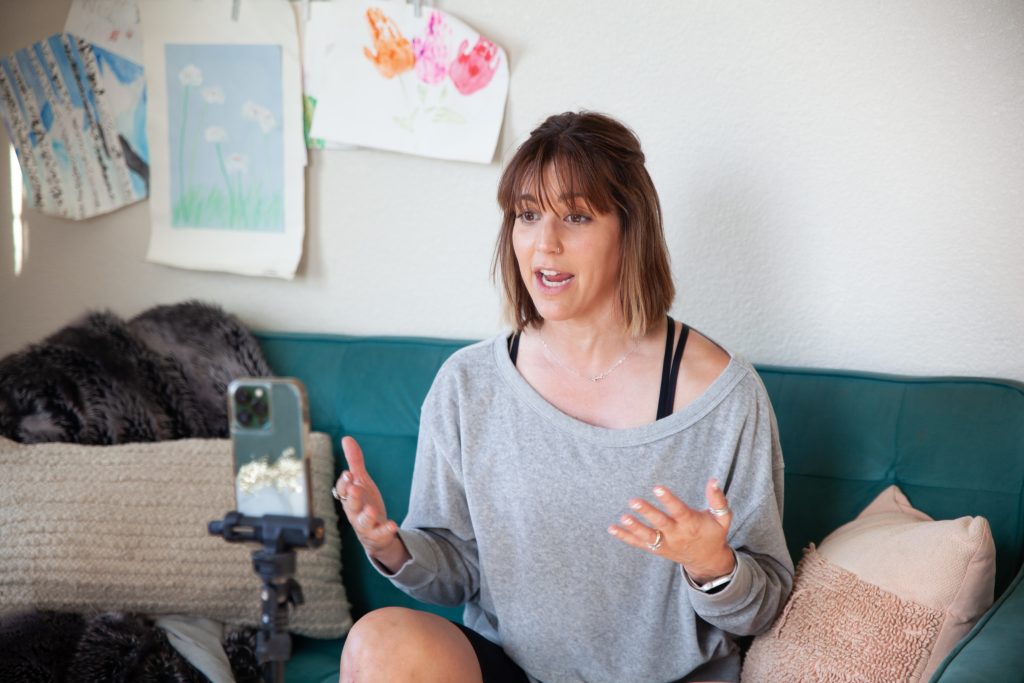 But, you know what?
At the end of all that writing and reflecting, I was struck by the fact that all I really wanted to say was thank you.
Thank you to everyone who has taken time out of your busy days or late nights to spend a moment or two with me and my joyfully chaotic family of 7.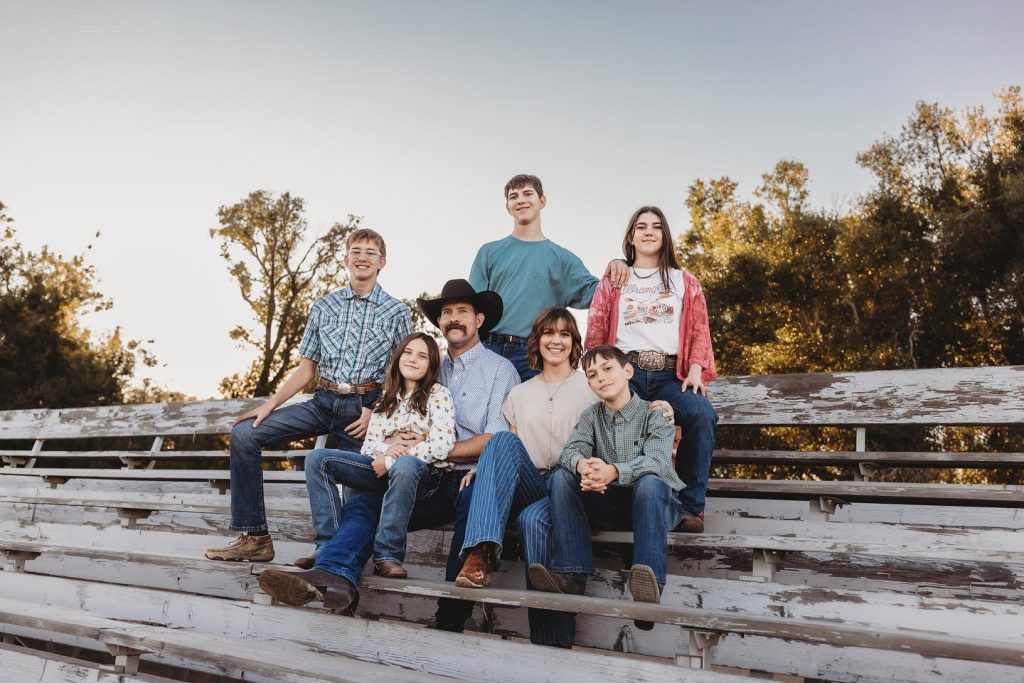 We've laughed and cried together, supported each other through the good and the bad…and we've all become better people because of the community you've helped me build.
Thank you for helping me turn a hobby into a career.
Thank you for making my dreams come true and allowing me to do things I never ever dared to dream.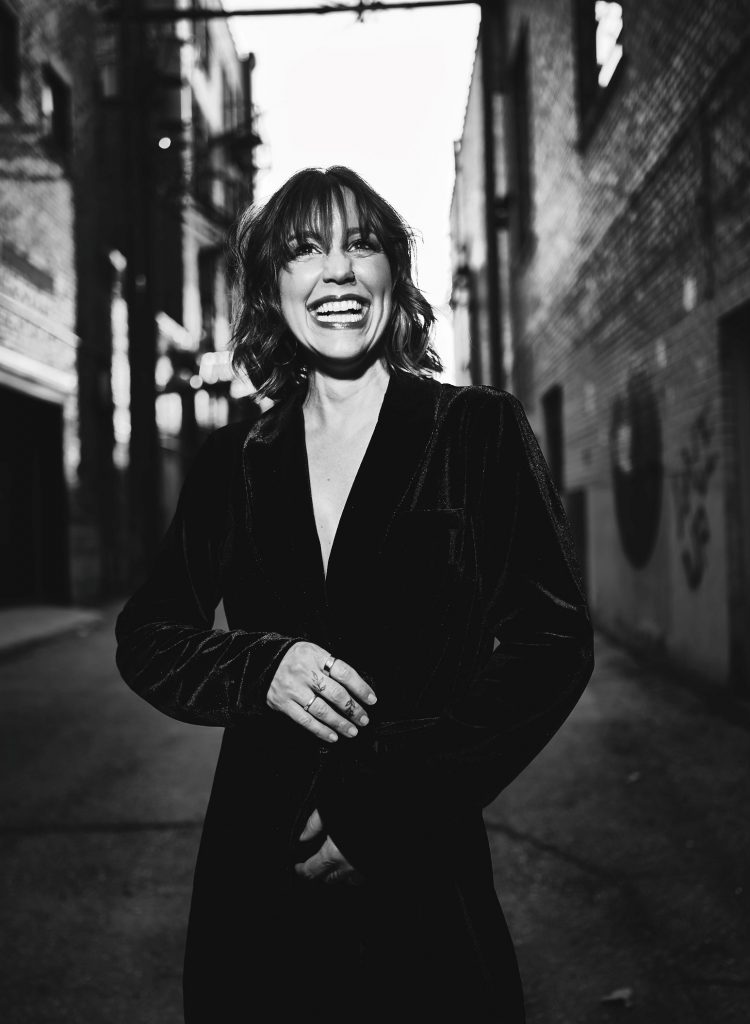 Thank you for your time and energy, your prayers and support.
And thank you for walking alongside me as we all try and lead a life of grit and grace.
XOXOXO Prairie Wife
As a thank you, I've joined our Prairie Wife Partner Pure Impressions Design for a giveaway!
To enter the GIVEAWAY all you HAVE to do is let us know in the comment section below why you want to win three months of subscription boxes.
You can earn more points towards the giveaway using the Rafflecopter form below.
Categories: Life As It Happens
Tags: , blogging, bloggiversary, Giveaway, thank you, writing