It's Been a Week…And It's Only Wednesday!
Posted November 15, 2017 by Prairie Wife - 6 comments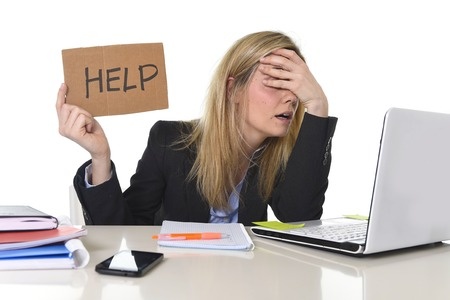 It's been a week…and it's only Wednesday!
Anyone…anyone else at all….are you feeling the same way?
It's not that my days have been utterly terrible, actually some pretty amazing things may be in the works.
It's just been a week full of exhausting ups and downs, a rollercoaster of emotions that have left me feeling overwhelmed.
I had big plans for another installment of our "Hallmark After Dark" story but I'm sorry…it's just not happening today.
I'm off to meet some work deadlines for the radio show, nurse a severely wounded kitten who may or may not make it (not everything about Zip the Wonder Dog is Wonderful), get the five Cowkids home and bathed, the house clean, and pack for a two day trip to Denver for Doctors appointments.
I'm not whining and complaining by the way, and I assure you I'm gonna come out of this week on top #strongenough, but I wanted to at least let you know why blogwise things may be a bit scattered.
If you're also needing a bit of help today to get sh!t done, listen to this jam! It's my current fav and sure to get you inspired to kick some a$$.
XOXO Prairie Wife (Please read this out loud in the Gossip Girl voice if you're a fan)
Categories: Life As It Happens, Prairie Life
Tags: , #strongenough, busy, funny, help, momlife, support, week