It's A Mini Podcast And You Can Listen To It From ANY Podcast App
Posted April 10, 2021 by Prairie Wife -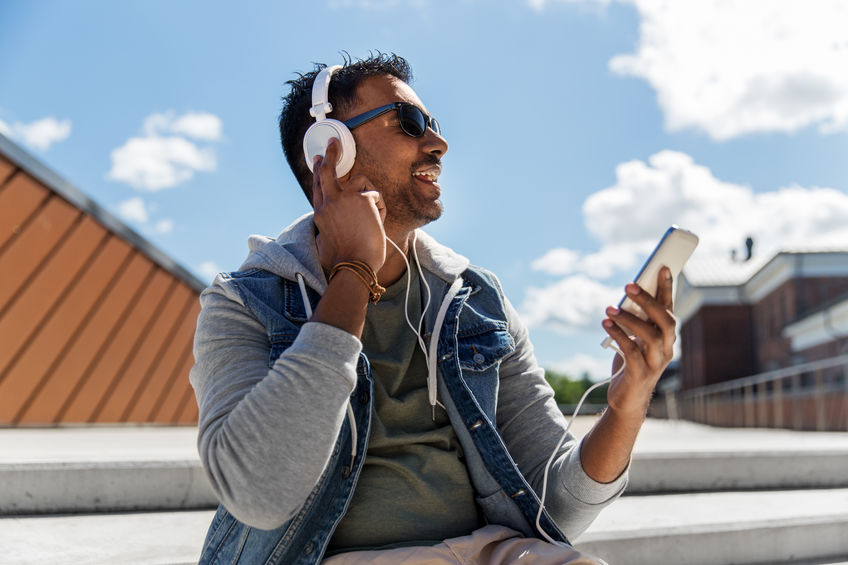 A lot of you have asked me to develop a podcast, and as a fellow podcast lover, I appreciate SO much how fun that would be!
I love to tune into my favorite podcasts and listen and learn while I drive, clean, or hike around the Wyoming mountains.
Podcasts are a great way to learn and connect, to laugh, and cry…all while doing the other things that come with life.
I'd be lying if I didn't say I've been thinking about creating one for a while, and I have a list of topics and ideas gathering dust in my notebook…
BUT
As a mom of 5 working a part-time radio job and a full-time Prairie Wife hustle (blog, social media, speaking, emceeing, and consulting) who also occasionally likes to sleep (and watch Netflix) I simply don't have the time to develop and create a podcast.
BUT
Something REALLY cool just happened at the radio station that I think may just give you what you've been asking for.
We developed an after-show.
It's like a Mini Podcast.
Doc and I sit and chat about hot topics from the show, or share with you what we were really talking about off-air.
You know, when you hear us begin talking already laughing and wonder "what was so funny?"
It's unscripted it's unedited and it's short and sweet.
Below is the latest episode where I share what REALLY happened behind the scenes at the recent Justin Moore concert.
Keep in mind I edited it for public consumption, between you and me…what the woman really said when she found out I wasn't Lainey Wilson was "Fu*k You, she's hotter anyway"
I can't make this stuff up lol!
Looking at this picture, I can see there IS a definite resemblance, and she and I WERE both wearing brightly colored flares!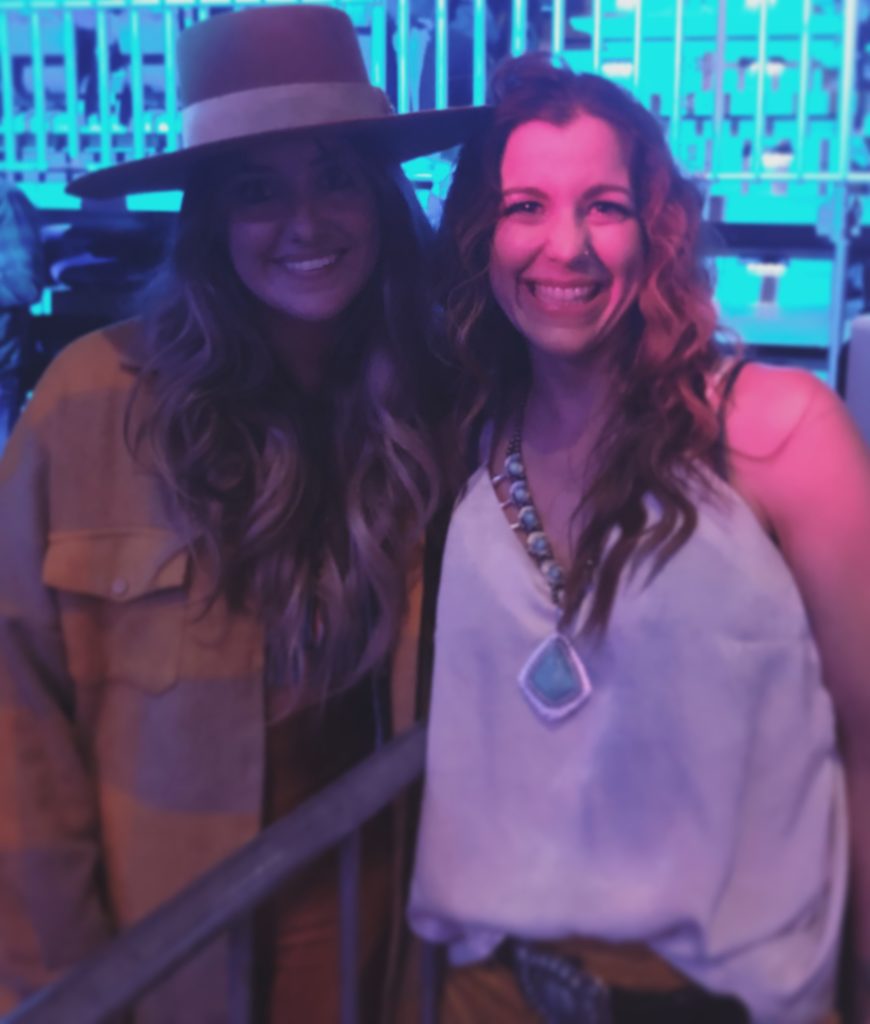 I guess next time I need to find out what the female singers are wearing and plan my outfit around that 😉
Who knows, maybe doing this Mini Podcast will encourage me to dive in and make the time for one of my own?
But, until then here are all the ways you can listen to the My Country Mornings After Show.
The My Country Mobile App (you can also use this stream our show live every weekday 6-10 am MST)
Google Podcasts (Samsung phones)
Categories: Life As It Happens, Prairie Life
Tags: , after show, mini podcast, my country 95.5, podcast, prairie wife podcast