Three Podcasts I'm Loving Right Now
Posted March 3, 2020 by Prairie Wife -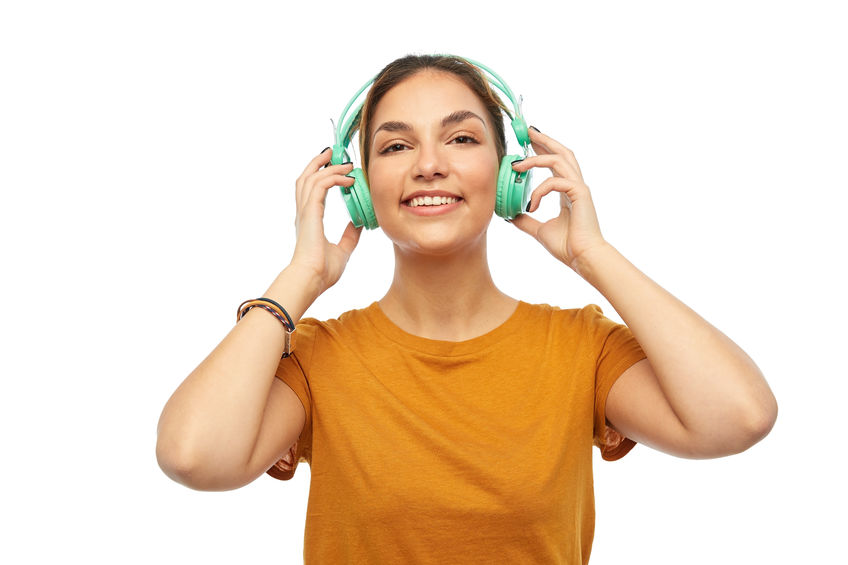 While I am by no means a podcast junkie, I definitely spend a fair amount of time listening to podcasts.
Sometimes it's while I'm out snowshoeing, other days they keep me company while I am putting away laundry, or even when I am driving back and forth to town with no Cowkids.
I realized earlier this week that it has been well over a year since I last shared with you a list of my favorite podcasts, so let's fix that!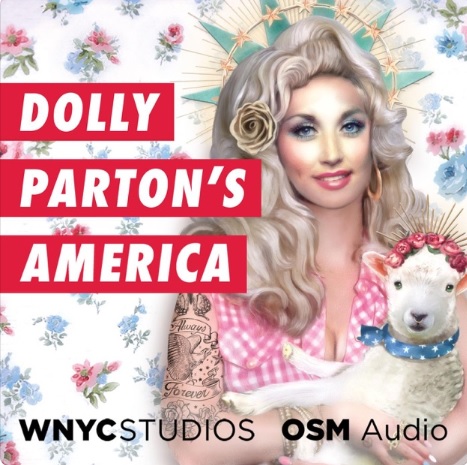 Dolly Parton is my spirit animal so this first podcast probably isn't a surprise to many of you. I wholeheartedly admit to totally binge listening to this series, and I felt decidedly bereft when it was done. Jad Abumrad of NPR fame is the host and creator of this fabulous deep dive into the world of Dolly Parton. In the description, it says "In this intensely divided moment, one of the few things everyone still seems to agree on is Dolly Parton—but why?" Abumrad uses interviews with Dolly and those that admire her to answer this question. Intertwined with stories of her past he weaves a tale of his own heritage and deeply personal insights from her fans. Even those of you that are Dolly obsessed will walk away with new insights into the amazingness that is Dolly.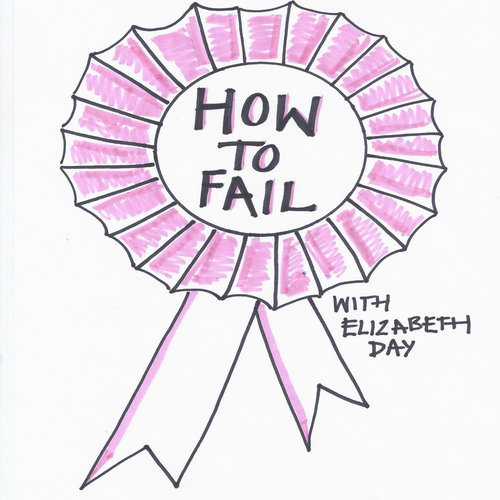 How To Fail With Elizabeth Day
I'm not exactly sure what led me to Elizabeth Day. I think I found an article she wrote on Twitter and then began to follow her on Instagram which then led me to her podcast. I started at the very beginning and was NOT disappointed. Elizabeth Day is an author, journalist, and broadcaster. In her podcast, she interviews a variety of people (from famous authors and intellects to actresses and political activists) and "celebrates the things that haven't gone right." Each podcast leaves you wondering, was it really a failure if it led them to where they are today? This podcast is both fascinating inspiring and has given me a multitude of new people to follow and learn from as I move forward. PS: Stay tuned for a review of her new book!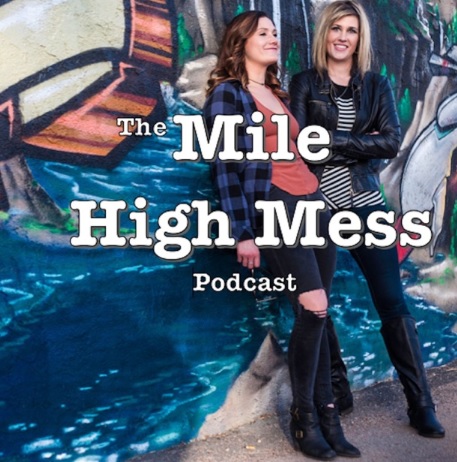 Mile High Mess With Katy Decker and Shelby Hyde
If I were still a young fun single gal, instead of an almost 40  married mom with five children, these two ladies would be my first choice for besties. Equal parts smart, sassy and more than a bit raunchy (you've been warned) this podcast had me actually gasping for air and covering my mouth as I snorted with laughter while running on the treadmill. I came across this dynamic duo on Instagram  and was intrigued by their tag line "Humor, sexuality, balance, and candor." Episode titles include "First World Problems" and "That Bitch In The Mirror". Besides a whole lot of relatable (and totally entertaining ) conversations, nuggets of wisdom and insight come flying at you when you least expect it. Can't wait to see what topic these gals will cover next!
I'm about to hit the road for a grownup only trip to Vegas and will have lots of pool time to listen to podcasts.
So, help me out and drop your recommendations below!
Categories: Life As It Happens, Product Reviews, Reviews, Things We Love
Tags: , dolly partons america, how to fail with elizabeth day, mile high mess, podcasts