Fall 2019 Speaking Engagements
Posted August 6, 2019 by Prairie Wife - 2 comments
Summer is almost done.
The Cowkids go back to school in two weeks.
We've had a dirt, water, fun, and sun filled Summer.
Yet, I find myself looking forward to the scheduled busyness of the school year.
Part of what I'm excited about this Fall is the opportunities I have to continue to spread our message of Grit and Grace around the state of Wyoming.
I've recently had several readers ask where and when I will be speaking next after taking the Summer off.
I thought it would be best to put my schedule of Fall Speaking Engagements up here on the blog, where it could be easily found.
I have also included links so that you can easily purchase tickets or sign up for the speaking engagements you'd like to attend.
Poise Purpose Passion Conference: We Ignite 
September 14, 9:30-2:00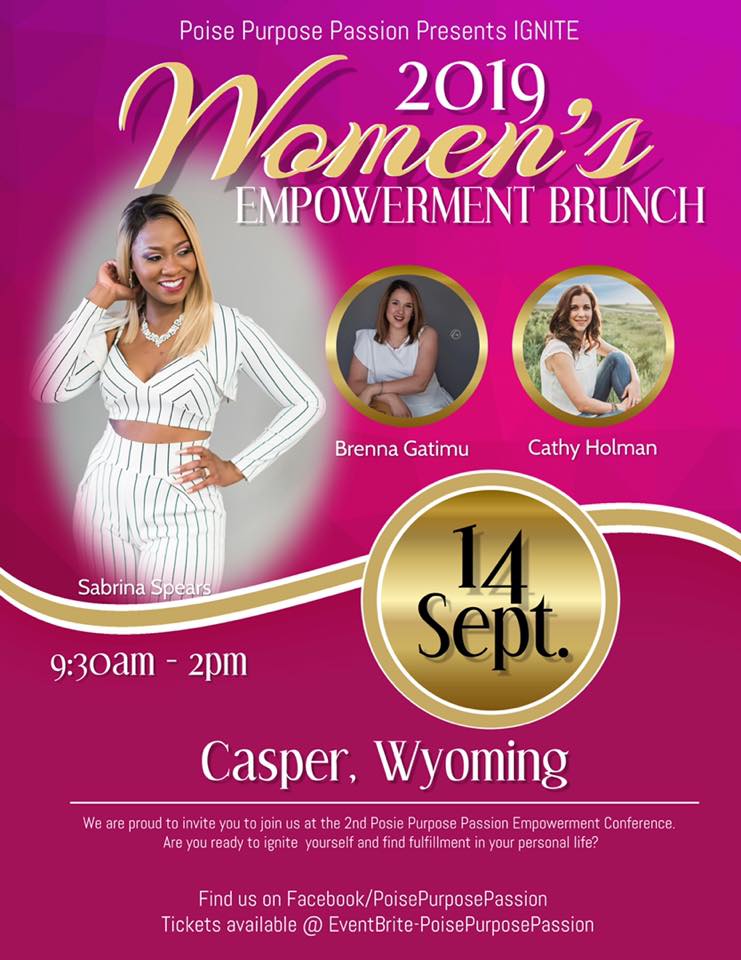 Women's interactive empowerment brunch and conference. This is a conference with a mission to stir up the conversation around living in your purpose. If you're into direct sales, a stay at home mom, working mom, entrepreneur or simply just trying to find your passion in this season of your life, this is your opportunity to take a break, be inspired, feel refreshed and readjust your crown.
Admission includes: Brunch, swag bags, giveaways, speakers, interactive breakout sessions, opportunities to connect with like-minded women, and more.
Wyoming Women's Expo Professional Development Day
September 20, 8:15-4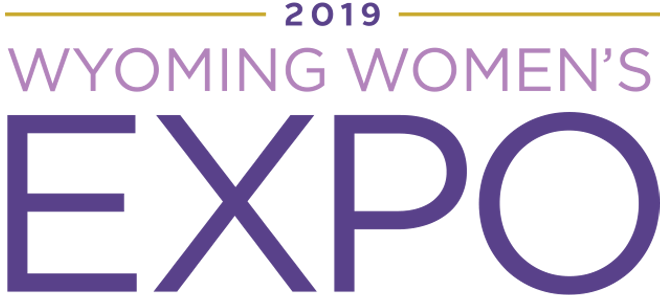 Professional development day at the Wyoming Women's Expo is an entire day full of speakers, presentations and panels.
The panel I am moderating and participating in is about health, wellness, and emotional health.
You were made for impact, not burnout. As you go through your days and weeks trying to balance it all, your body sends you signals to let you know when the stress is becoming too much to bear. Learn how to read these cues before you break, and leave with the tools you need to keep your physical, spiritual, and emotional wellness on track both personally and professionally.
Wyoming Council of Catholic Women 66th Convention
September 22-23
"Making Time for Your Catholic Faith in Your Busy Life"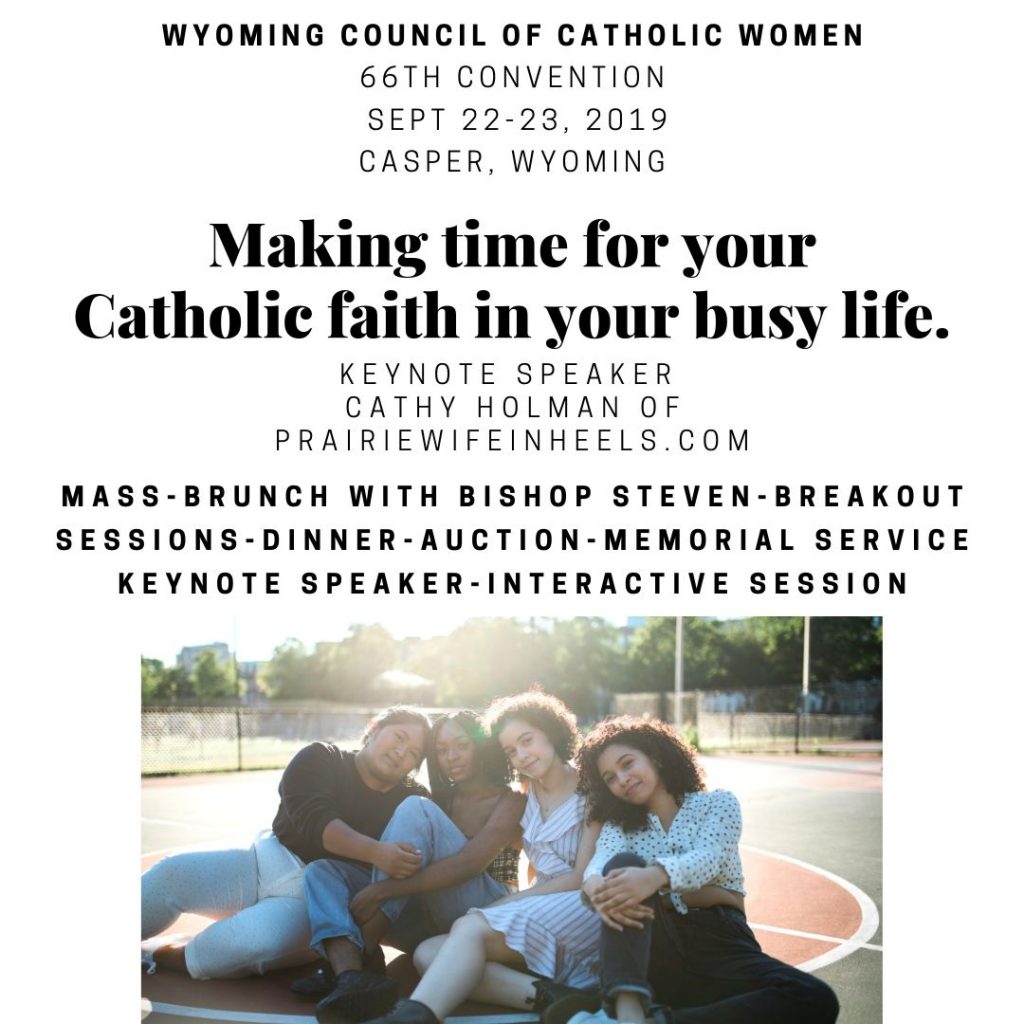 Sunday mass (Sept 22) will be celebrated by Bishop Steven Biegler at 10:30 a.m. at Our Lady of Fatima in Casper, followed by a brunch in Fatima Hall with Bishop Steven for CCW attendees. Sunday events include convention registration, breakout sessions, business meeting, and banquet/auction/raffles. Monday (Sept 23) events include a memorial mass at Our Lady of Fatima, and two sessions with our featured speaker, Cathy Holman of PrairieWifeInHeels.com.
The first session will be a heartfelt (and probably a bit humorous) presentation about the struggle to make time for God in our daily lives. The second session is an interactive experience that will help offer practical ways that you can reconnect with God. It includes access to a list of resources and a prayer plan tailored to your specific life and needs.
Fall Soup and Fashion Show (Simply Creative and Wheatland Country Store)
October 12 4-6:30 Wheatland, WY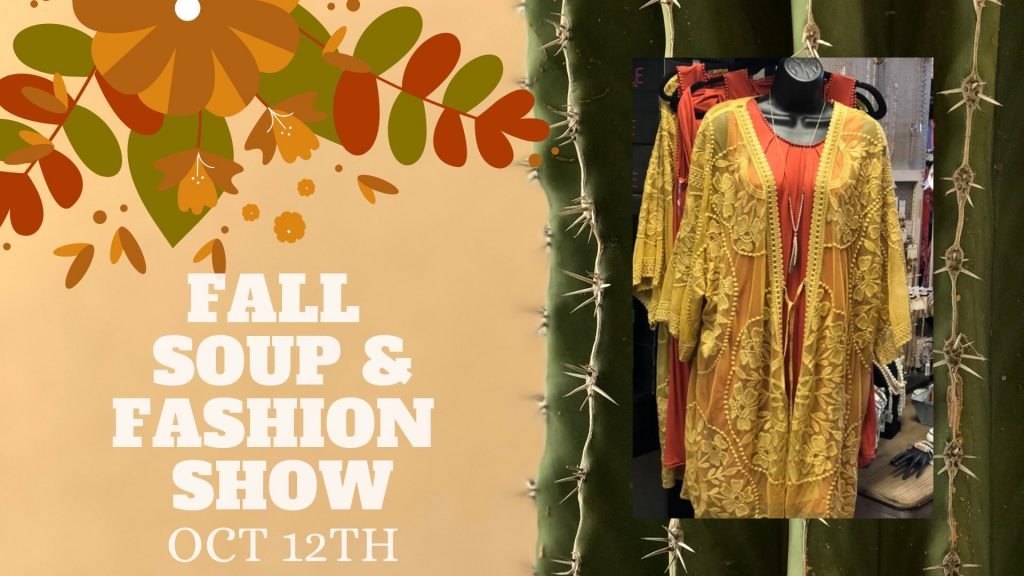 Enjoy a fun-filled afternoon with fall food, fall fashion, and a fantastic speaker!
Join Simply Creative along with Wheatland Country Store and welcome PrairieWifeInHeels.com star Cathy Holman for an incredible and unforgettable afternoon. During the speaking part of the evening, Cathy will be talking about practical ways you can grow in confidence, accept yourself as you truly are, and show others the best version of YOU.
Tickets go fast and include a fabulous catered meal, two swag bags and lots of door prizes and inspiration. Reserve your tickets now $25 each.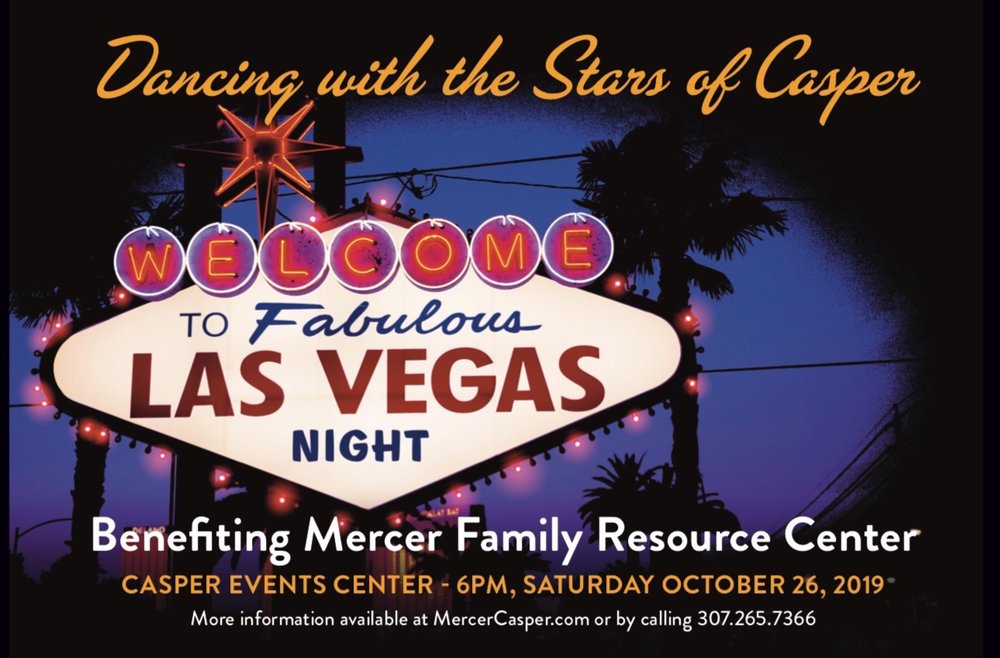 I am also honored to be the Emcee for  Dancing With the Stars of Casper on October 26th benefiting the Mercer Family Resource Center.
Using Faith to Combat Your Fear November 9 St. John the Baptist Church, Buffalo WY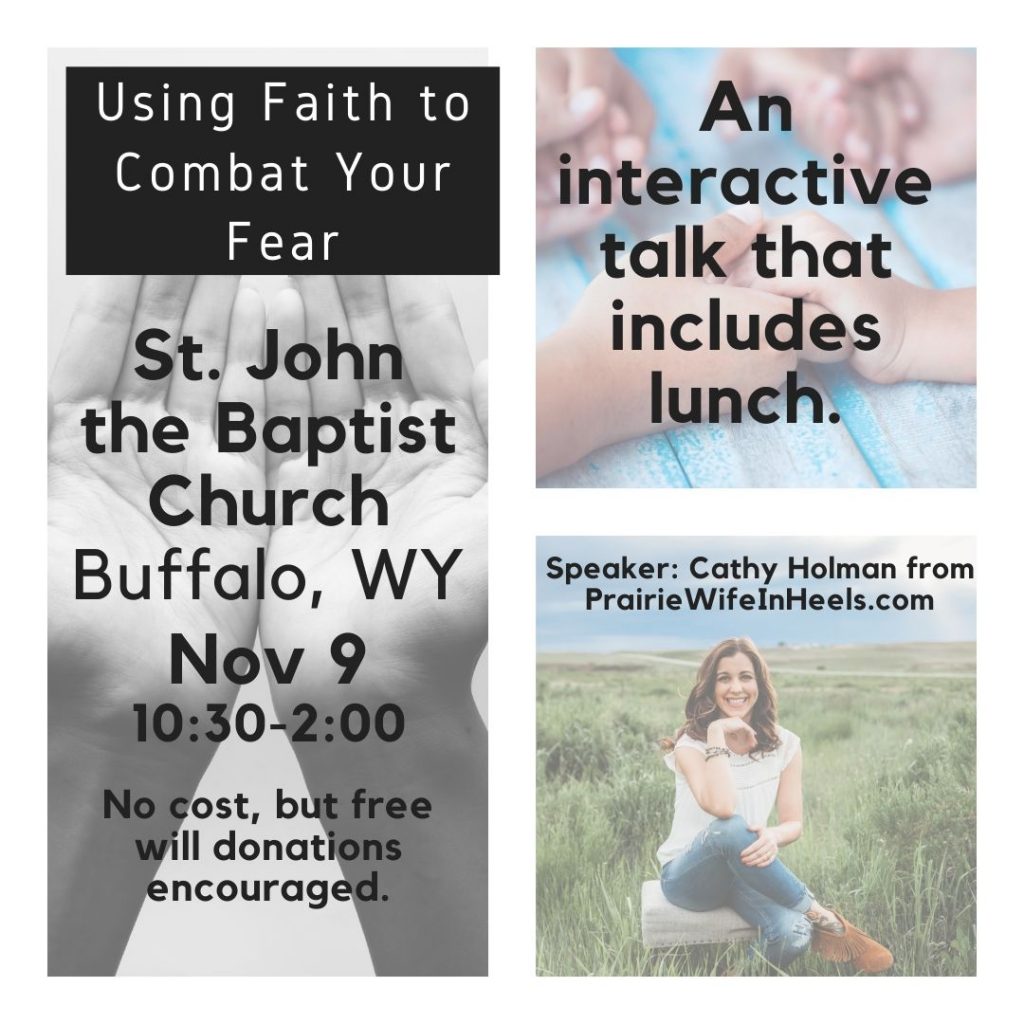 Interested in booking Prairie Wife as a Speaker?
Follow this link to learn more!
If you're feeling like you want to go to one of these speaking engagements, but are nervous about attending, I encourage you to read this post.
Categories: Life As It Happens, Prairie Life
Tags: , events, fall 2019, Prairie Wife, speaking, speaking events, speaking schedule, wyoming speakers, wyoming women speakers