Prairie Wife Takes a Break
Posted August 9, 2019 by Prairie Wife - 2 comments
As I mentioned earlier this week I have a super busy Fall coming up.
The Cowkids go back to school in less than two weeks, and if you follow us on Instagram you know that I am currently back home with Ma and Pa in Wisconsin.
I've decided to take a bit of a break from creating new content here on the blog so I can enjoy these last few days of summer break with my family.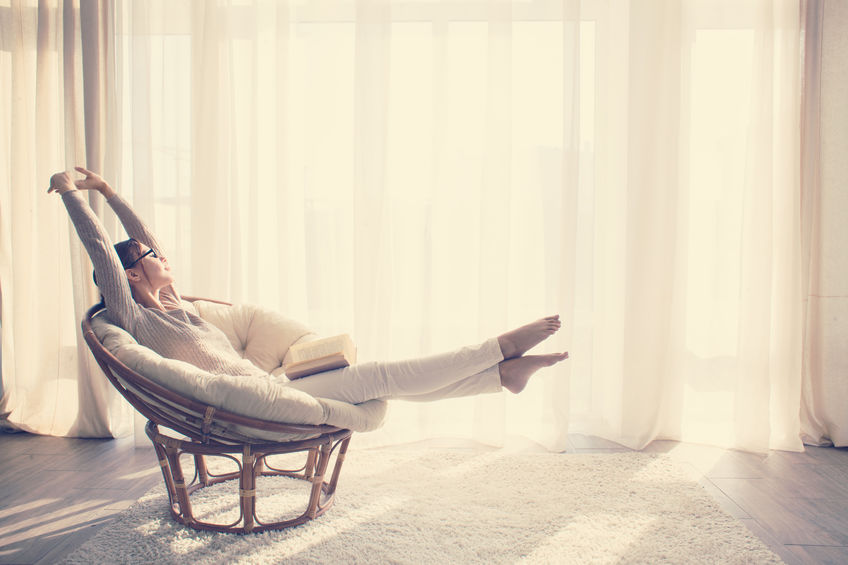 After I get back from Milwuakee I'll be back on air on My Country 95.5 but I'll still be taking a break from blogging for a few more days.
I'll be active on our social media (Twitter, Instagram, and Facebook) per usual, but I won't be creating any new written posts on here.
If you sign up for our newsletter you'll get a notification when new content is published, so make sure you sign up using the form on the right side of this page.
Enjoy these last few days of summer vacation, I'll be back soon 😉
XOXOX Prairie Wife
Categories: Life As It Happens, Prairie Life
Tags: , blogging break, relax, summer, summer break