Dust Off Your Baby Strollers and Get Moving
Posted August 17, 2016 by Prairie Wife - 6 comments
The Cowkids aren't back to school yet but, I know many of you moms around the nation are dancing the dance of freedom!
If you're like me I'm sure you have plenty of things to do with your time (or that extra money that is no longer being spent on Summer childcare)…like cleaning, catching up on all those Summer projects that never got done, or simply enjoying a cup of coffee that is actually hot and steaming rather than lukewarm!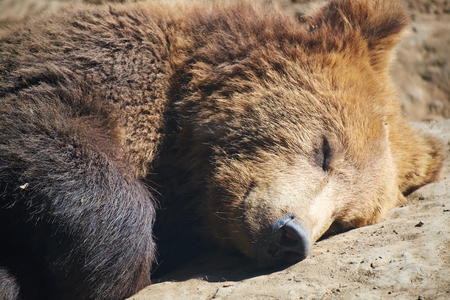 As someone who belongs to the cult of the FitBit I always notice that my step count usually takes a huge hit once the Cowkids are back to school. While I try to blame it on the two hours spent shuttling them back and forth to school, the truth is I just tend to get a bit lazy. I always have said that I'm a bit of a mama bear…perhaps I'm preparing for hibernation?!
I've shared with my readers my mama boot camp that my friends and I participate in every Summer, and I've been thinking that perhaps I need to start one for the Fall!
During the Summer my girlfriends and I take turns watching each others kids so we can work out kid free. With kids home 24/7 it's a necessary thing to help keep our sanity. In the Fall I find that I'm not feeling quite the need to separate from my kids and I've thought that it would be good fun (and exercise) to gather up some friends for a baby stroller mama boot camp!
We're all out of the house anyway to drop kids off so…why not throw a baby stroller into the back of the car and go for a quick walk?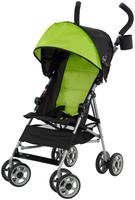 If you remember to stock your car with a few necessities, you'll be ready for baby stroller mama boot camp at the drop of a text (ok that may not be a real phrase but, you know what I mean). If you don't already have a baby stroller that's sturdy and folds easily, check out these ones at Diapers.com. I like to have a thick blanket and a hat on hand because in Wyoming, the Fall weather is a bit unpredictable. Make sure you pack snacks and a drink for your little one, nothing ruins the zen of a walk with friends than a screaming toddler. And, last but not least, bring a water bottle or hot cup of coffee for yourself!
What do you think? Does a baby stroller mama boot camp sound like a good idea to you?
Copyright: iamokk / 123RF Stock Photo
In keeping with our Prairie Wife Guarantee we would like our readers to know we were compensated for this post.
Categories: Prairie Wife Style
Tags: , baby stroller, baby strollers, diapers.com, exercise, Fall, fitness, health, Health and Motivation, mama boot camp, motherhood, support, walking, wellness, working out