Date Nights Delivered To Your Door With Unbox Love
Posted January 31, 2020 by Prairie Wife - 11 comments

It's time to Unbox Love!
The Cowboy and I will celebrate our 16th wedding anniversary this year.
Like any relationship, our marriage has been full of ups and downs, and it has taken a lot of work to make it this far.
Before we were married we came up with the rule that we would go on one date a month. We felt like this would be an easily achievable number both financially and timewise.
Flash forward to our life now, where we have five children and both of us are working.
I can't tell you how much time and effort goes into trying to make one date night a month happen.
Keep in mind, for us a date night means no kids and no other couples, just the two of us.
And yes, going to the grocery store together totally counts 😉
When the folks at Unbox Love approached me with their date night box I was instantly intrigued.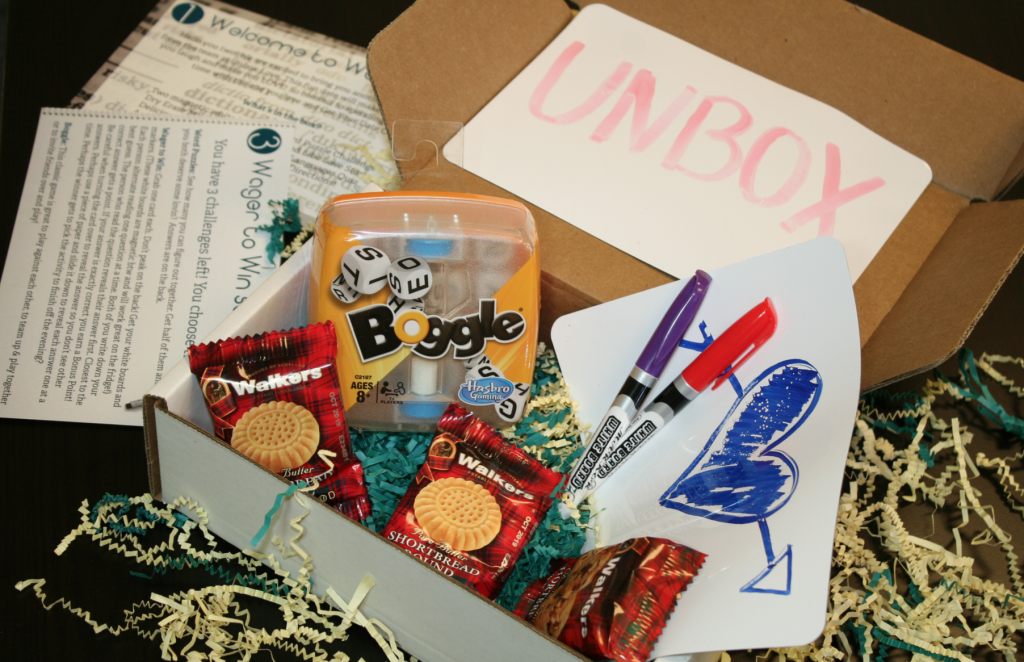 They sent me a Date Night Box to try last month and it truly was an amazing (and easy) way for The Cowboy and I reconnect after a busy week.
We put The Cowkids to bed and ended up spending the rest of the evening laughing and enjoying time at home doing something other than cleaning, sitting next to each other while messing around on our phones, or slumped on the couch trying not to fall asleep as we watch Netflix.
Here's what Unbox Love has to say about their date night boxes.
WHAT'S IN THE DATE NIGHT BOX?
Honestly?
It's a secret.
I know that's frustrating to some of you. You want to know what you're getting into, right?
We'd argue that surprises are actually pretty awesome and we want these dates to be a mystery!
If you're skeptical, we totally understand.
But here's the deal, we want you to take a chance and let us surprise you just one time.
Our mission is to provide products and create experiences for you to connect, love, appreciate, flirt and laugh with each other in every box.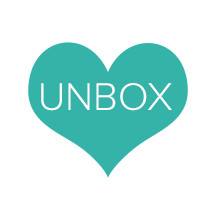 Sounds pretty fun right?!
Head on over to our PrairieWifeInHeels.com Facebook page at 12:15 for a LIVE Facebook unboxing of their January box. It'll give you a great look at what you can expect.
Now that you know a bit more about Unbox Love it's GIVEAWAY time.
All you HAVE to do to enter to win is follow this link to UnboxLove.com and tell us what past Date Night Box looks like the most fun to you?
You can earn more points by using the form below!
Categories: #GiveAways, Prairie Life, Product Reviews, Reviews
Tags: , date night, Giveaway, marriage, marriage advice, partnership, realationships, unbox, unbox love