Marriages Are Built Or Broken…Little By Little
Posted November 19, 2019 by Prairie Wife - 10 comments
The Cowboy and I have been married for over 15 years.
And while I DO write about our marriage on the blog I keep it to a minimum.
This is at the request of The Cowboy, and one of the things that we agreed upon when I began blogging 6 years ago. It was important to him that we keep this part of our life private. And I respect that.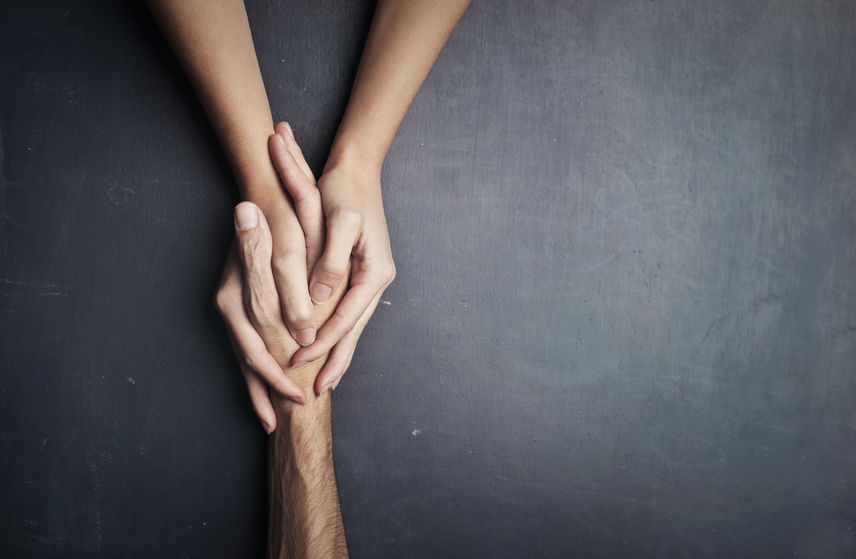 But today I'm breaking that rule.
This year I went back to work. Not a work from home job, like I had been doing previously.
An honest to goodness part-time job that has set times I need to be at work, meetings, and events in the evening that I have to attend. While I definitely still have a lot of fluidity and flexibility, we knew when I said YES to this adventure that things were going to change.
After all, for the last 11 years, I've been a SAHM. Handling almost anything and everything to do with our home and our kids.
It's not that The Cowboy didn't help when he was home, or take care of the Cowkids so I could get a break…but let's get real I did almost all of it.
And that was fine, it was good, it was OK. And while every moment wasn't heaven I totally loved my time as a stay at home mom.
But, this year that has changed. The Cowkids and The Cowboy have had to step up and help out around here in ways they've never had to before.
As I came home from a charity event this Saturday (after an all-day wrestling tournament) I was greeted by a tired but happy husband lounging on the couch. The Cowkids had been fed, dinner was put away and dishes were running in the dishwasher.
I was filled with gratitude and love and was able to enjoy the rest of the night with my family.
It was a little thing, to come home to happy kids and no mess in the kitchen but it meant a lot.
Likewise, The Cowboy knew that when he came home from work last night his laundry would be clean and put away, all the Cowkids homework would be done, and dinner would be ready.
It's the little things that add up to show big love.
Is it always like this?
Absolutely not.
There have been times when I spent almost an hour cleaning up a mess after he had made breakfast. Or what about when I asked him for three weeks straight to please hang back up our mirror that fell?
He has come home from a long day of work to a cranky stinky grouchy wife that snapped and fussed and fed him mac and cheese out of a box for dinner daring him with a sharp look to say anything.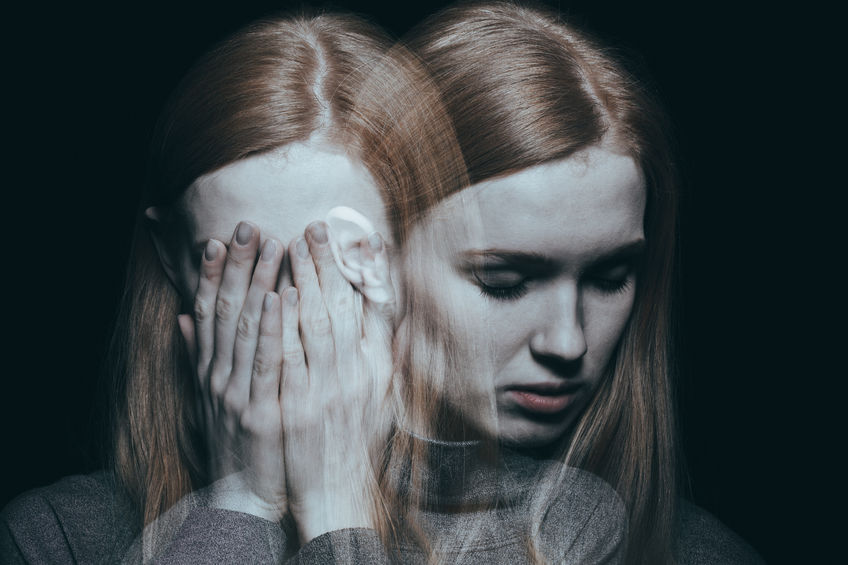 It's the little things that add up to create big hurt.
There have been times when we shared our pains and our hurt and held each other while we cried. A soft pat on the leg when a homily hits close to home, a kiss on the lips on the way out the door.
It's the little things that add up to show big love.
Holding back the truths, hiding the weaknesses, ignoring the texts and calls. Putting friends first and focusing on all the things not being done.
It's the little things that add up to create big hurt.
There have been times when waking up and choosing our marriage has taken every bit of energy I have in my soul.
And while I can't speak for The Cowboy, I'd be willing to bet he could say the same.
There have been weeks and months where I have actively hour by hour, day by day, made the choice to give grace and forgiveness when all I want to do is rage and hurt.
There have been moments of pure joy, memories wrapped in a halo of love and light and purpose.
Days and weeks, months and even years of ease and happiness, dreams come true and blessings to many to count.
It's the little things.
Marriages are built or broken…choice by choice, moment by moment, bit by bit, little by little.
Categories: Life As It Happens, Prairie Life
Tags: , help with marriage, life, little by little, marriage, marriage advice, wellness, work