Prairie Wife Spring 2020 Schedule
Posted January 28, 2020 by Prairie Wife - 1 comment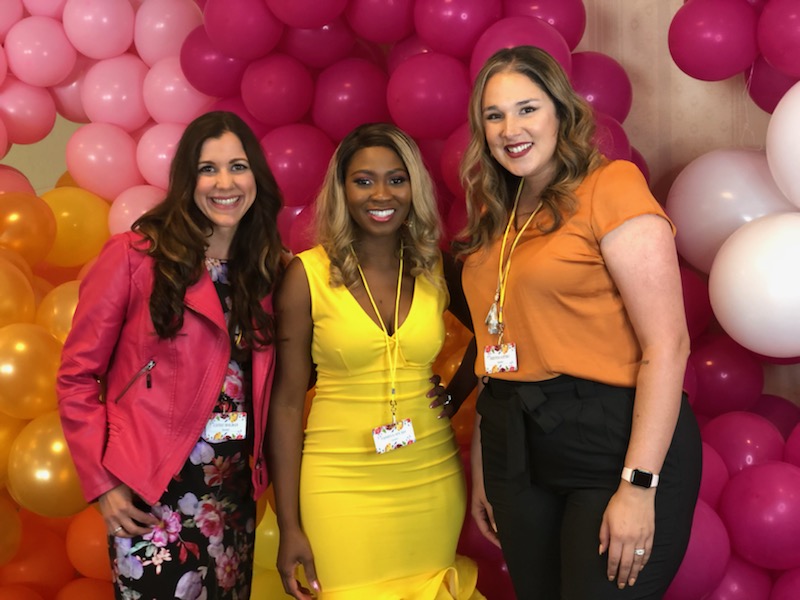 After a bit of a break for the holidays, I'm back up and running with a whole bunch of events coming up for Spring 2020.
While I know it's technically too early to say "Spring 2020" I have events booked all the way through May (actually into Sept) and I wanted to get all the information in one place.
I'd love to see some of your smiling faces at these events (they are all open to the public) and if you're interested in having me speak or Emcee at one of your events you can contact me here.
21st Annual Bubbles, Baubles, and Beans benefiting Natrona County Meals on Wheels
Sip and sample soup and chili from 4 to 8 p.m. on January 31st at the 21st Annual Bubbles, Baubles, and Beans benefiting Meals on Wheels! This year's event will be held at the Industrial Building at the Central Wyoming Fairgrounds. Come taste chili and soup created by more than 28 local chefs.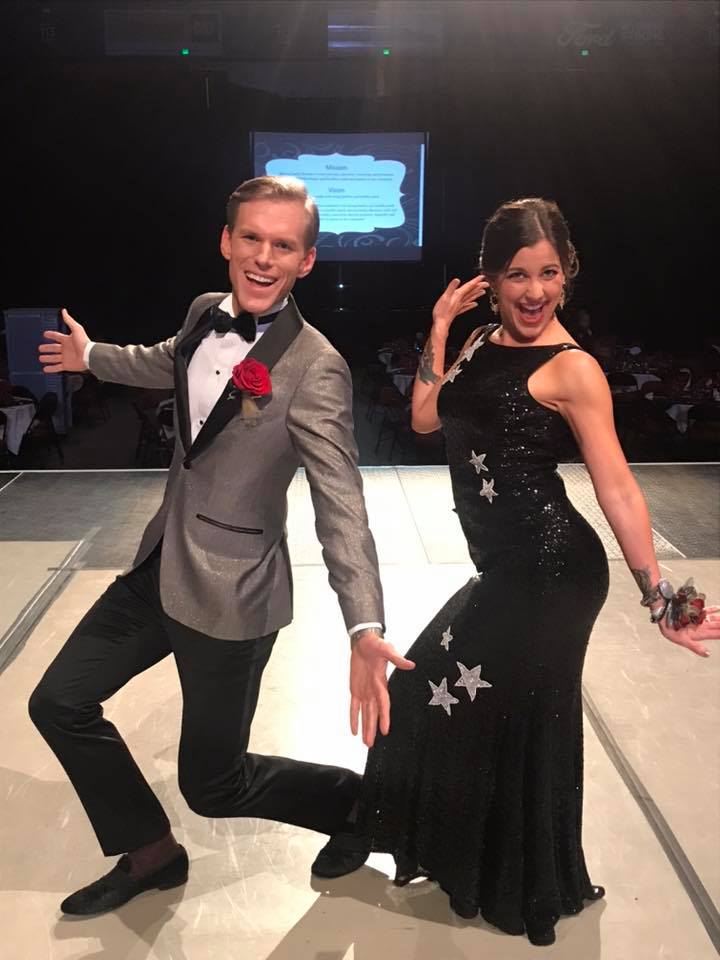 Reverse Raffle and Auction benefiting The Boys and Girls Club of Central Wyoming
Make plans to join us February 1st 5-9pm at the Casper Events Center for a 2020 Vision: A Focus on Kids Reverse Raffle and Auction. It's your chance to enjoy an evening with friends while bidding on unique experiences, exotic trips, one-of-kind packages, and more all to benefit youth served by the Boys and Girls Club.
Butterfly Ball Adult Prom benefiting The Olivia Caldwell Foundation
The 3rd Annual Butterfly Ball Adult Prom is happening on February 22, 2020 at the Casper Events Center. You don't want to miss out on this 21+ only event! This year's theme is "Roaring 20's" in 2020. Dance the night away to the sounds of a Live DJ! Enjoy drinks, heavy hors d'oerves, a prom photo area with renowned local photographers Ben Winckler and J. Sore Photography, silent auction, plus the Spin The Bottle Wine Pull.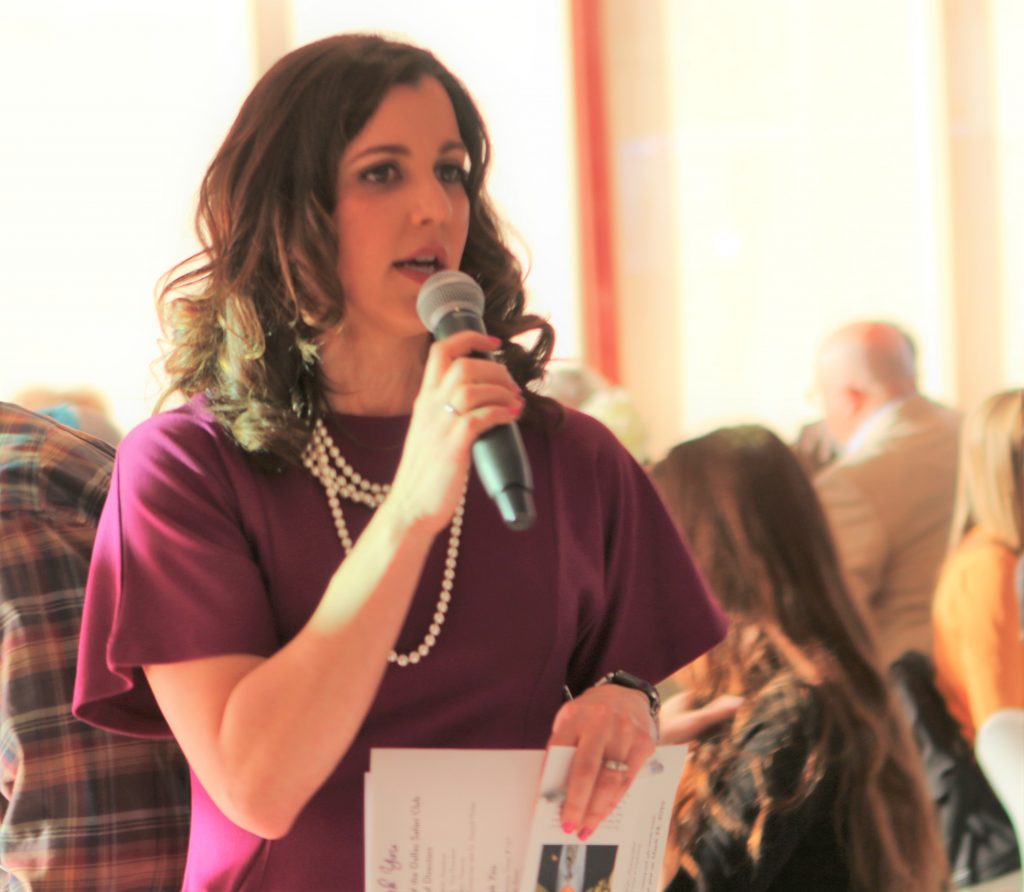 Wyoming's Hunting Heritage Banquet benefiting The Wyoming Chapter of the Dallas Safari Club
Join the Wyoming Chapter of the Dallas Safari Club (WCDSC) THIS EVENT HAS BEEN RESCHEDULED NEW DATE AND TIME WILL BE POSTED ASAP. Proceeds from this event will help WCDSC conserve wildlife and wilderness lands; to educate youth and the general public and to promote and protect the rights and interests of hunters worldwide.
10th Annual Red Wagon Gala benefiting CASA of Natrona County
Come be a part of the 2020 CASA Red Wagon Gala RESCHEDULED August 28, 2020. Our Gala provides CASA Volunteer Advocates of Natrona County with the funds needed to be the voice for these children who need someone to speak on their behalf. Through our fundraising efforts, we can help provide Volunteer Advocates for the more than 300 children in foster care in Natrona County this year.
Children's Advocacy Project Cabernet & Calcutta
Join the Children's Advocacy Project for our weekend of fundraising events, starting with CAP, Cabernet & Calcutta on Friday, May 15, 2020. The evening will be filled with a happy hour, dinner, auction items, entertainment, and bidding on your favorite trap shoot teams for the next day's event!

Besides Emceeing I am available for speaking engagements as well.
"Cathy fearlessly shares her life experiences, struggles, and spiritual life with her audience while mixing in humorous stories about raising five cowkids on a prairie in Wyoming.  Her vulnerability through her storytelling is aspirational and makes her extremely relatable.  What you see is what you get with Cathy which is why she is able to connect so easily with her audience. Cathy's interactive approach keeps her audience engaged and challenged.  You will leave inspired armed with tools to apply in your daily life.  Her presentations are not only for wives and mothers but for every woman who is just trying to make it through this life with a little bit of grit and grace." – Katie Cassidy, Attendee at Wyoming Council of Catholic Women's 66th Annual Conference
Cathy Holman (Prairie Wife) is the dynamic speaker you need at your next event.
From small group workshops and breakout sessions to large-group keynote speeches, Cathy knows how to connect with each person in the room. Through inspiring personal stories to practical real-life advice, your attendees will leave with a fresh perspective on your topic, inspired to use the tools they've been given to grow and change in all the right ways.
Categories: Life As It Happens, Prairie Life
Tags: , emcee, emceeing, speaking, speaking engagments, spring 2020, upcoming events, Wyoming emcees, wyoming speakers