3 Pieces to Take Your From Summer to Fall
Posted July 22, 2016 by Guest Poster -
Anytime a new season rolls around, it's easy to get wrapped up in wanting to splurge on the biggest trends of the season, even when you don't have anywhere to wear them yet! It's an exciting time for fashion lovers to get to trade in one wardrobe for another—a fresh start if you will. But as fun as it can be to dive into a whole new season of fashion, we often forget how frustrating it can be waiting for the appropriate time to wear these new outfits.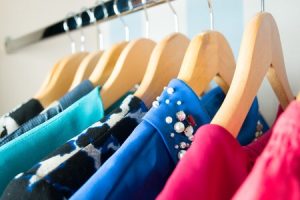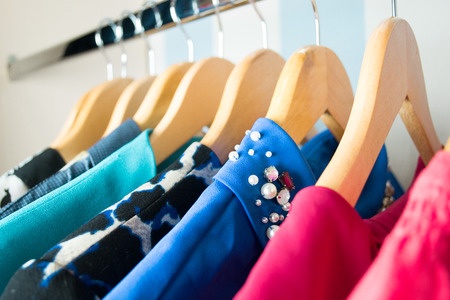 Have you ever jumped the gun on buying clothes for a season, only to realize you still have another couple months before the weather has caught up with your wardrobe? That gorgeous knit cardigan hangs in your closet, just waiting for its eventual debut. Well, what if I were to tell you that you can have the best of both worlds? I'm talking about wearing fall clothes in the summertime and wearing summer clothes in the fall—this way you never have to feel like you're making a huge overhaul; it's a gradual transition through the seasons.
There are a few items that every woman can (and should) wear if she wants to seamlessly transition her wardrobe from Summer to Fall. You'd be surprised at how well they can mesh with both seasons! Here are the pieces to take you from Summer into Fall with no unnecessary seasonal splurges.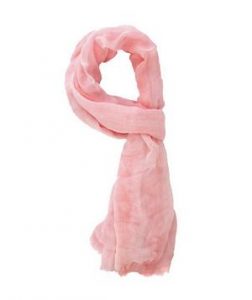 A Scarf
There is almost no accessory more versatile than a scarf. You can employ this piece to add pizazz to your Summer outfit, or you can use it in the fall to add both warmth and style. If you're having trouble imagining what kind of scarf would be best for your summer-to-fall transition, Real Simple's list is a good place to start. A good rule of thumb is to find one that's not too thick and has tones that work with both seasonal color palettes.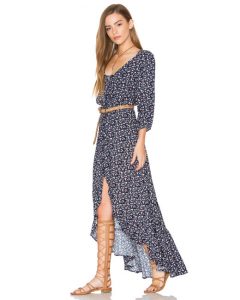 A Jersey Dress
When transitioning your wardrobe, it's best to stick with pieces that can work overtime for you by providing double-duty usefulness. One such piece is the easy jersey dress! As Lyst suggests, you can get a lot of use out of your jersey maxi. Wear it as a cover up at the beach or to the office, something you once thought of only as a summertime staple, can work for you year round! Simply throw on a denim or leather jacket on top of this basic piece, and you've got an autumnal outfit. You can opt for a short T-shirt dress you wore to a Sunday Summer brunch and make it Fall ready with a military jacket and chunky jewelry.
Boyfriend Jeans
The third no-fail transitional piece to take you from Summer to Fall is your trusty pair of boyfriend jeans, even the Huffington Post agrees with me! These wardrobe winners are perfect paired with either a white summer tank or a cute sweater and oxford combo. They are laidback enough to work with you on casual days, and you can dress them up with pumps for happy hour. With boyfriend jeans, you'll never feel like your outfit is out of place—they're just enough of everything.
What wardrobe piece do you love to wear from Summer into Fall?
Copyright: maramicado / 123RF Stock Photo
Tara Devries is a freelance writer based out of Virginia. She's putting her English degree to use covering her favorite topics- fashion and beauty!
Categories: Fashion, Prairie Wife Style
Tags: , boyfriend jean, classic clothing, fall 2016, Fall Fashion, Fashion, jerset dress, lyst jersey dress, scarf, seasonal clothes, Summer 2016, summer fashion, summer to fall, transitional wardrobe