12th Annual Pumpkin Carving Conest and #Giveaway
Posted October 31, 2016 by Prairie Wife - 25 comments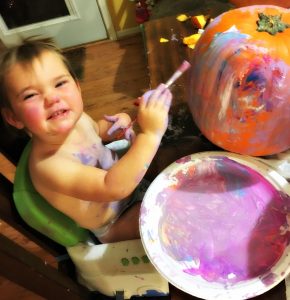 It's Halloween!
One of my favorite holidays!
As always, The Cowboy and I held our annual Pumpkin carving contest. The theme this year was AMERICA (for obvious reasons) and Cowboy J insisted that now that he is in middle school he gets to participate.
On Friday we helped all the Cowkids carve their pumpkins. LittleMissH is still a bit too little to carve so, she painted hers…it was a mess but so much fun for her!
Cowboy C is a too young to carve his own but, insisted that he was too old to paint. I ended up carving his while following his precise directions. Cowgirl G and Cowboy W really worked hard on theirs. I think they learned a valuable lesson this year…the bigger the pumpkin, the more work it takes to carve in your design!
All in all, the Cowkids' pumpkins all turned out great and we had a fun stress free evening.
When it was time for The Cowboy and I to start carving, the Cowkids picked sides right off the bat. This is an anonymous contest so, the pumpkins are simply labeled by number.
Let us know in the comments who you think should be the winner!
Like always, I'll pick one lucky reader to win a $10 gift card to Starbucks. But, you have to promise NOT to use it to buy a Pumpkin Spice Latte 😉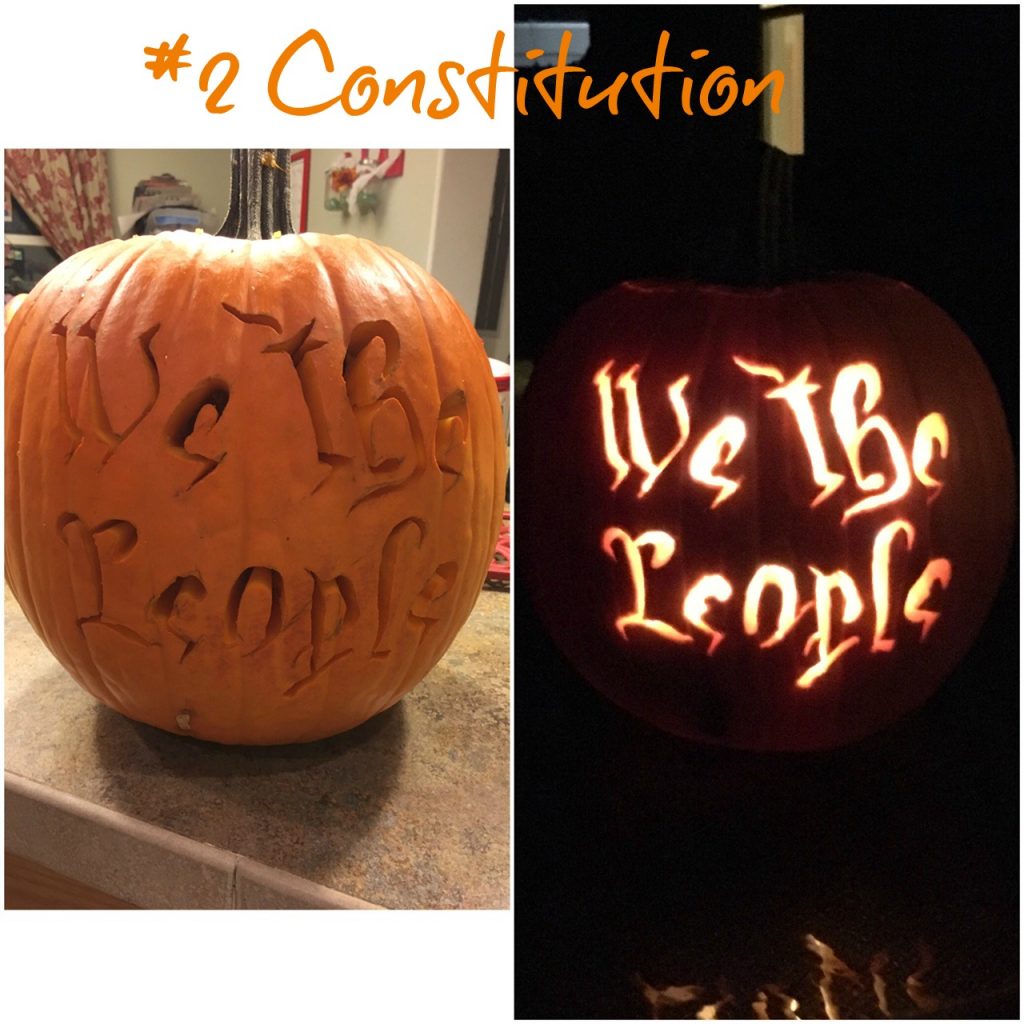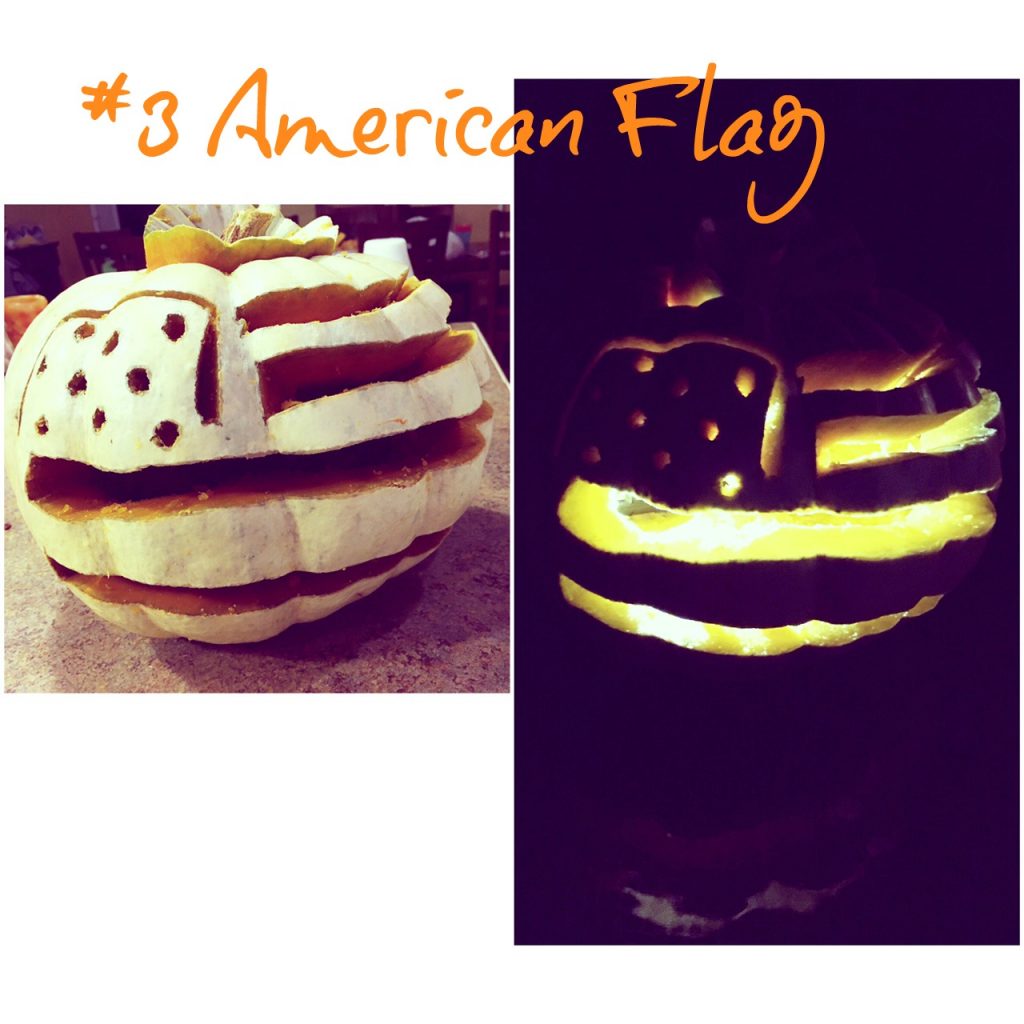 Categories: #GiveAways, Life As It Happens
Tags: , family fun, Giveaway, Halloween, jack-o-lanterns, pumkin carving, pumpkin carving contest, tradition