Wyoming's "Rowdy Randy" Is Back In A New Children's Book #giveaway
Posted September 20, 2022 by Prairie Wife - 4 comments
Famous Wyoming-based Author Casey Rislov and Wyoming Illustrator Zachary Pullen have combined to create another children's book in their award-winning "Rowdy Randy" series.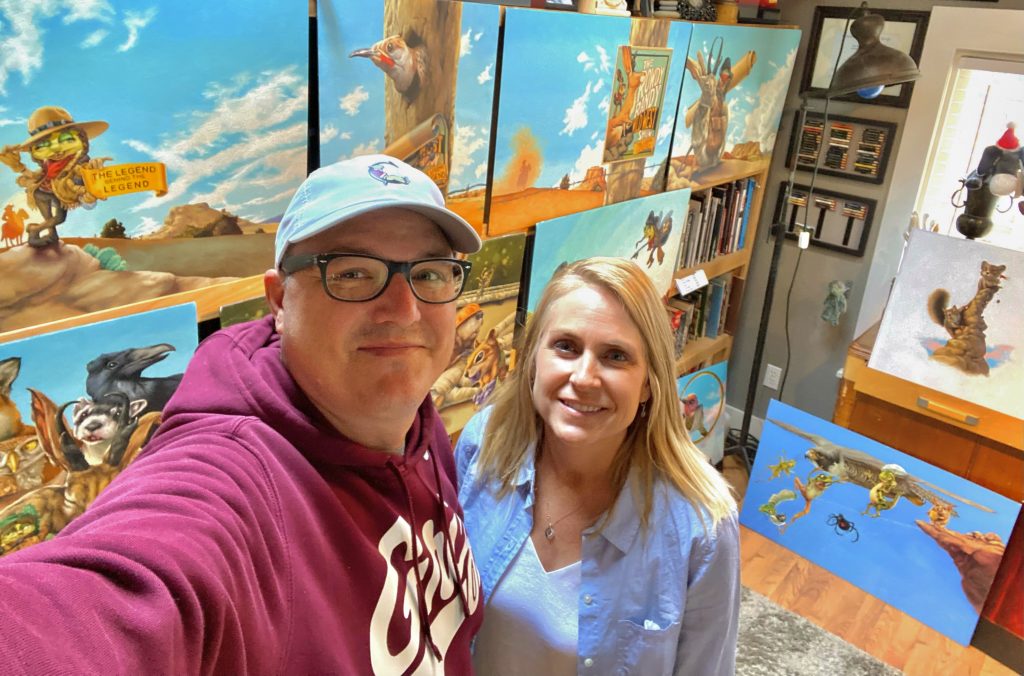 The first book, "Rowdy Randy," has received nine awards and tells the story of a cowgirl named Randy. But it isn't any run-of-the-mill tall tale. This is the original story of how one small horsefly with a big personality can rile up a whole heap of trouble, leading up to a full-blown stampede.
The latest book in Rislovs' series is "The Rowdy Randy Wild West Show."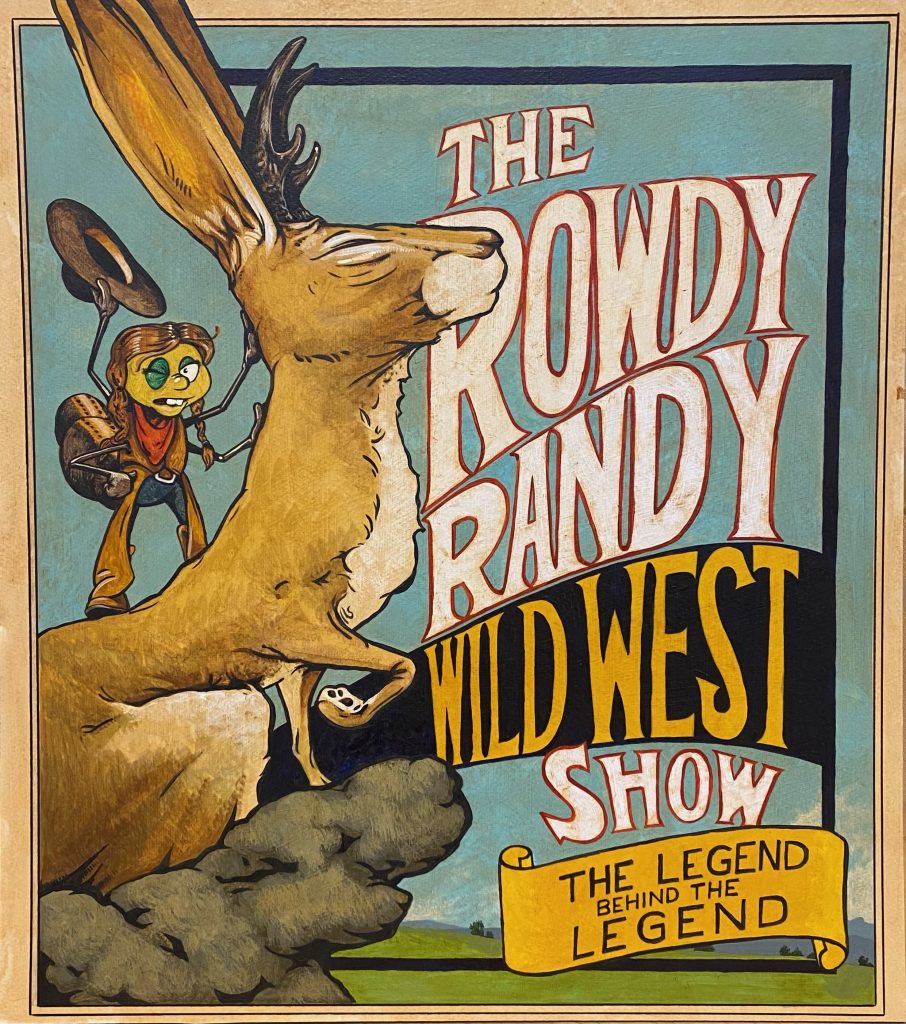 Randy is back again, and this time she has her own Wild West Show.
Pullen's bright and bold pictures help to captivate the excitement and drama of this unique children's book set in Wyoming.
It's a rompin' stompin' rootin' tootin' good read that my two littlest Cowkids loved!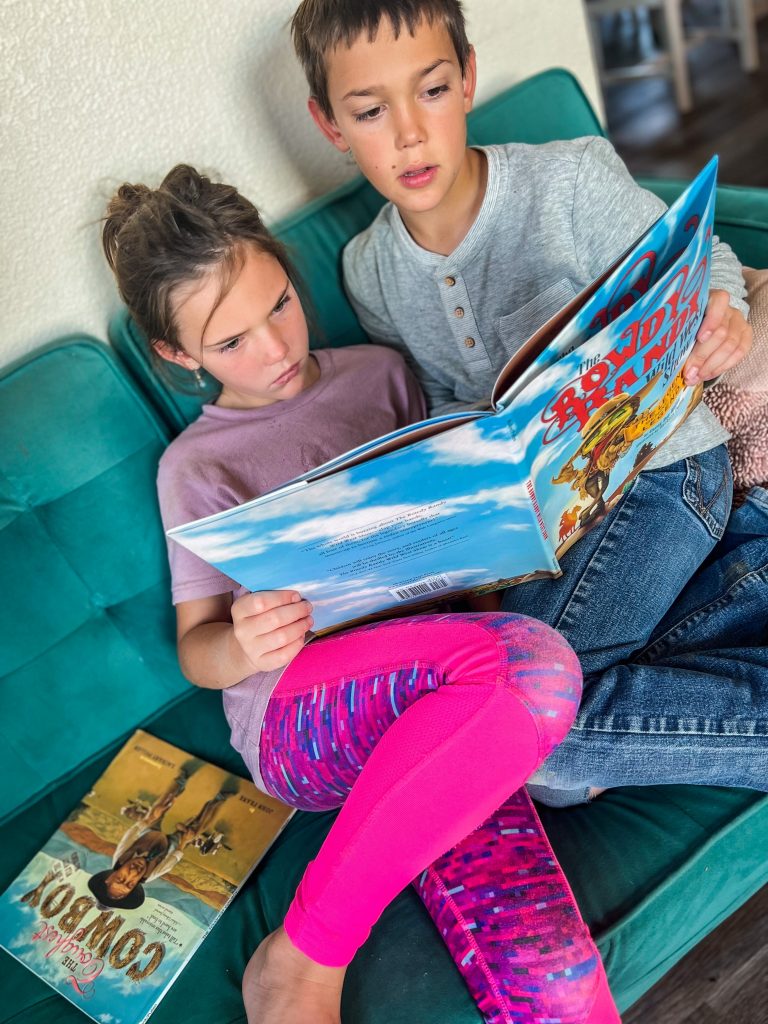 Rislov and Pullen will be locally releasing the book in Casper, Wyoming, at Wind City Books on October 8th, and the book will be available nationwide on October 12th.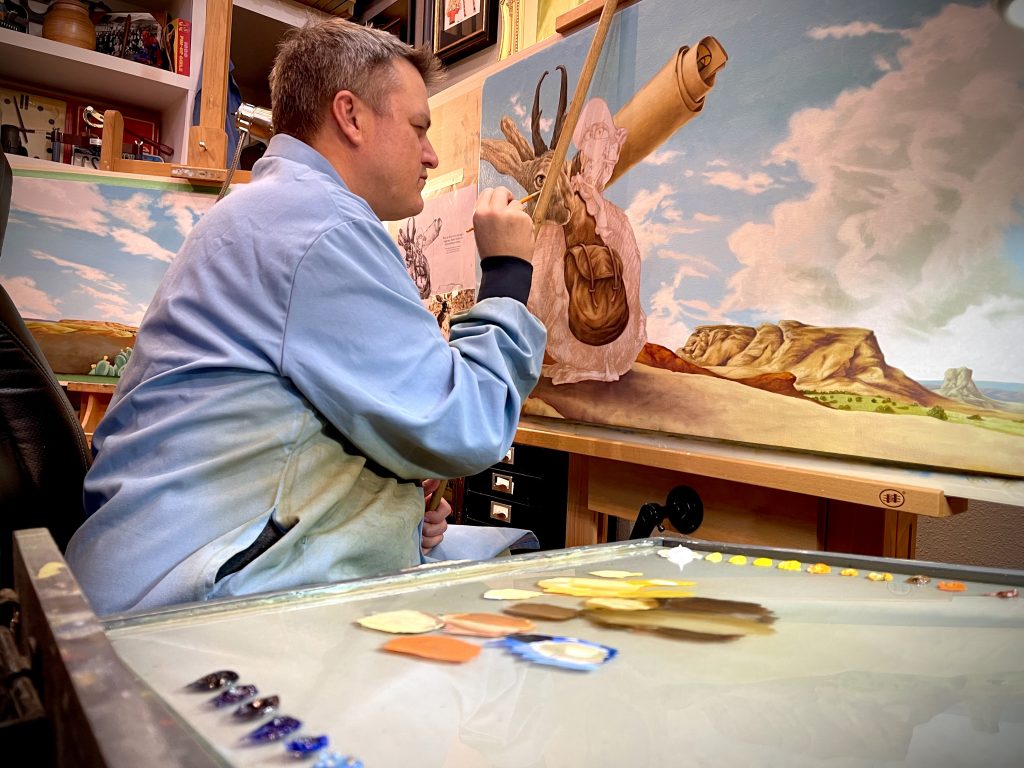 You can preorder your book here or, better yet, WIN a signed copy of "The Rowdy Randy Wild West Show" and a custom Rowdy Randy sticker!
All you HAVE TO DO to enter is comment below and tell us your favorite Children's Book.
You can earn more points by using the Rafflecopter form below!
We'll announce the winner on our social media on September 26!
Looking for more children's book suggestions? Try these board books and graphic novels we love.
Categories: #GiveAways, Book Reviews, Reviews
Tags: , Casey Rislov, childrens books, Rowdy Randy, the rowdy randy wild west show, western books for kids, wyoming children's books, zak pullen