Wyo Sal: I Need a New Word
Posted September 8, 2016 by Wyo Sal -
Self-loathing is far too strong; annoyed too weak. That's the way it's been with me lately, too strong or too weak.
When an always happy, always sunny, always glass half-full kind of girl suffers several blows in a short period of time — and then reflects that they were nearly all self-inflicted — it's tough to be sunny.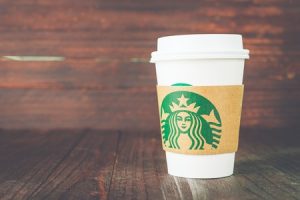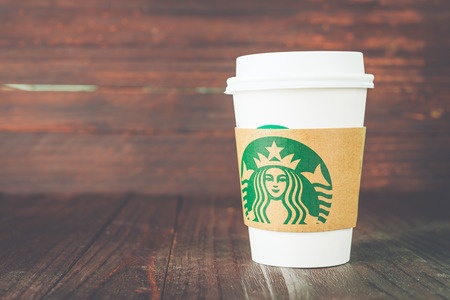 Amazing what two Advil and a cup of hot coffee will do.
So the fabulous planned 10-day vacation took an abrupt turn (no pun intended) on day one when we were rerouted from Wisconsin to Utah for a family medical emergency. I was devastated, irrationally, selfishly so.
There followed two unexpected days at home between trips, days that I should have used cleaning out drawers, walking the dog, scrubbing the house. Instead, not able to shake the first disappointment, I slept — a lot — and generally did mostly nothing.
The next adventure included short bursts of fabulous, long bursts of "why didn't we plan this better?" and the cruelest moments of all — lightning and heavy rain, followed by a hotel room with no radio and a historic three-overtime victory by the team I say I would walk to the end of the valley to see.
Apparently, I didn't mean walk to the end of the valley after being soaked to the skin with no dry clothes at 10:30 at night.
Yup, there I was, in the hotel, with no car and no radio and no fancy TV stations … having no one but my lonesome self to blame.
I found an "app" on my phone that let me listen to the opponents' home radio broadcast from kickoff to the miraculous end of the third overtime at 2:34 a.m. But I wasn't there.
And I'm owning it.
So let the haters hate and the gremlins try to gremlin me. Let unexpected change continue to blindside me. Let those who are paid to be smarter than I am continue to make decisions that make absolutely no sense.
I am breathing, and therefore, I am able to overcome. (I hope).
Just don't let me run out of Advil, hot coffee, sunshine — and the ability to pray for acceptance.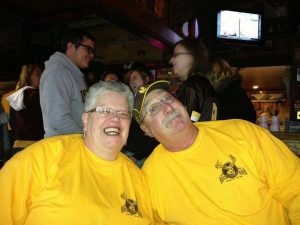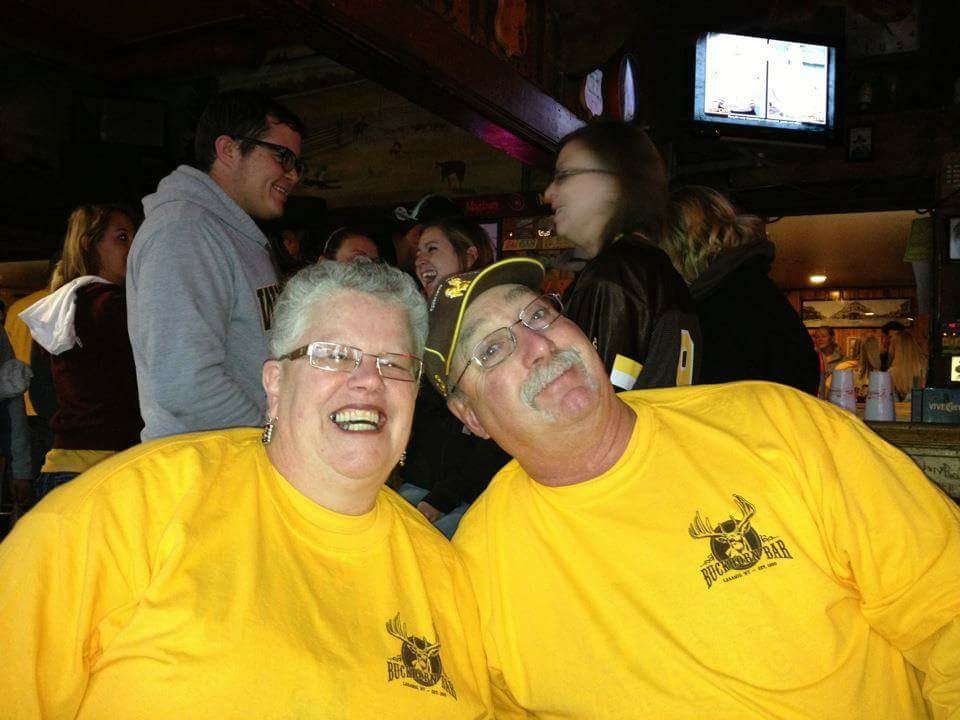 Wyo Sal is a Catholic mom and grandma and works full-time at a job that still usually overwhelms her. She loves football and food and books. She hopes to win the lottery some day.
Categories: This and That, Wyo Sal
Tags: , bad days, Coffee, family, friends, frustration, strength, support, weakness, Wyo Sal