Wyo Sal: Can't be the Only One
Posted January 19, 2017 by Wyo Sal - 4 comments
I cannot be the only one who is excited for Friday's inauguration and festivities in Washington, DC.
Sometimes, I swear, it seems as though I am.
I suppose it would be similar to being the only Wyoming fan in an entire room of CSU grads, or the only Dallas fan this week in a room of Packers fans.
I have one friend who is going to be there in person, and I am so excited to see her photos and hear her stories. She has worked so hard and I am thrilled for her. Another friend works for the federal government and lives in Wyoming, and so she came home for the week.
When she goes back, her office dynamic will have changed but her job won't have.
"It happens every four years, but when it's a new party coming in, the changes are a lot bigger in scope," she said recently. She also does not understand what all the angst is about.
This is what I want to see on Friday
the clothes
the music
the tradition
the parties
This is history. It has not happened for eight years.
I think Friday should be a national holiday – one that I don't have to work.
Until I realized it was a Friday, I seriously contemplated actually taking a day off.
Now, however, I am doing the work of someone else in addition to my own.
So I will rely on Twitter to keep me informed.
And when I get home, I'll try to catch up the best I can.
I didn't dislike President Obama as much as some have. But he did not run in November.
I thought in November and I am equally as convinced now that the choice was clear.
I think America made the right choice.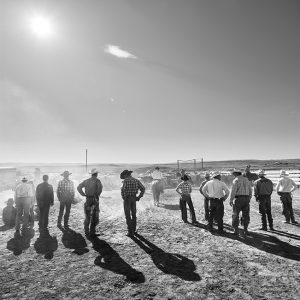 And as I told my children every four years as they were growing up, you don't have to respect the person, but you damned well better respect the office.
I cannot understand why that is so hard for so many grownups to do today.
Here's to America. I want to see her great again. I want to see Wyoming work again.
And in case anyone was wondering, I'm staying.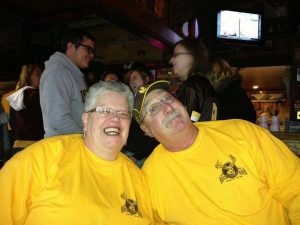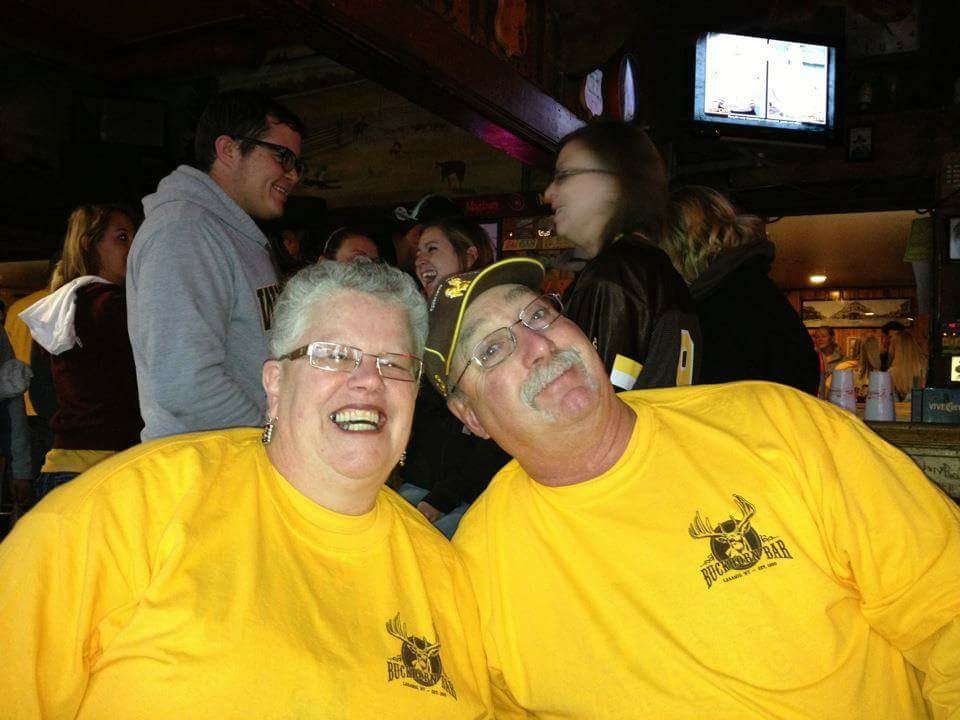 Wyo Sal is a Catholic mom and grandma and works full-time at a job that still usually overwhelms her. She loves football and food and books. She hopes to win the lottery some day.
Categories: This and That, Wyo Sal
Tags: , 2017 presidental inauguration, America, change, choice, inauguration, president, trump, USA, Wyo Sal, Wyoming