What do YOU Wear With Your Cowgirl Boots?
Posted August 24, 2016 by Prairie Wife - 2 comments
There is a reason this blog is called PrairieWifeInHeels.com…if you've read my bio you know that I'm a City girl gone Country, all for the love of a Cowboy.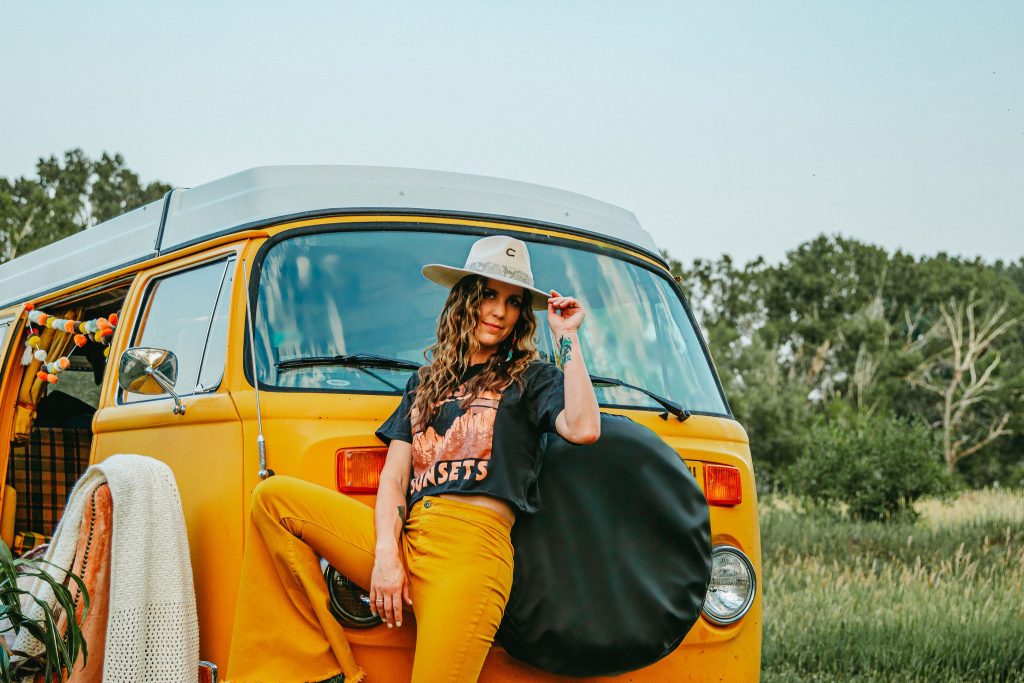 Summer may be over, but here in Wyoming, it's always Country Music Concert season. While I don't claim to be Country Music's biggest fan, I've never turned down an opportunity to attend a concert!  Seeing Dolly Parton in concert is on my bucket list (I just adore everything about her) and I've been to more than my fair share of Gary Allan concerts 😉
While it's true I tend to choose torn skinny jeans rather than boot cut, and a black leather bomber jacket instead of a Pendleton Wool cape, I DO have a love of Cowgirl boots! If you follow us on Instagram you may have seen my Cowgirl look from Frontier Days. To me nothing says "Cowgirl ready for a night out" better than a pair of slightly worn jeans, a nice top and a fabulous pair of boots. If I'm being honest I always start with the boots, and then build the rest of my outfit around them…it's just who I am!
Let's start with this amazing pair of ladies' boots from The King Ranch Saddle Shop (Texas Two Steppin' used to take me there when I would visit in the Summers). Let's just take a moment to gaze at them…
Sigh…Maybe someone can mention to The Cowboy that Christmas is here in a few more months?
Alright, moving on!
Below I've shown you what I would wear with them for a night out with The Cowboy. You may notice I put a few options, with some being more feminine than the others. Make sure you follow us on Pinterest for more style inspiration!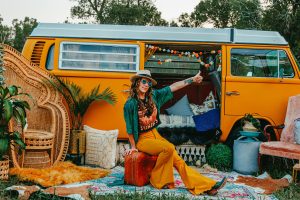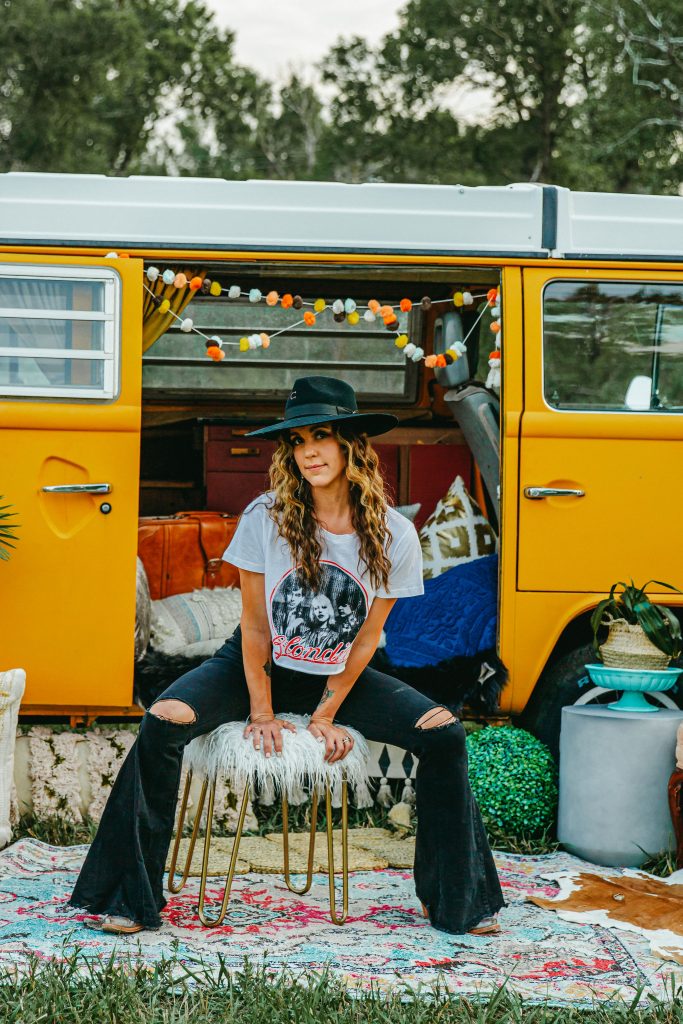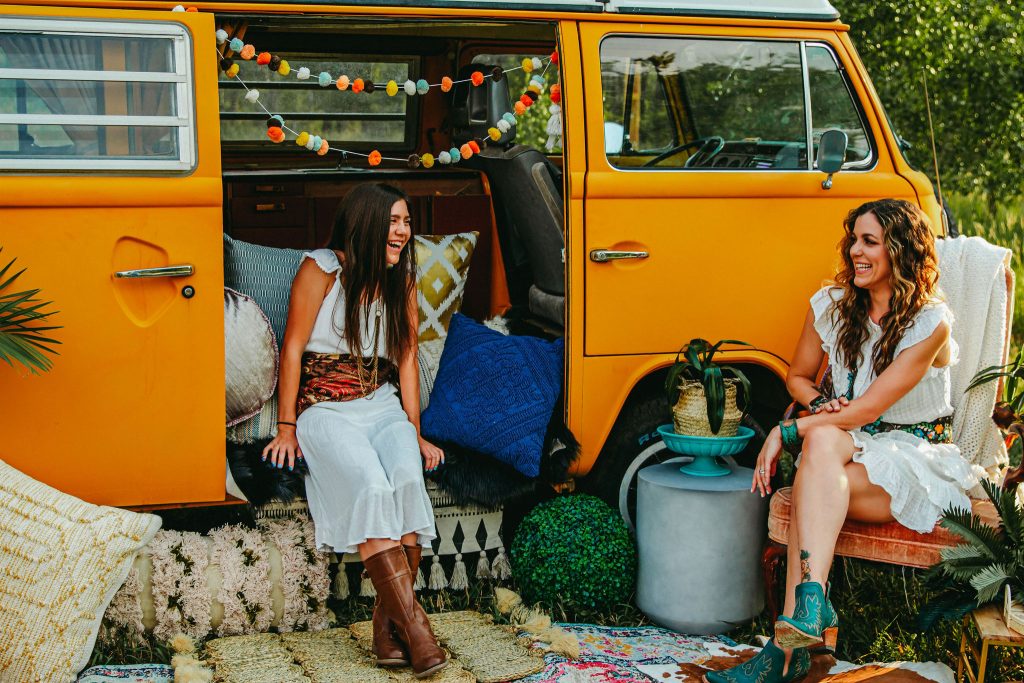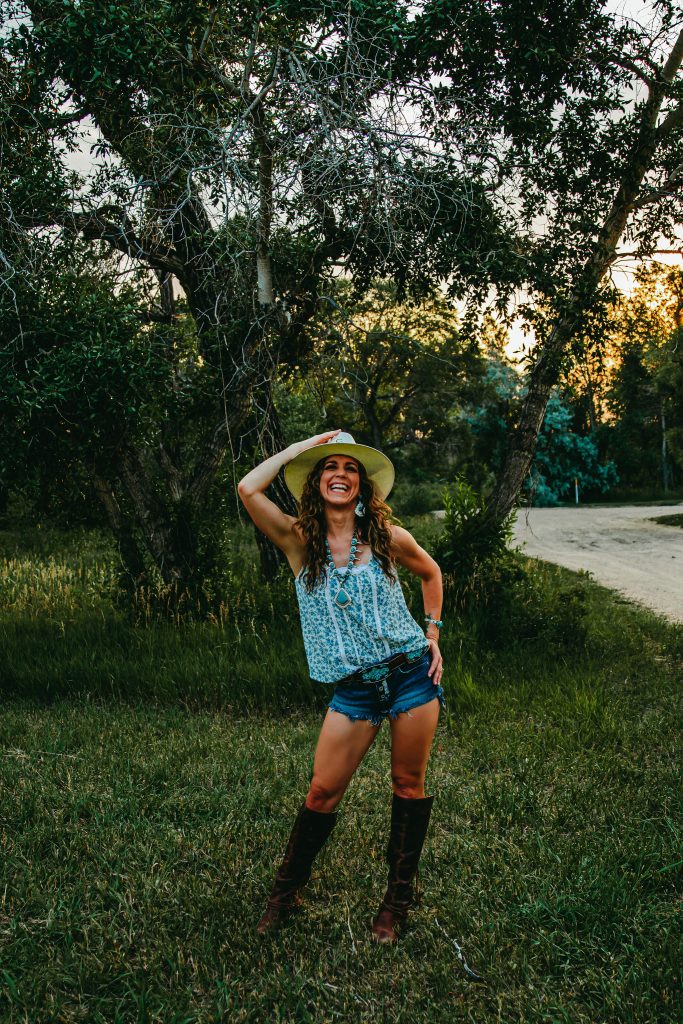 Alright readers! I can't wait to hear…what do YOU wear with your
Cowgirl boots?
!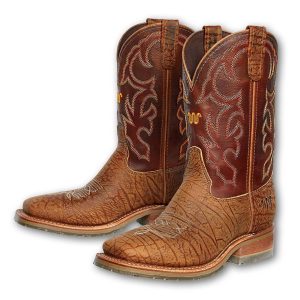 Categories: Prairie Wife Style
Tags: , country girl style, country music, country music concerts, cowboy boots, cowgirl boots, cowgirl style, Fashion, jeans, style, Texas style, The King Ranch Saddle Shop