Meet the one who started it all…
Prairie Wife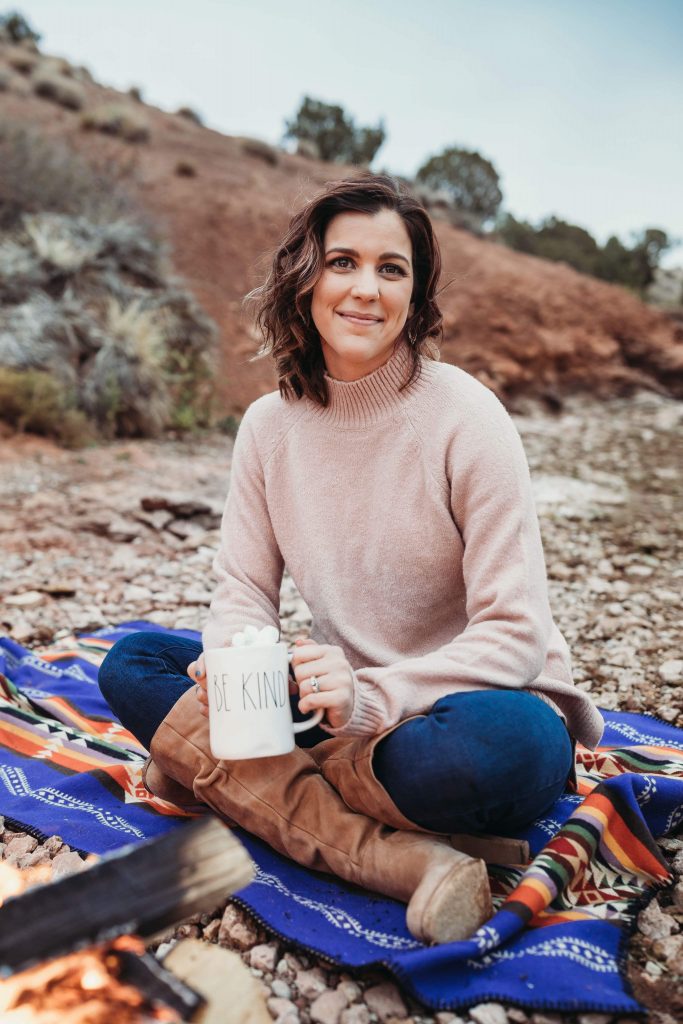 I'm a city girl gone country, all for the love of a cowboy.
Join me, a 30 something Wyoming mother of 5, as I try and walk through this prairie life in heels, and try not to step in too many gopher holes along the way!
I began PrairieWifeInHeels.com 6 years ago as a way to reach out to other women, wives and mothers. Living in Wyoming offers unique challenges…and I'm not just talking about the wind and Rattlesnakes! The vast prairie, towering mountains and small towns can leave us feeling isolated, and I wanted to offer a welcoming place for women to make connections, laugh, cry and learn a bit more about who they are by reading my stories of life on the Wyoming prairie.
In the last two years we've taken our message of living a life of Grit and Grace to television with frequent guest appearances on K2 TV, as well as speaking engagements and hosting local events. You can hear my 30 minute talk show on K2 Radio AM1030 every Monday morning at 9:15 and catch me daily on My Country 95.5 FM.
Let's connect!
Twitter/Instagram @PrairieHeels
Our Frequent Contributors
More than 15 years ago I decide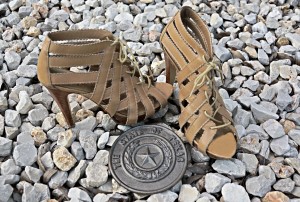 d I needed a change, and left the Dairy State for the Lone Star State. I soon met the man of my dreams and gained two amazing stepchildren. Now, the kids are grown and having kids of their own. But, The Texan and I are still two steppin' through life and having a ball!
Learn more about Texas Two Steppin' in Take Five With Texas Two Steppin'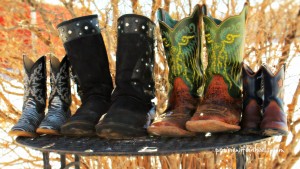 TallGirlJ  is a Wyoming girl born and raised. She lives on the Prairie with her husband, three children and more than a few chickens, horses, cats, and dogs. She is Prairie Wife's BFF and partner in crime.
Read about her journey towards a Yell Free Home.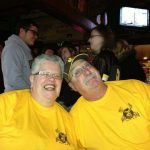 Wyo Sal
WyoSal is a Catholic mom and grandma and works full-time. She loves football and food and books. She hopes to win the lottery some day. Read more about her in her
Prairie Wife of the Week Interview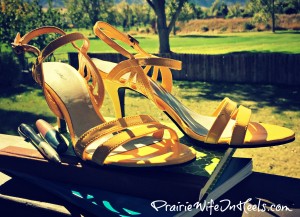 BonitaBlueEyes is a spicy Wyoming mama of three. A vegetarian and self proclaimed self help and makeup junkie, she shares her joys and struggles as she tries to keep her life in balance.Read about her Pregnancy Cooking Strike.