As I get ready to talk about the extremely tough topic of faith and fear tomorrow (Nov 9) in Buffalo Wyoming, I found myself looking at quotes I created for a talk with the same title earlier this year.
Until today I have kept these quotes available only to those that attended that talk.
But, recently I have seen so many people I love struggling with fear and anxiety that I felt like I needed to share these quotes and bible verses.
They have given me strength when I needed it most, and hopefully, it will do the same for you too.
Brene Brown The Gifts of Imperfection "I'm not going to allow myself to feel this joy because it won't last. Most of us have experienced being on the edge of joy only to be overcome by vulnerability and thrown into fear. The dark does not destroy the light it defines it. It's our fear of the dark that casts our joy into the shadows."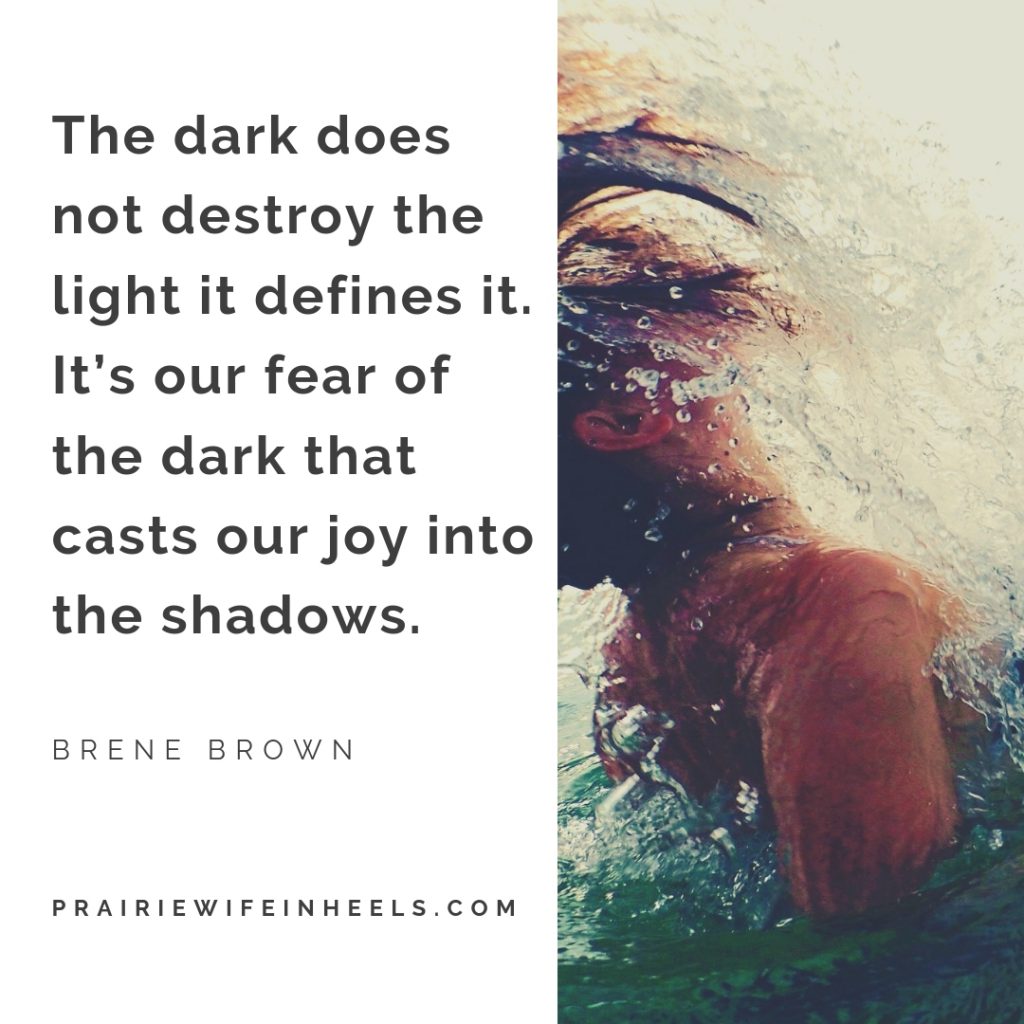 Ann Voskamp One Thousand Gifts "I have lived pain and my life can tell: I only deepen the wound of the world when I neglect to give thanks for early light dappled through leaves and the heavy perfume of wild roses in early July and the song of crickets on humid nights and the rivers that run and the stars that rise and the rain that falls and all the good things that a good God gives."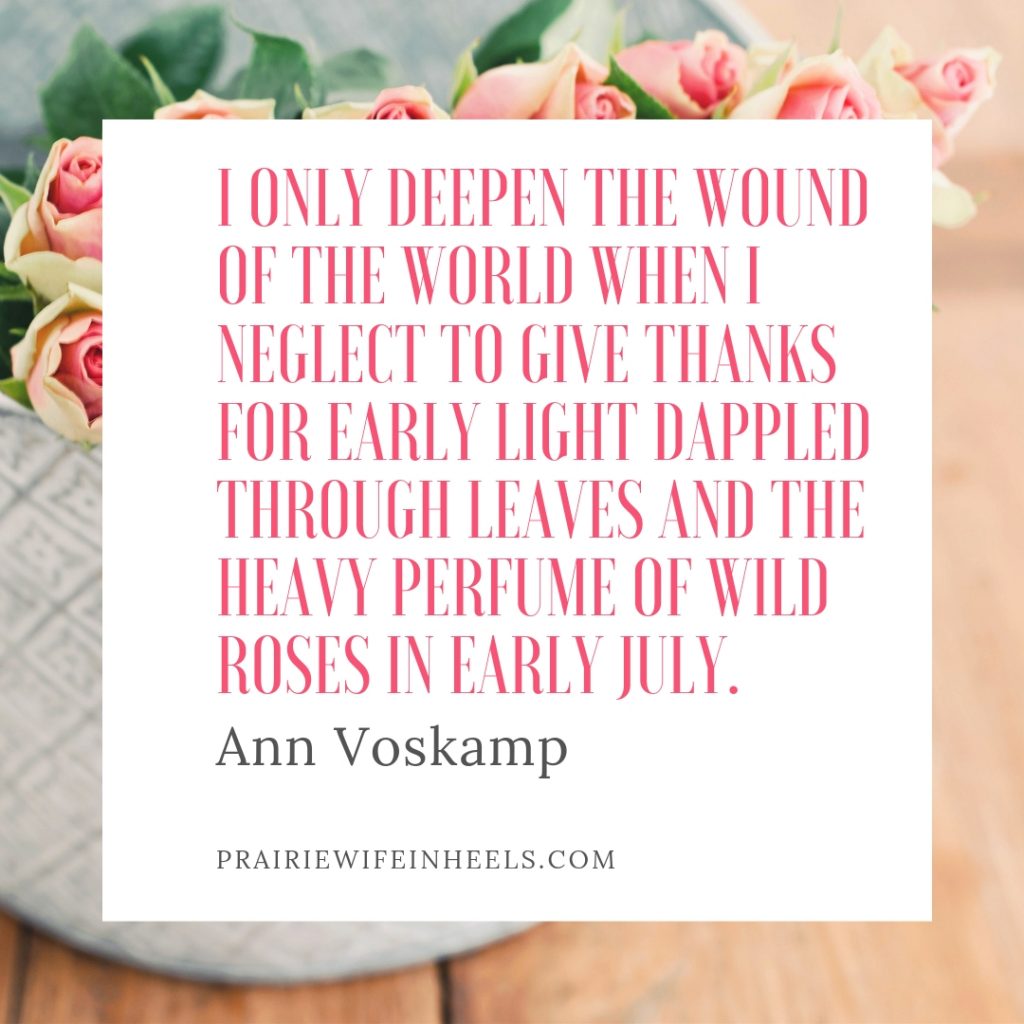 Rachel Hollis Girl Wash Your Face "We're all falling short. Yet even though I fail over and over and over again. I don't let it deter me. I still wake up every day and try again to become a better version of myself. Some days I feel as if I'm getting closer to the best version of me. Other days I eat cream cheese for dinner. But the gift of life is we get another chance tomorrow."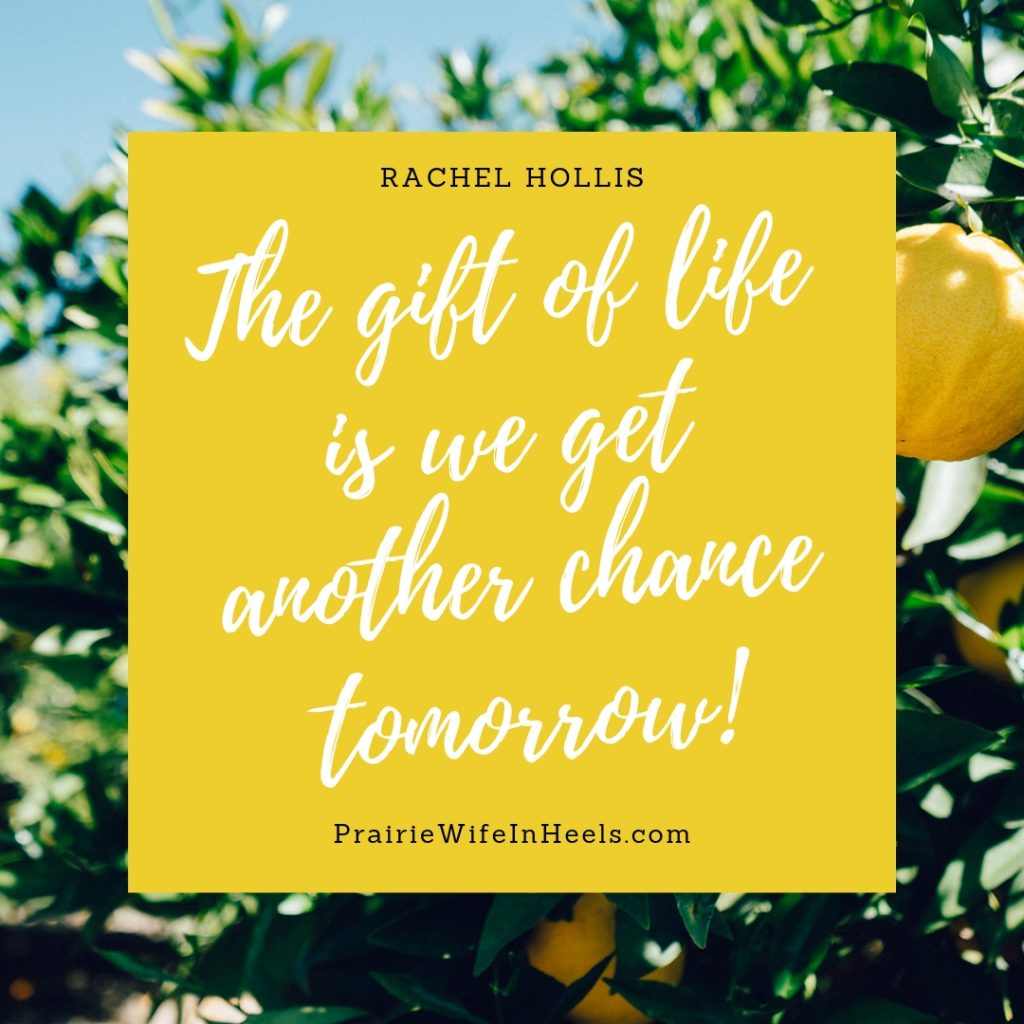 Ann Voskamp One Thousand Gifts "Maybe you don't want to change the story, because you don't know what a different ending holds. Maybe it's accepting there are things we simply don't understand but He does."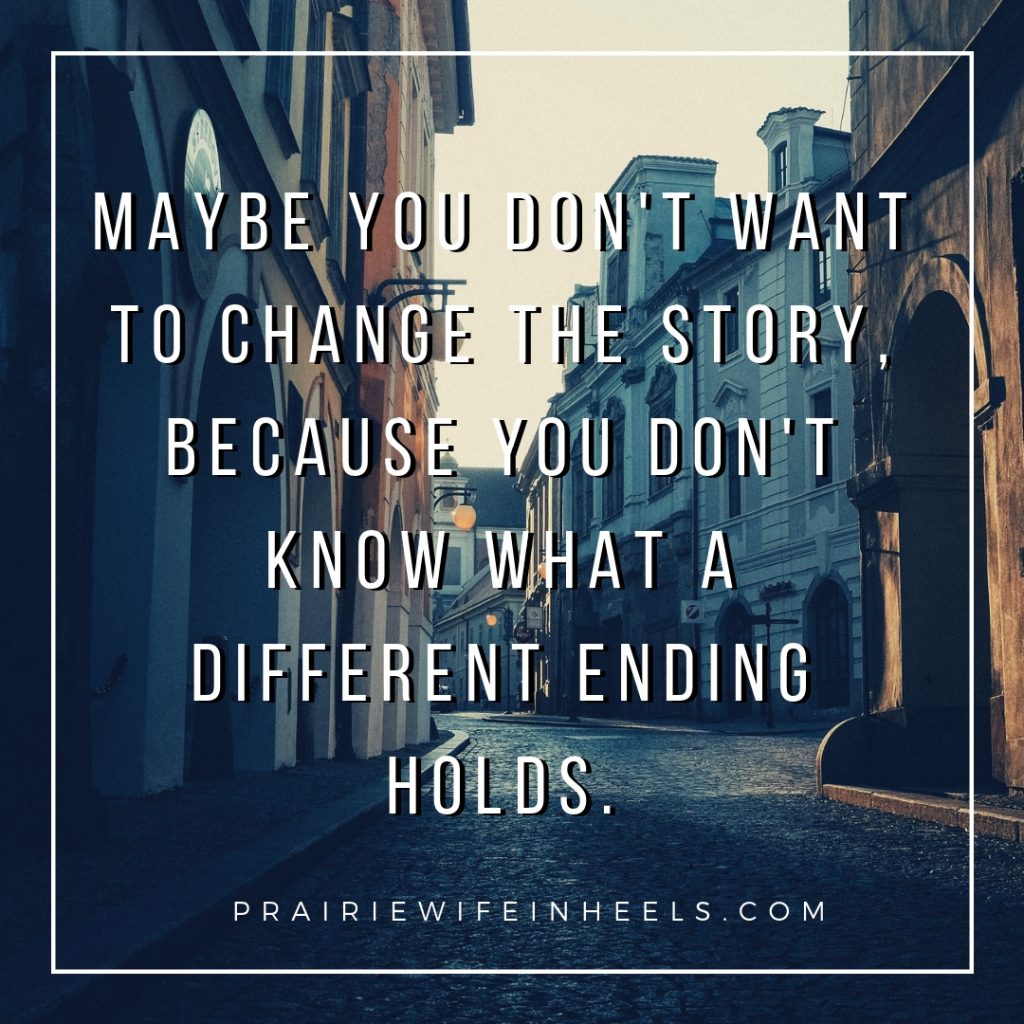 Brene Brown The Gifts of Imperfection "Compassion is not a relationship between the healer and the wounded. It's a relationship between two equals. Only when we know our own darkness well can we be present with the darkness of others. The better we are at accepting ourselves and others the more compassionate we become."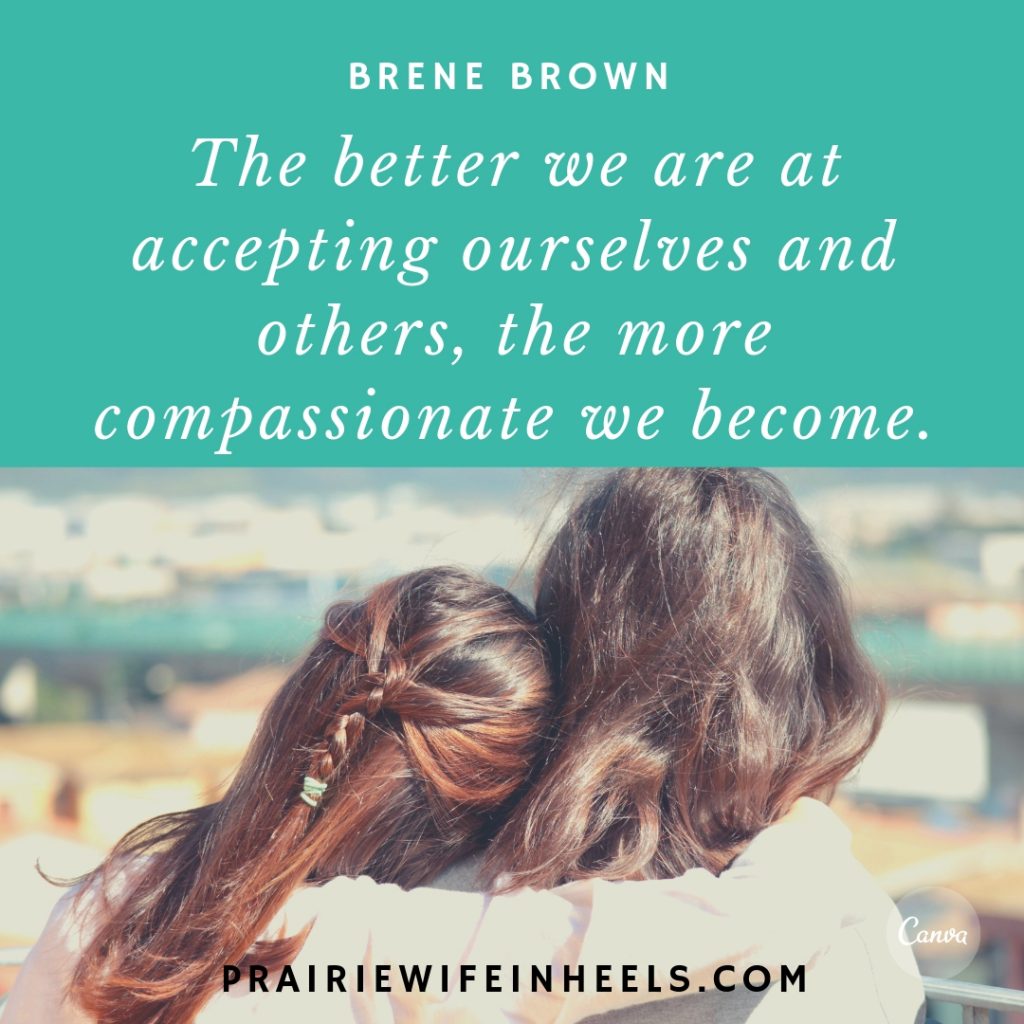 Ephesians 3:16  And pray in the Spirit on all occasions with all kinds of prayers and requests.
James 5:13 Is anyone among you in trouble? Let them pray. Is anyone happy? Let them sing songs of praise.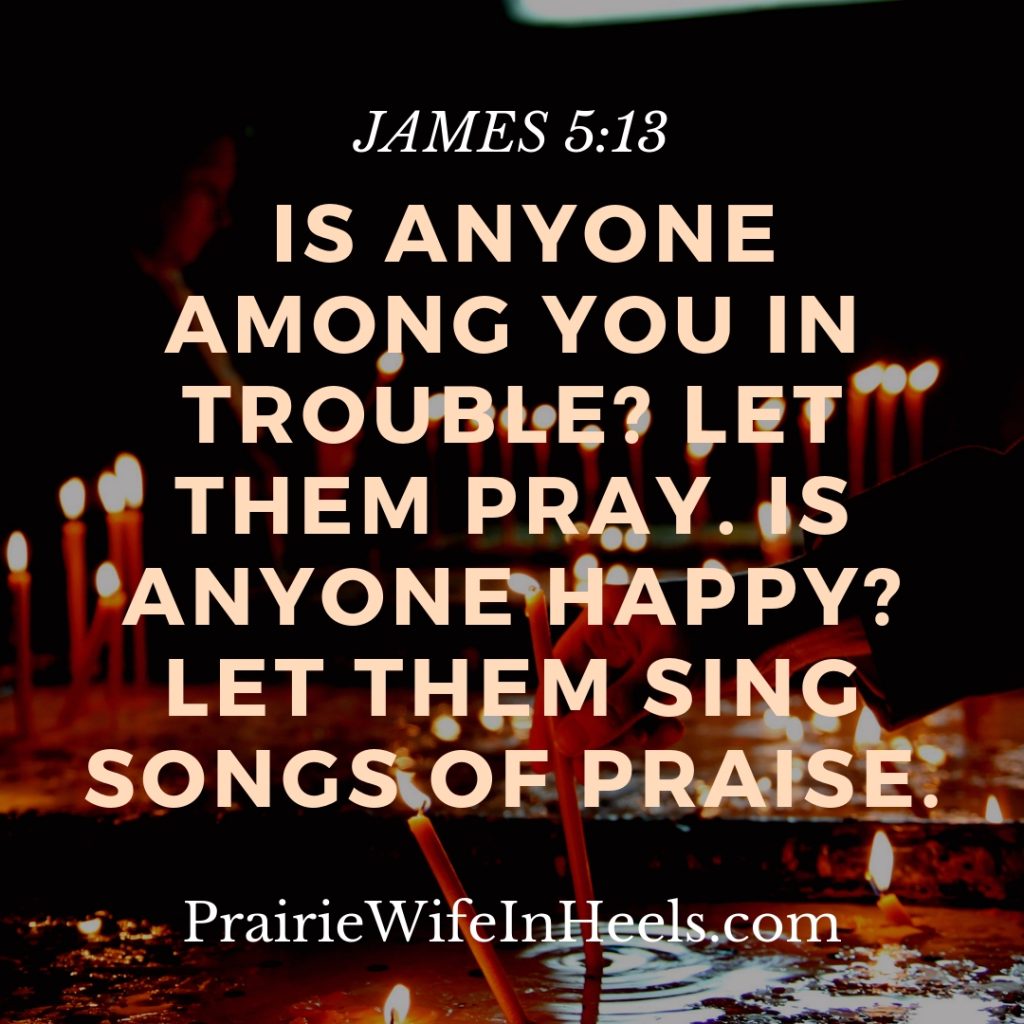 Psalms 102:17 He will respond to the prayer of the destitute; he will not despise their plea.
Jeremiah 29:12 Then you will call on me and come and pray to me, and I will listen to you.
Deuteronomy 3:16 Be strong and courageous, do not be afraid or tremble [at them], for the Lord your God is the one who goes with you. He will not fail you or forsake you.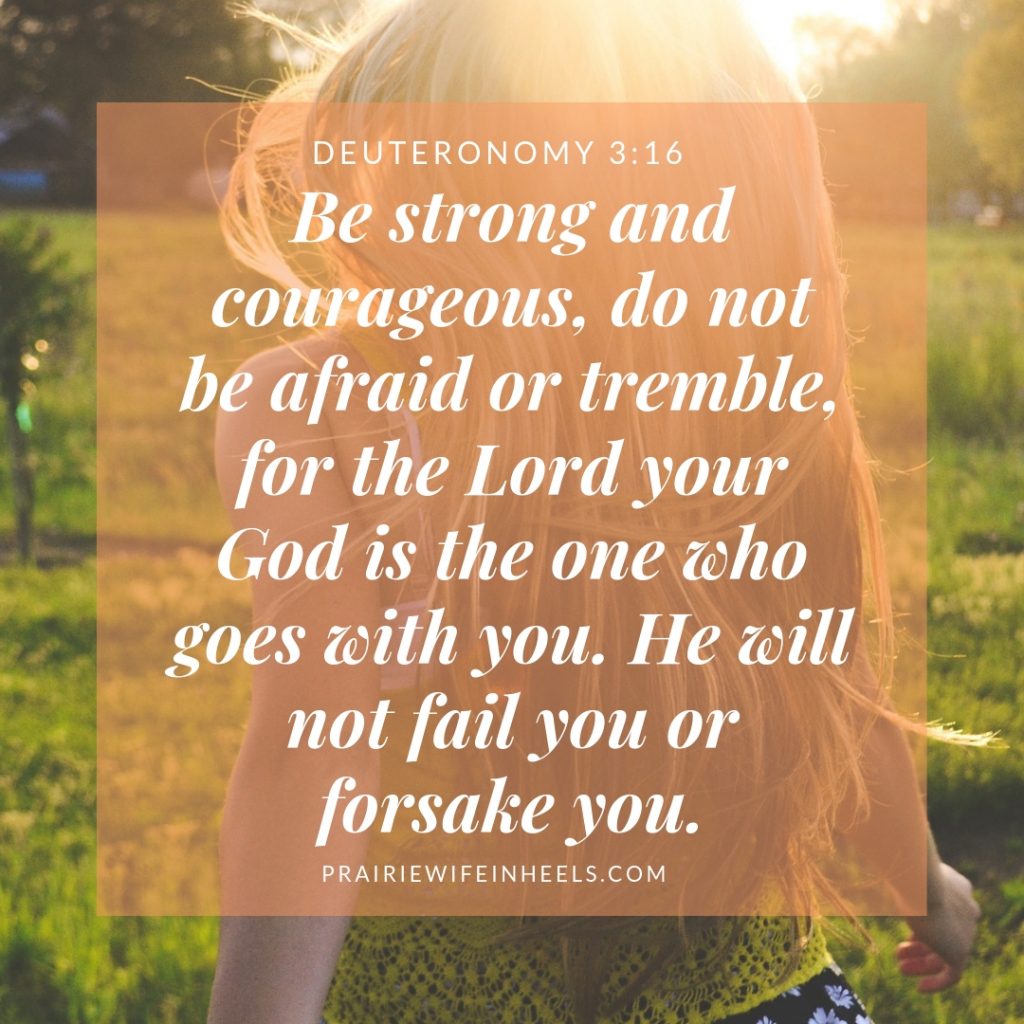 Jen Hatmaker Of Mess and Moxie is another phenomenal must-read book about faith!
If you have attended any of my talks I'd love to know your thoughts. You can follow this link to email me.
If you are interested in having me talk at your next event, you can learn more here.