The Forgotten Street Children Of Pakistan
Posted March 17, 2020 by Prairie Wife -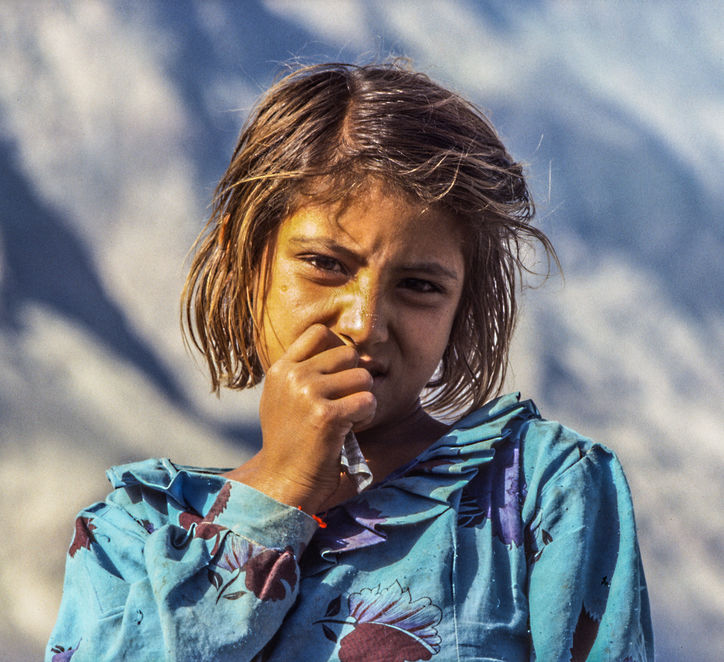 There are over 1.5 million street children in Pakistan today.
The causes for this are many and varied.
Domestic violence, abuse, and poverty are the most common reasons.
Some children run away from home just to find food, only to end up having to steal for survival.
Children live in sewers just to stay warm in the cold months of winter.
Pakistani street children as young as 6 years old have taught themselves how to live completely and utterly alone.
They are wary of adults because of their troubled and broken pasts, or because their life on the streets has led them to become victims of sexual abuse, street violence, and psychological trauma.
Life on the streets makes these children susceptible to drug addiction, and thousands are falling victim to communicable diseases.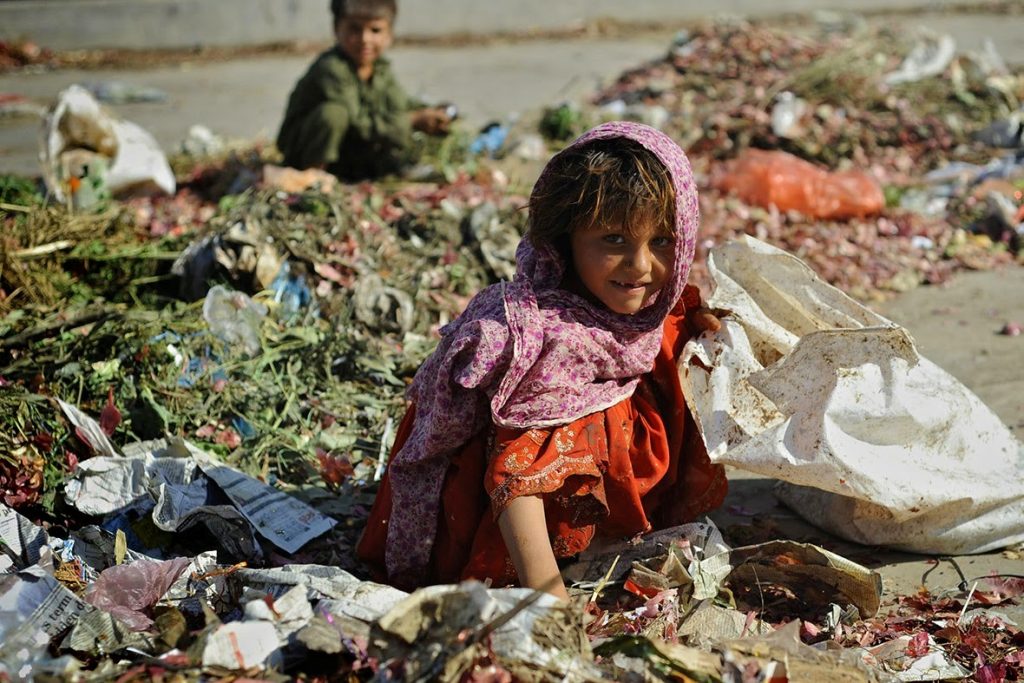 Without their basic needs being met, without education, how can we break the cycle?
Vision Beyond Borders has found an answer with the help and love of Jesus Christ.
Vision Beyond Borders has opened a home called "Safe Haven" where children are being rescued from a life on the streets and brought into a Christian environment where their basic needs are being met.
They are being given an education and taught life skills…and they are thriving.
Since September of 2019, thirteen children have come into the home and are all learning quickly. They are exceeding all expectations with how well they are doing with their studies.
A few of the children have moved on to the next level of schooling in just one week of school.
Even with these victories (Praise God) there are still struggles and obstacles that need to be overcome.
Many of the children also face internal struggles from cultural oppression and past trauma.
One young girl comes from a broken home where her father was addicted to drugs. He died last winter, and she is suffering as she tries to work through her pain.
Another young girl in the home is struggling with taking pride in her identity. In Asian culture, many people think it is shameful to have daughters, especially if they have no sons. Daughters are seen as a burden and this young girl feels that she is not worthy, and tries to hide who she is by dressing like a boy.
The children and staff of Safe Haven gather around and sing and pray for each other to lift their spirits in times of trial.
The house parents are working diligently with love and patience to help these children to know their worth as children of God and learn skills that can help them to break this desperate cycle of poverty and homelessness.
The children of Safe Haven have become family to each other, and to Clara and Azeem who take care of them. They call Azeem "Dad", and they call Clara "Momma Khushi" which means "happy momma."
Azeem brought home two German shepherd puppies for the children to bond with, and to give them a little bit of extra protection and confidence in their safety.
The children were grateful for this and are happily and actively participating in taking care of their pets.
Vision Beyond Borders hopes to bring double the amount of children into the home in 2020.
Because of our faithful supporters and prayer warriors, this home is able to house 30 children and full-time staff.
But we still need your help so we can continue to grow our ministry in Pakistan and open more homes rescuing these children off the streets.
Please join us in our efforts to save these children and teach them the love of Jesus Christ.
Visit www.visionbeyondborders.org to support and learn more about our efforts in God's Kingdom.
Follow this link to learn about upcoming events.  
Categories: Life As It Happens
Tags: , homeless children, pakistan, pakistan street children, safe haven, street children, vision beyond borders