Taking Care of Buisness #giveaway
Posted March 15, 2017 by Prairie Wife - 25 comments
I don't know about you, but I'm exhausted.
A combination of travel, tragedy and the time change has kicked my butt.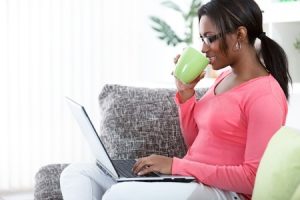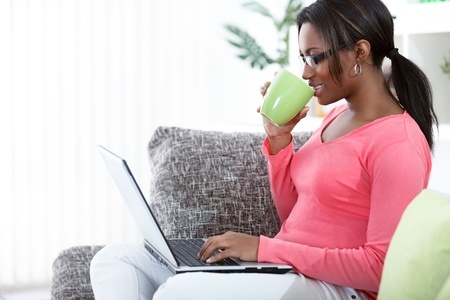 I was just beginning to find my balance with my three side jobs (this blog, senior radio producer for Lea Unleashed, and office manager for a local artist) and all my regular day to day activities as a mom of five young children when I jetted off to LA for an Elk Hunting Trip.
I promise that recap post will be up on Friday (cross my heart) but I thought we should take care of some business first.
Last month was we love our readers month of giveaways…and while it's always a blast to share new products and give tons of gifts away it can be a bit exhausting!
Some readers emailed me wanting to know who the winners are. We used to announce them on our social media but had readers that didn't like to have their names up in public. So, rest assured the winners have been notified, and when/if they have given permission we will be sharing their pics!
March is almost halfway done and I feel like my blog calendar is full of crossed out planned posts, arrows and x's, and eraser marks!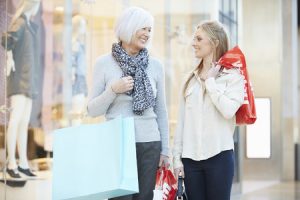 I've had readers asking me when our Prairie Wife interviews are coming back…and I promise you that we will get back to them. I have several wonderful women lined up but alas, haven't had the 4-6 hours available right now to interview, edit and publish the posts. I know…excuses excuses right?! But, I'm a serious perfectionist and if I can't do something right I don't want to do it at all. It's an honor to interview women and share their stories and I refuse to not give it my best. So please, don't give up on me, and know it's going to be well worth the wait!
As always we have posts coming up about fashion, product and book reviews and of course some giveaways! Vlogs and another funny video or two are in the works as well. More Mama Mantras are sure to be coming and with warmer weather on its way, I predict we may be adding to our animal family.
I reserve the right to go off schedule (as I did with my post last Friday) but know there is TONS of thought that goes into the content we post.
I want to keep you coming back to read our posts and leaving us smiling and feeling supported.
Along those lines I feel like this is the perfect time to ask for some input.
Let me know what you like best about PrairieWifeInHeels.com, what you hate, what you want to see more of…help us create a blog you want to come back to. We'd even love to hear if you have things you like (or don't) about our social media posts.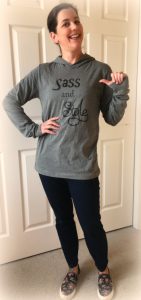 Anyone that comments will be entered to win a Sass and Style hoodie (sizes S-XL) and if we have more than 15 comments I'll pick two winners.
Here is the deal…none of those "I love everything you do!" comments. Though they make us feel warm and fuzzy inside, we'd love some specific details.
I know…picky picky picky 😉
Thanks for the support readers!
XOXO
Prairie Wife
Categories: #GiveAways, Life As It Happens
Tags: , blogging, buisness, Giveaway, help, input, support