Summer…It's Almost Here…
Posted June 5, 2018 by Prairie Wife - 2 comments
Two more days…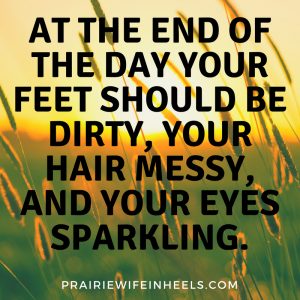 Two more days and ALL of the Cowkids will officially be out of school for Summer Break.
I am probably more excited then they are.
No more frantic early mornings rushing around.
10 hours a week LESS driving back and forth to town.
Sunshine, time with the kids and tons more opportunities to be the "fun mom" instead of the "do your homework now mom."
We have planned a trip to Denver, a camping trip, as well a week in Texas visiting my sister (pray for us we are driving), several long hikes and backpacking trips as well as all the normal fun of late nights playing with friends, time at the lake/pond and BBQing with friends.
I've decided that between all the fun and my new gigs with K2 radio and MyCountry95.5 taking up my time, I'm going to change to posting twice a week for Summer.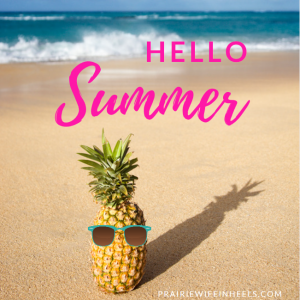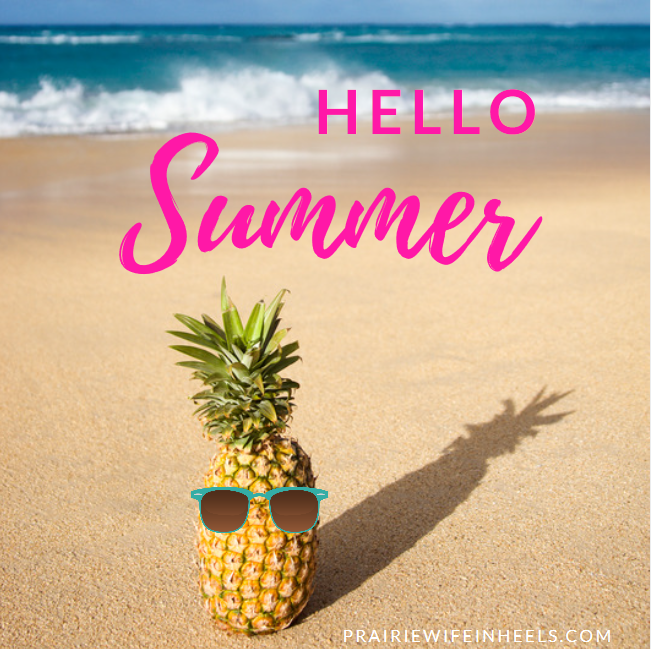 I may get a bee up my bonnet about something and post more, but I think you'll agree that Summers are meant to be enjoyed…and that the time flies by way to fast.
Keep stopping by on Tuesdays and Thursdays for the next few months for new content (and giveaways), and don't forget you can follow us on Facebook, Instagram, Twitter, and Pinterest where we post daily. 
If you don't want to remember to stop by, you can sign up for our newsletter (scroll down for the form) and our new content will be sent right to your email on the day that it posts.
PS If you'd like me to share my Friday morning radio segments (they are taped) on here let me know and I can do that for those of you that aren't local.
Categories: Life As It Happens, Prairie Life
Tags: , blogging, summer, summer blogging schedule, summer break, Vacation