Some Badass Quotes From "Badass Habits" By Jen Sincero
Posted July 17, 2023 by Prairie Wife -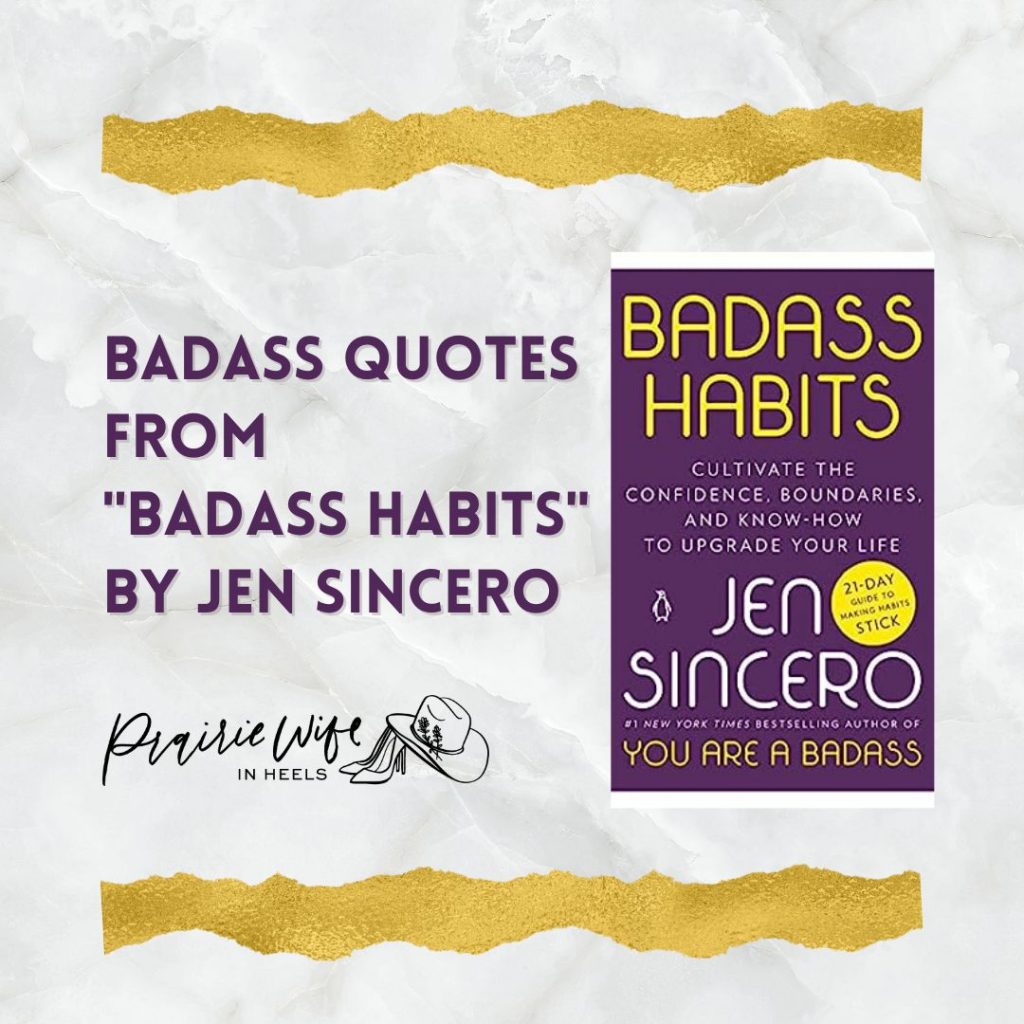 It's incredible how much of our daily life is composed of habits, things that we do consistently without thought. In "Badass Habits," Jen Sincero works to help you "master the powerful, positive mindset that's required to keep upping your habits game."
I am a self-proclaimed "self-help junkie."
For the last six months, I have been conducting an in-depth study of habits and how they can help or harm you. At the end of this article is a link to two other books that are my favorites on this topic (out of the dozens I've read).
I chose to write an in-depth review of "Badass Habits" by Jen Sincero for three reasons:
She has some badass quotes that I knew I had to share.
It's a great beginner book for people just starting to dip their toes into the pool of "self-help."
I found it very well written and practical, with realistic steps that most people should be able to follow easily.
So let's get going, shall we?
Below are a few of my favorite badass quotes from Jen Sincero's book.
Hopefully, they're enough to entice you to check out this book (it's one I recommend getting a hard copy of rather than listening to it), and if not…well, that's perfectly fine.
Maybe you'll remember this and use it to help someone you know when you hear them lamenting about the current state of their life!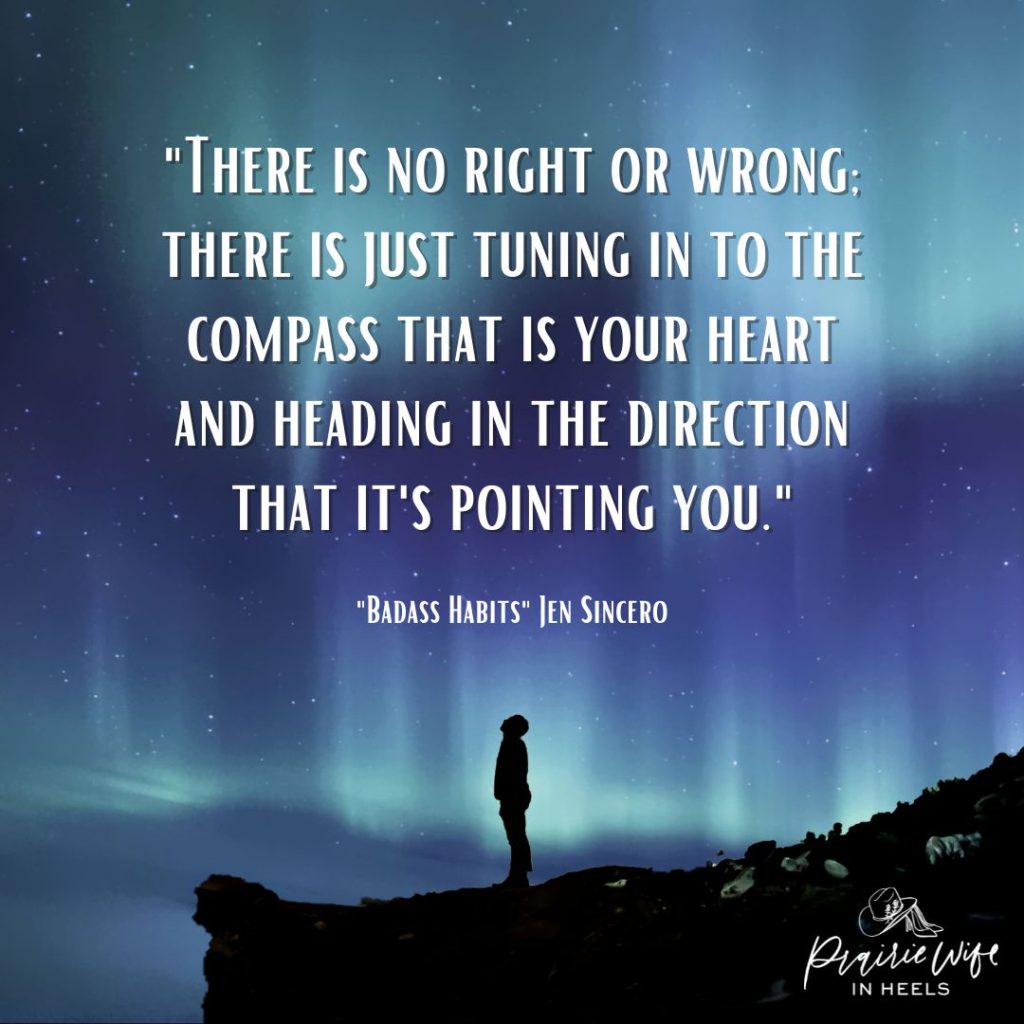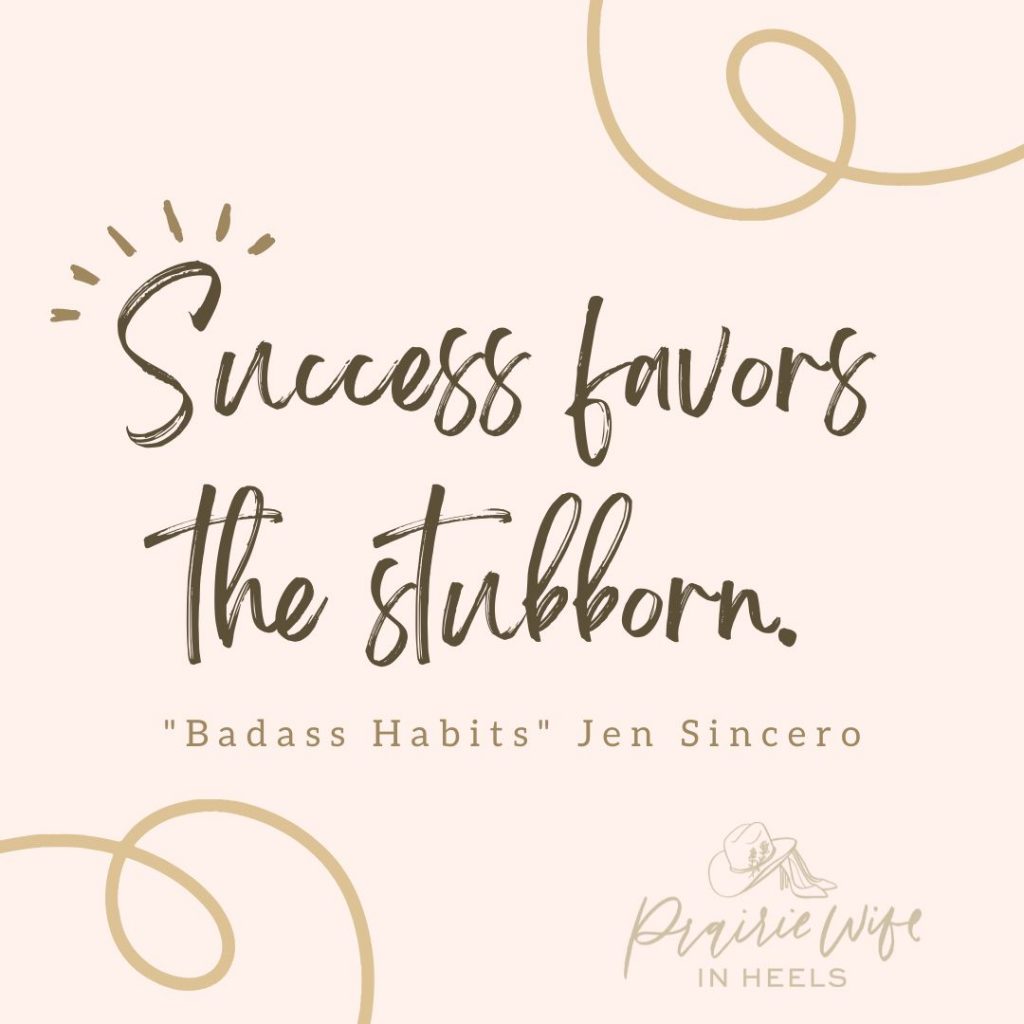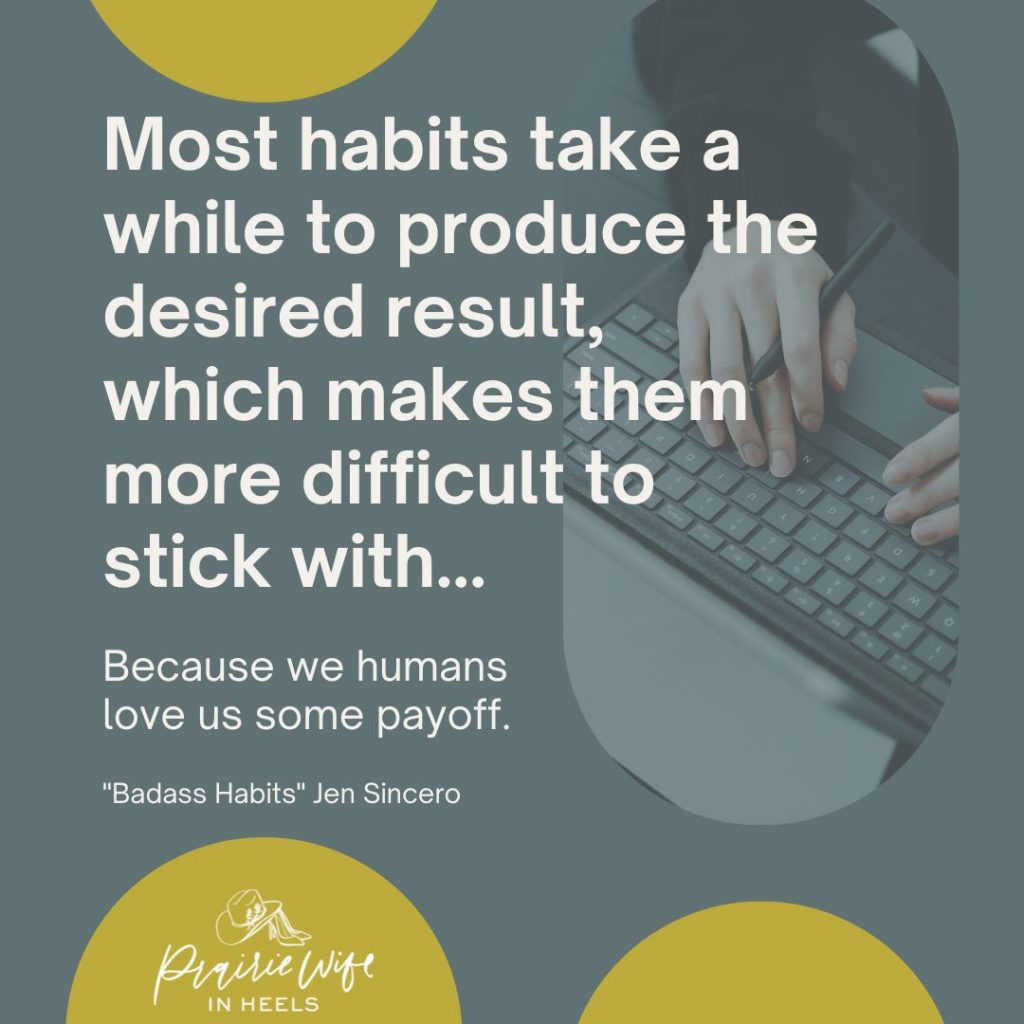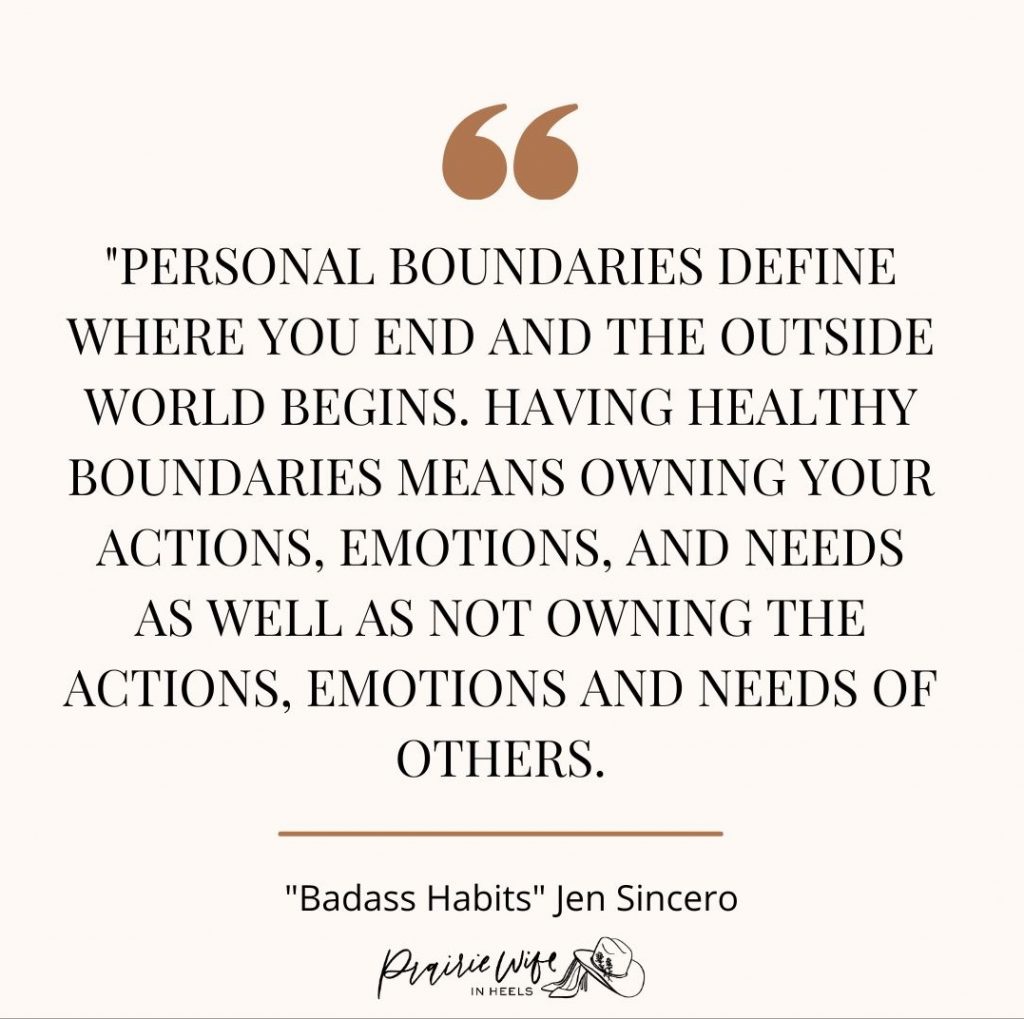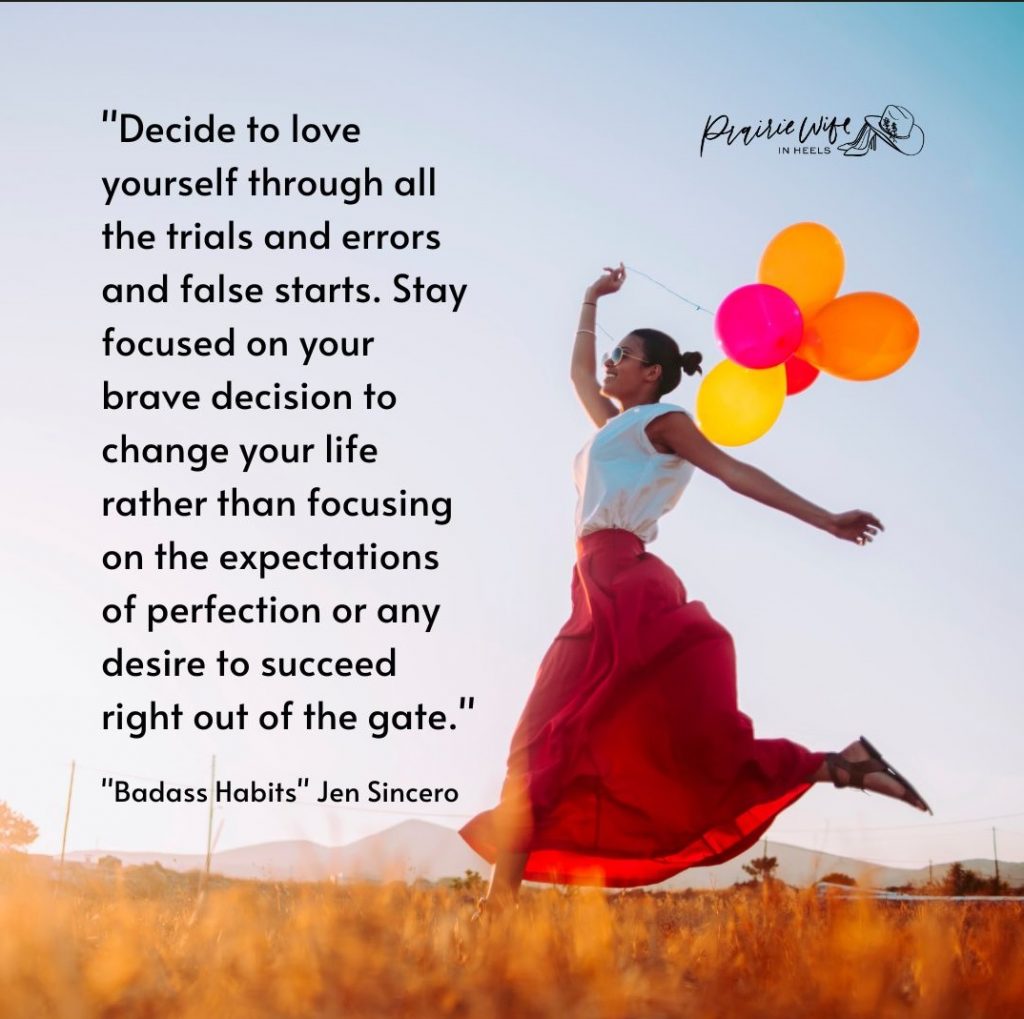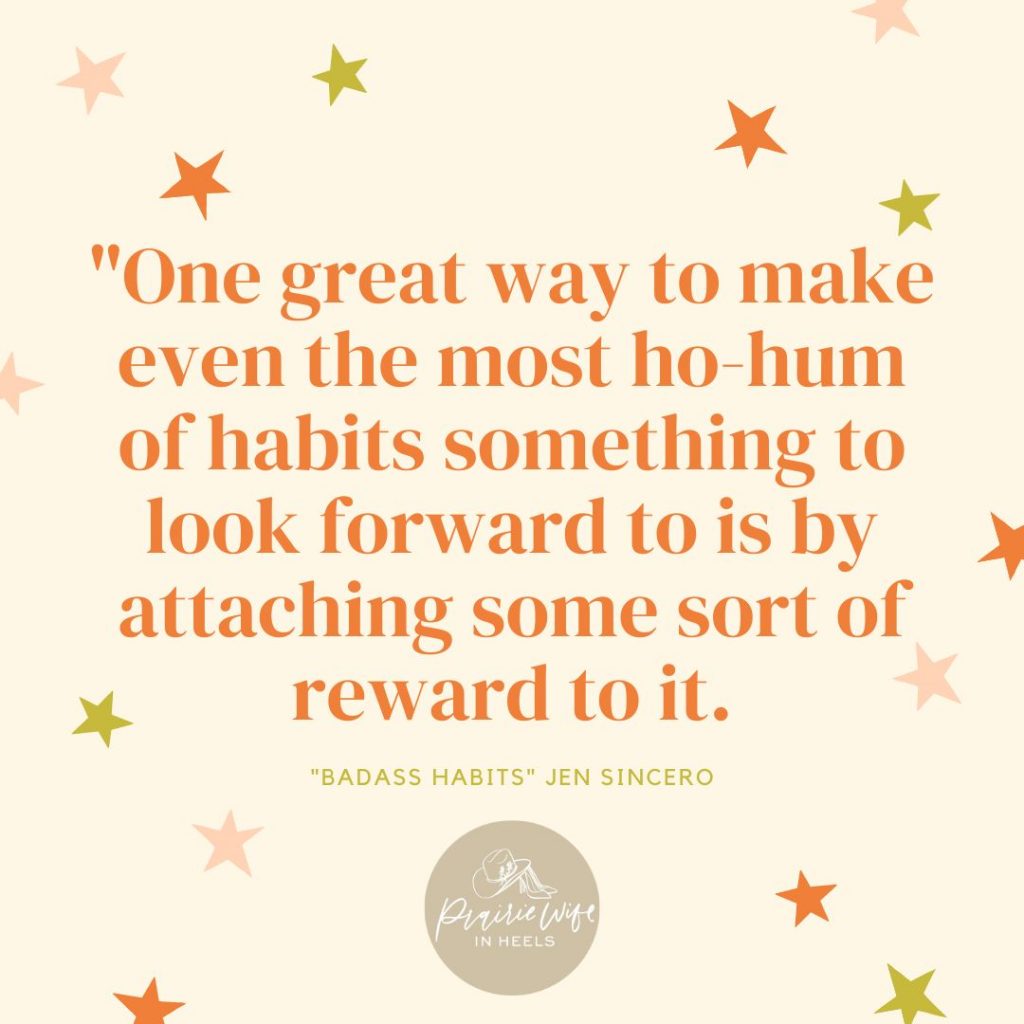 Two more books about habits that I love:
"Atomic Habits" by James Clear
"The Future You: Break Through the Fear and Build the Life You Want" by Brian David Johnson
Looking for more inspirational quotes? Try these bits of wisdom from Brene Brown's "Atlas of the Heart"
Categories: Book Reviews, Reviews
Tags: , badass habits, badass quotes, Book Reviews, create new habits, habits, jen sincero, mental health, motivational quotes, self help