Shake It Off
Posted September 8, 2014 by Prairie Wife -
I love a good motivational song! One that has been on the radio and in the news quite a bit lately, is Taylor Swift's "Shake it Off". If you aren't familiar with it, take a moment to watch the video, and try to listen to the words as you're bopping around.
I love the song, the fun video, and I love the message. I promise you that when I am feeling normal again after CowBaby5 is born, this song will be the first one I start running too.
As a mother with a daughter who thankfully, is still to young to deal with all the traumatic tween and teen drama, I hope this is a message that I can send to her loud and clear. Be who you are, love what you are doing, and ignore all the haters…shake it off!
As a woman and mother who is entirely to vulnerable to the comments and opinions of others, this is a great reminder to me as well. There will always be someone out there telling me I am wrong, and that I am not good enough. It's time to stand tall ladies…and shake it off.
Do what YOU think is best for you and your family, and remember you ARE enough!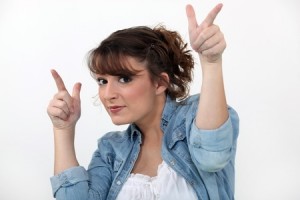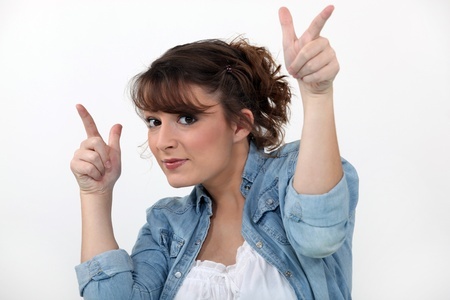 Now hit play again, get up, and shake it off!
Copyright: auremar / 123RF Stock Photo
Categories: Life As It Happens
Tags: , Dance, Humour, motherhood, Music, Prairie Wife Life, Shake it Off, support, Taylor Swift