Rootz Salon and Spa Grand Opening
Posted August 16, 2014 by Prairie Wife - 4 comments
As a reader here at PrairieWifeInHeels.com you first became familiar with Rootz Salon and Spa when you read our interview with the owner, David Lee Anderson Jr. His candid answers to our questions, honesty about his struggles in the past, and obvious passion (and talent) for what he does made it one of my favorites!
On Tuesday he held an official grand opening for his new location, and it was a blast!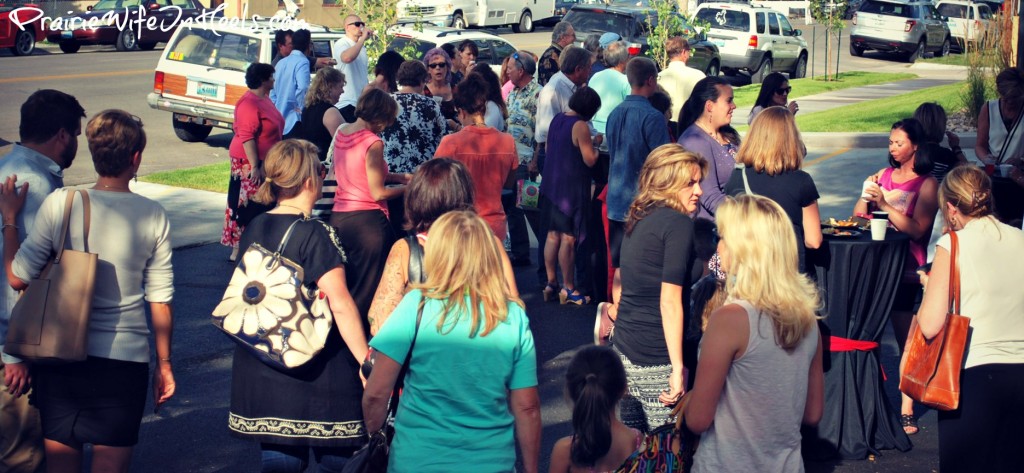 It was wonderful to see so many people from our community there to support Rootz Salon and Spa! The food was delicious…I couldn't get enough of the award winning white chili..sadly they weren't sharing the recipe!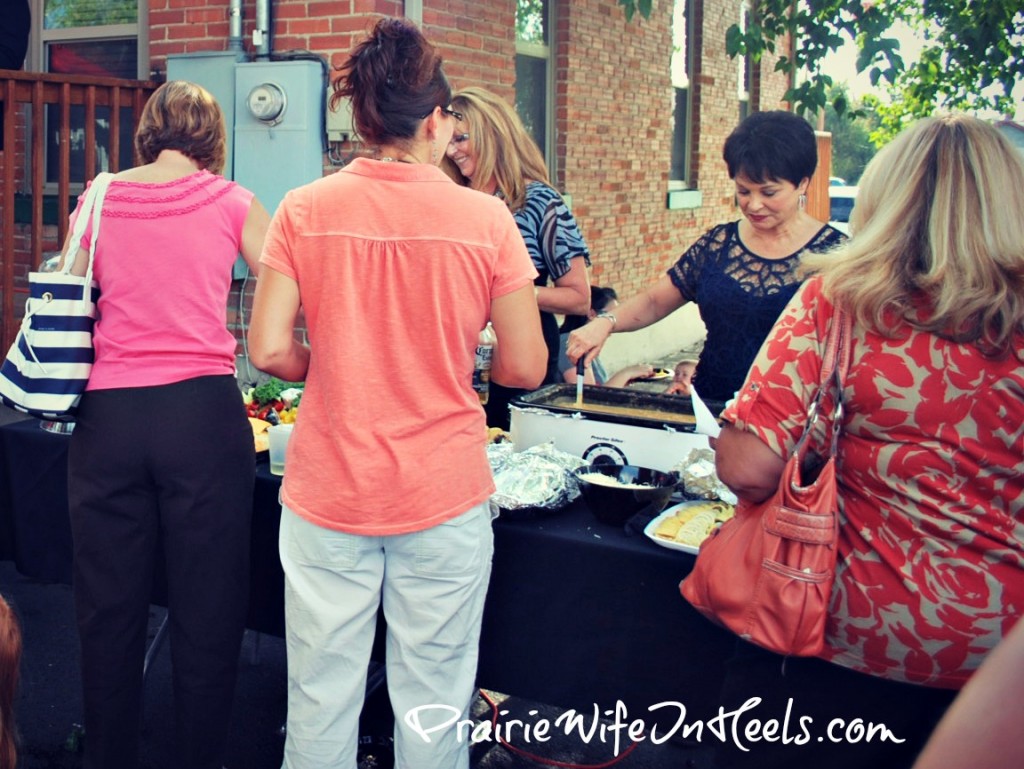 David gave a heartfelt speech thanking the community and his clients and staff for all their support. After some brief words from the local Chamber of Commerce the red ribbon was cut!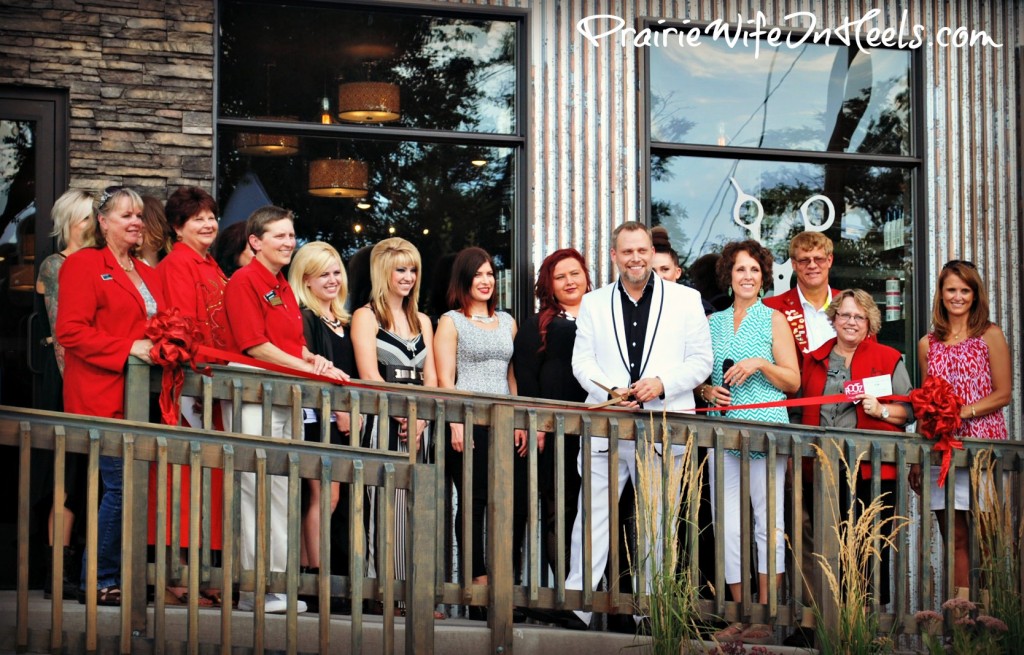 As part of his grand opening David organized a silent auction to help offer support to the Central Wyoming Rescue Mission. The Central Wyoming Rescue Mission (CWRM) rescues and reconciles the homeless and needy with the love of Christ, restoring them back to society as healthy, productive, independent community members. It offers support to needy men, women, and children of Central Wyoming in a multitude of ways.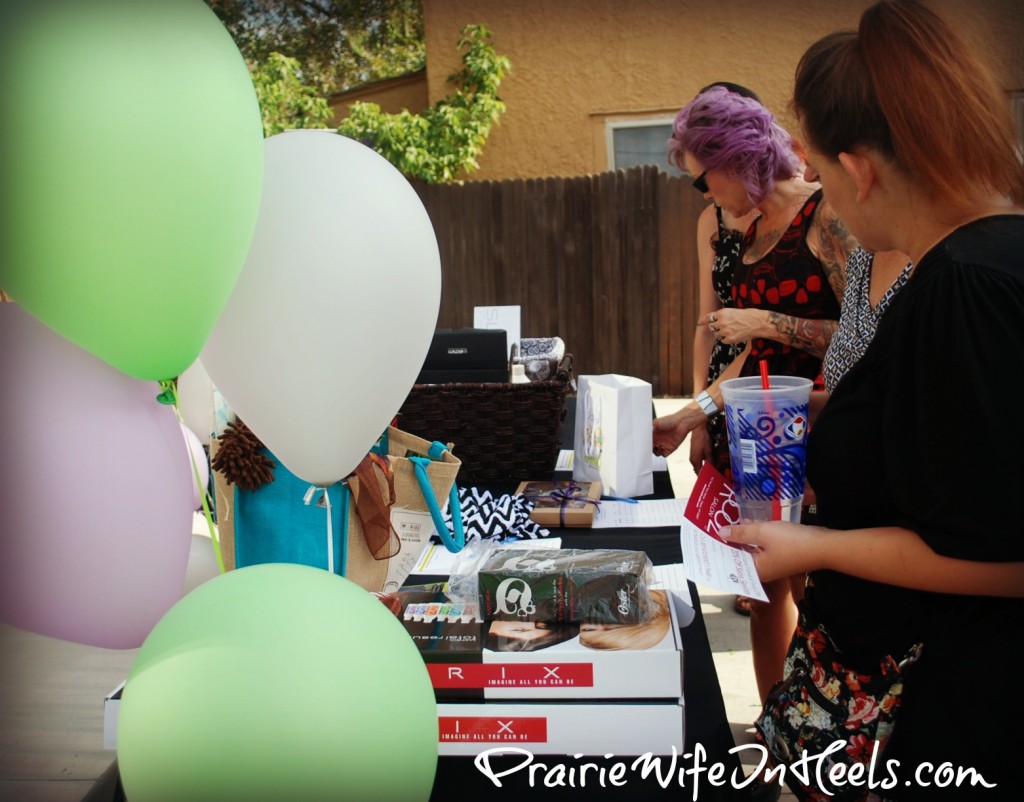 David and Rootz salon raised over $4,000 for the CWRM, and throughout the day his staff gave makeovers to several lucky woman from the Mission. Here is a before picture of one of the women…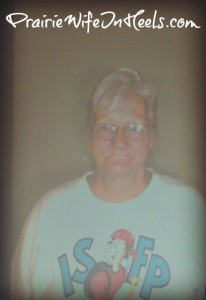 And look at her afterwards! The ladies all looked stunning, and you could tell they felt wonderful. There were more than a few tears as the ladies each stepped out to show their new looks. A special thanks to Horner Construction and Russ Weller who donated a combined $1,000 so the ladies could come back to Rootz again and receive more services.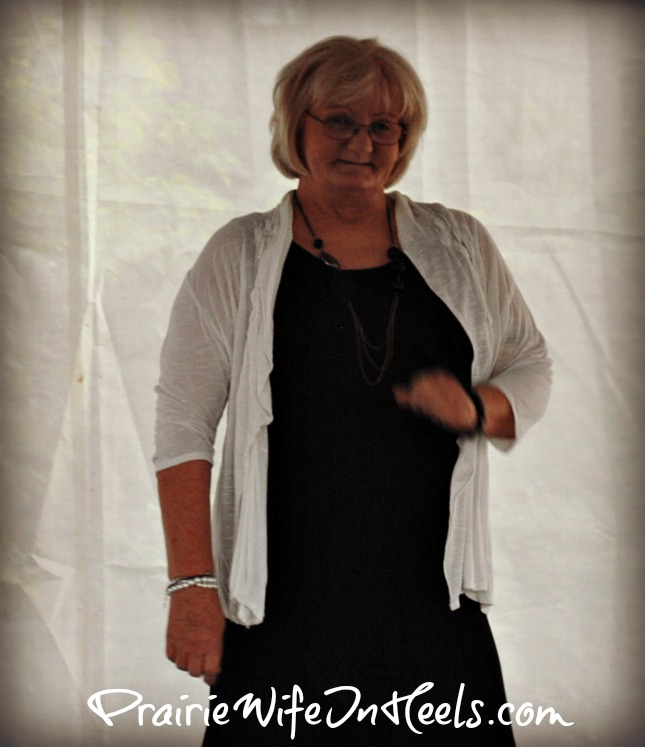 The fashion show didn't end with the ladies from CWRM. David and his amazing staff took some time to show their talents. These hair colors were inspired by flowers, the pictures don't do the bright and vivid colors justice!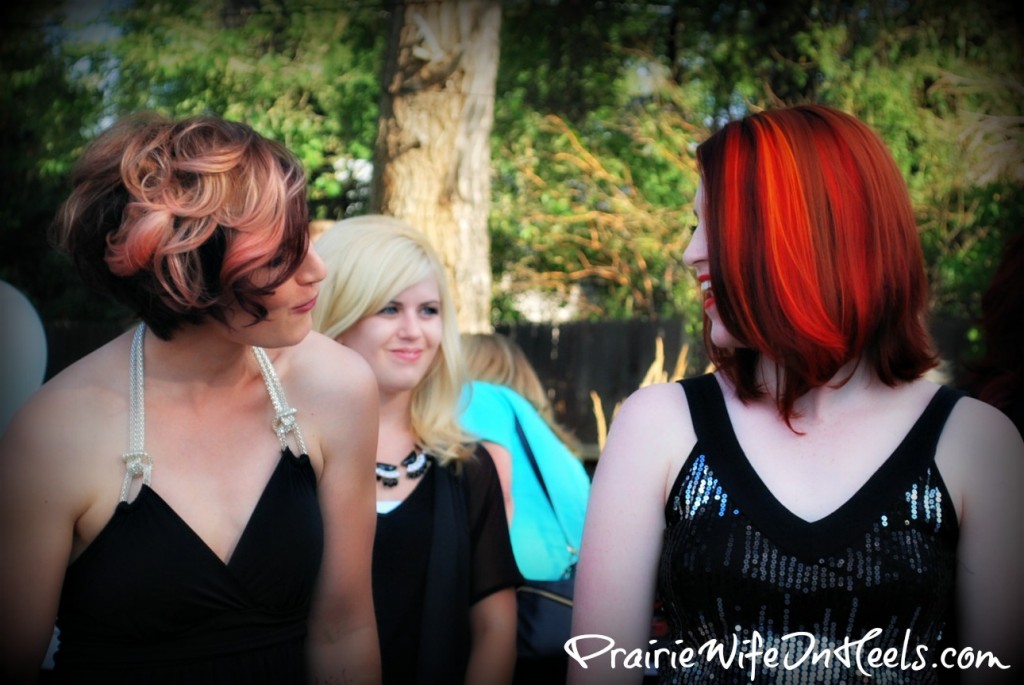 MATRIX Artistic Director, International Colorist, Editorial Stylist, 10 time NAHA Finalist, and 2010 North American Hair Colorist of the Year Chrystofer Benson came by to not only offer some classes to the staff but, to show his amazing talents as well. He and David took some time to demonstrate how an avant-garde hairstyle is created. While we probably won't be seeing anyone here in Wyoming rocking this look, it was cool to see how the styles I see at New York Fashion Week are created!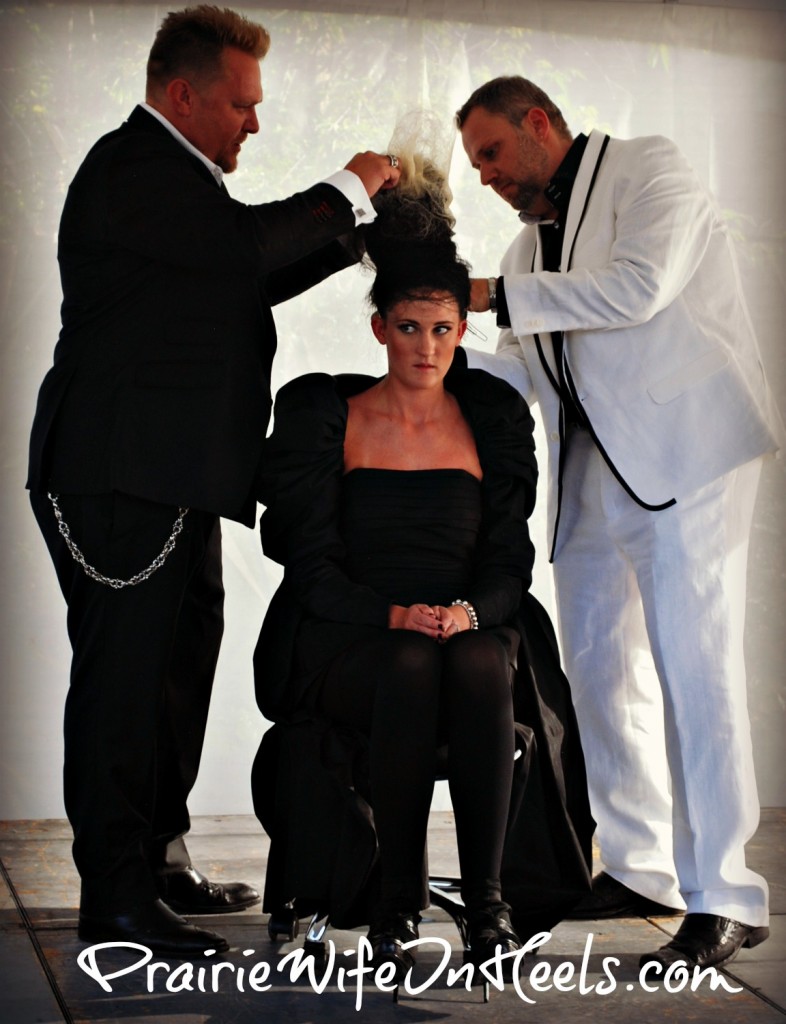 Look how fab these girls look!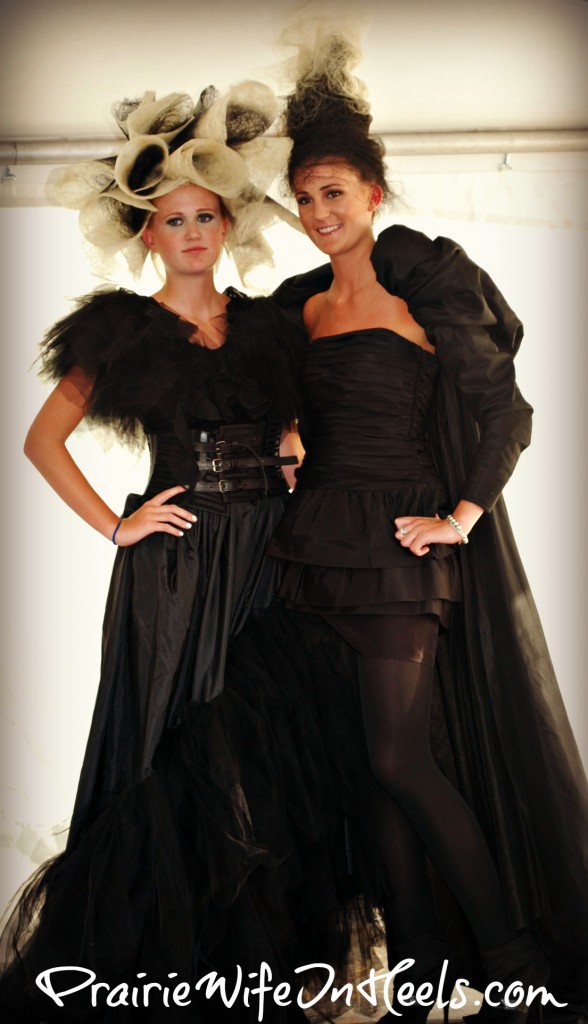 I can't tell you how pleased I was to be able to attend the Rootz Salon and Spa Grand Opening. To see our community out in full to celebrate the success of a small business owner (and great man), and to help raise awareness and money for Central Wyoming Rescue Mission was heartwarming. Make sure you take some time to follow Rootz on Pinterest and get some great hair and beauty inspiration (I could spend hours looking at the cuts and colors and planning my next look)! Rootz is also on Facebook, Twitter, and Instagram (rootzsalonspawy)!
Categories: Prairie Wife Style
Tags: , Beatuy, Central Wyoming Rescue Mission, charity, Chrystofer Benson, community, David Lee Anderson Jr, Grand Opening, hair show, Rootz Salon and Spa, small buisness