YOU Pick Prairie Wife of the Week Winner
Posted August 15, 2014 by Prairie Wife -
I am so pleased to announce the winner of our YOU pick Prairie Wife of the Week…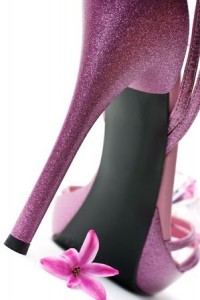 Kristine Brickey is a fellow Midwestern girl who currently resides in Michigan with her family. Besides being a wife, mother, and teacher she is the author of Flowers for Rodney.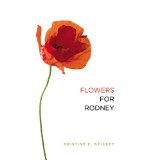 "Flowers for Rodney  tells the poignantly realistic story of a teenage boy struggling to find himself in a world made bleak by the loss of his father. Addressing the mother-son relationship with a refreshing candidness, author Kristine E. Brickey tackles social issues like drugs, alcohol, peer pressure, bullying, and their affects on teens and parents with a raw and illuminating honesty." Amazon.com
(click on the pic to go to amazon.com and see more)
Take some time to check out her book and stop on back next week to read her interview!
Congrats Kristine Brickey!
Categories: Prairie Wife of the Week
Tags: , author, Flowers for Rodney, interview, Kristine Brickey, YOU PICK Prairie Wife of the Week