You Pick Prairie Wife of the Week!
Posted July 25, 2014 by Prairie Wife - 4 comments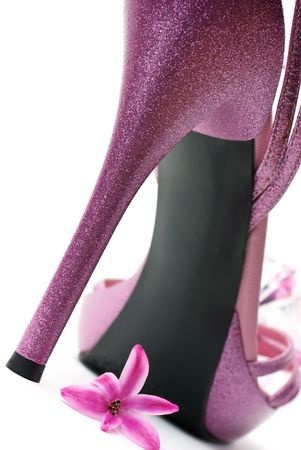 That's right readers it's time for another You Pick Prairie Wife of the Week! Take a moment to browse through two of our past winners of our You Pick Prairie Wife of the Week. Katie, a mother of three who chose to give birth at home and Miz Booshay, a blogger who calls Pioneer Woman her friend! Then get thinking about who you want to nominate for You Pick Prairie Wife of the Week…
It can be a friend or family member or even yourself, after all everyone has a story! Nominate a favorite blogger or even a celebrity, I'm more than happy to give it a try…after all we did have an amazing interview with Kendra Richards a professional makeup artist to the stars (including Cindy Crawford)!
To nominate your Prairie Wife of the Week pick simply leave a comment here or on our Facebook page, or send us an e-mail (prairiewifeinheels@hotmail.com) or tweet naming your pick and your reasons why you think they should be our Prairie Wife of the Week. Don't forget to leave your e-mail as well as the e-mail of your nominee! We will also give you the chance to write the introduction yourself and add any questions to the interview that you just have to know the answer too!
We will no longer accept nominations after 6:00 pm MST Friday Aug 1st, 2014.
We will announce the winner Friday Aug 8th, 2014.
Now get typing and share with us that perfect Prairie Wife of the Week who's story we just have to hear!
Photo Copyright: florelena / 123RF Stock Photo
Categories: Prairie Wife of the Week
Tags: , contest, friends, interview, nominate, story, YOU PICK Prairie Wife of the Week