Relax This Weekend With These Fab Books
Posted March 1, 2019 by Prairie Wife -
It's Friday and OH MY am I excited.
I feel like now that it is FINALLY March maybe things will slow down a bit here on the Prairie.
February was a rough one for us. No, the basement still isn't done after the great flood of 2019, all five of the Cowkids and I had the flu, then my poor Ma caught it and was in the hospital for 5 days. Add to that a few car break downs, friends in crisis aplenty and way more dreary cloudy days than normal and you can see why I feel a desperate need to relax a bit!
Here's a quick look at a few books I've read (or listened too) over the last month. Don't forget to leave your recommendations in the comments!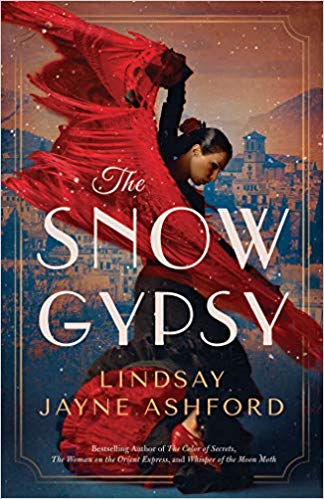 The Snow Gypsy by Lindsay Jayne Ashford
World War II has just ended and Rose Daniel is haunted by the loss of her brother. Has he perished in the war, is he hiding, or is it something worse? At the advice of her childhood friend and his Gypsy family, Rose decides to leave her newly established Veterinary Practice to travel to Spain and find the answer to her questions. She joins a band of Gypsies and learns that she just may not be prepared for the answers she receives. Is Lola the woman he wrote about before his letters abruptly stopped? Is the child she is unexpectedly caring for her niece? Riveting and beautifully written, this is a novel you won't want to stop reading once you start.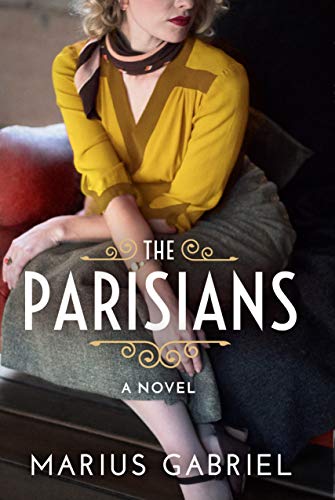 The Parisians by Marius Gabriel
Obviously, I've been on a bit of a WWII kick recently lol! Our regular readers know this is nothing new 😉 This historical fiction novel is dark, and not for the faint-hearted. American Olivia Olsen finds herself unexpectedly stuck in Nazi-occupied Paris and working as a housekeeper at The Ritz. When the Gestapo murders someone she loves, she decides to become a spy. What ensues is a thrilling and heartbreaking look at how regular people can tap into strength they didn't know they had and change the world…for the better. Note: The side plots about Coco Chanel and two other affluent Parisians are equally fascinating…and heartbreaking.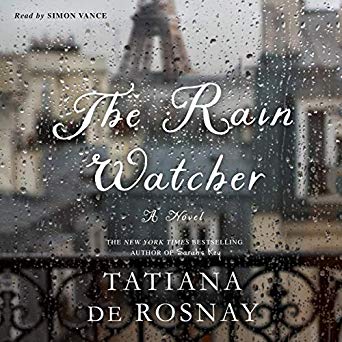 The Rain Watcher By Tatiana de Rosnay (audible)
I listened to this book, and I have to recommend that you do the same. Not that I don't think that it wouldn't be a good read, but it was done so wonderfully on audible that it truly added to the ambiance of the story. This gripping family drama focuses on the Malegarde family as they gather in Paris for Paul's (the father) 70th birthday. An unexpected illness and a natural disaster result in utter chaos and raw emotions. This novel is beautifully and lyrically written and left me with a longing to visit France.
Honorable Mentions
Veins of Gold by Charlie N. Holmberg
The Royal Nanny by Karen Harper
Categories: Book Reviews, Reviews
Tags: , Book Reviews, Historical Fiction, novels, the now gypsy, the parisians, the rain watcher