Thieves Young Living Essential Oil Starter Kit
Posted February 26, 2019 by Guest Poster - 14 comments
NOTE: After a brief break (lucky lady moved to sunny California) our Essential Oil guru Lindsey is back.
Hi everyone!
I am Lindsey and I love sharing essential oils and good clean living.
I have used essential oils for 8 years to support myself and my family from immune support, emotional support, hormone support and in creating a safe chemical free environment for us to live in.  I have always been a fan of ALL things natural.
Having 3 kids,  I love knowing I can confidently use oils to support my kids. I use oils for everything, from their immune systems to helping them deal with big feelings. The possibilities are endless and oils are 100% natural and provide effective, safe, and fast results.
I fell in love with Young Living's products because they offer pure therapeutic grade essential oils.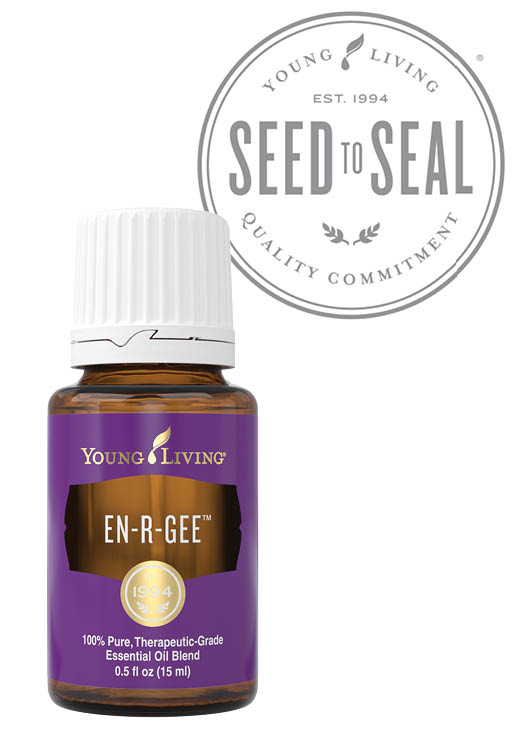 No synthetic fillers or preservatives are in Young Living's oils, which means you will not find an expiration date on bottles of oils only delivering the purest and highest quality of products for your family.
You can now find essential oils in many stores and online but it is important to know the companies standards, how the essential oils are derived, and what exactly is in each bottle. You can find oils that are less expensive but lack of quality and care the oil will not hold up to the standards that is in Young Living's pure essential oils.
The standards that Young Living has set is what caught my eye and jumped in with both feet.  Young Living has a Seed to Seal Promise is their quality committment to Sourcing,  Science, and Standards.
+ High-quality ingredients
+ Strict quality control
+ State-of-the-art equipment
+ Extensive historical data
+ Ongoing studies
+ Quality at the source
+ Flexible uses
+ 250 drops of pure oil – in 15 ml bottle
I know that what I use to clean my home, wash my laundry in, and what I am constantly putting in the air is what is best for my family. I am excited to share my knowledge of essential oils and natural living here.  The more we know the better we can support our families naturally and chemical free.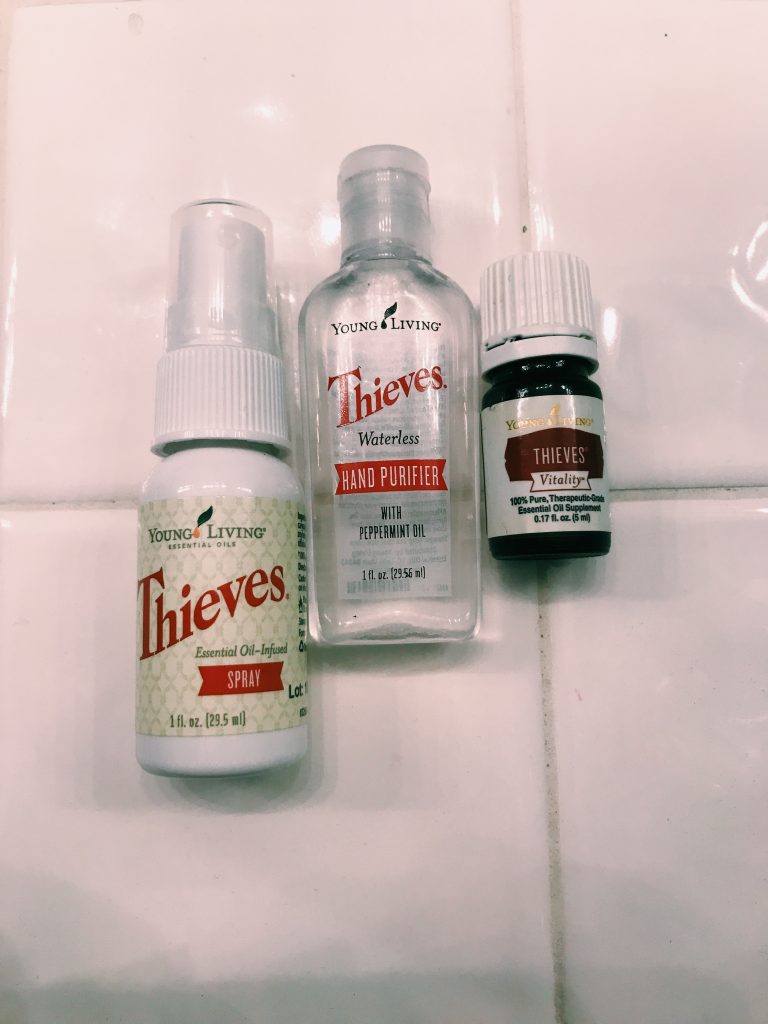 This month I am giving away a 5ml bottle of Thieves, Thieves hand purifier, and sample of Thieves Cleaner.
This oil is an immune booster can be used in the diffuser, neat or diluted on the bottoms of feet, use a drop of this oil in tea, and you can find it in Young Living's cleaning products. It has a warm and comforting cinnamon aroma.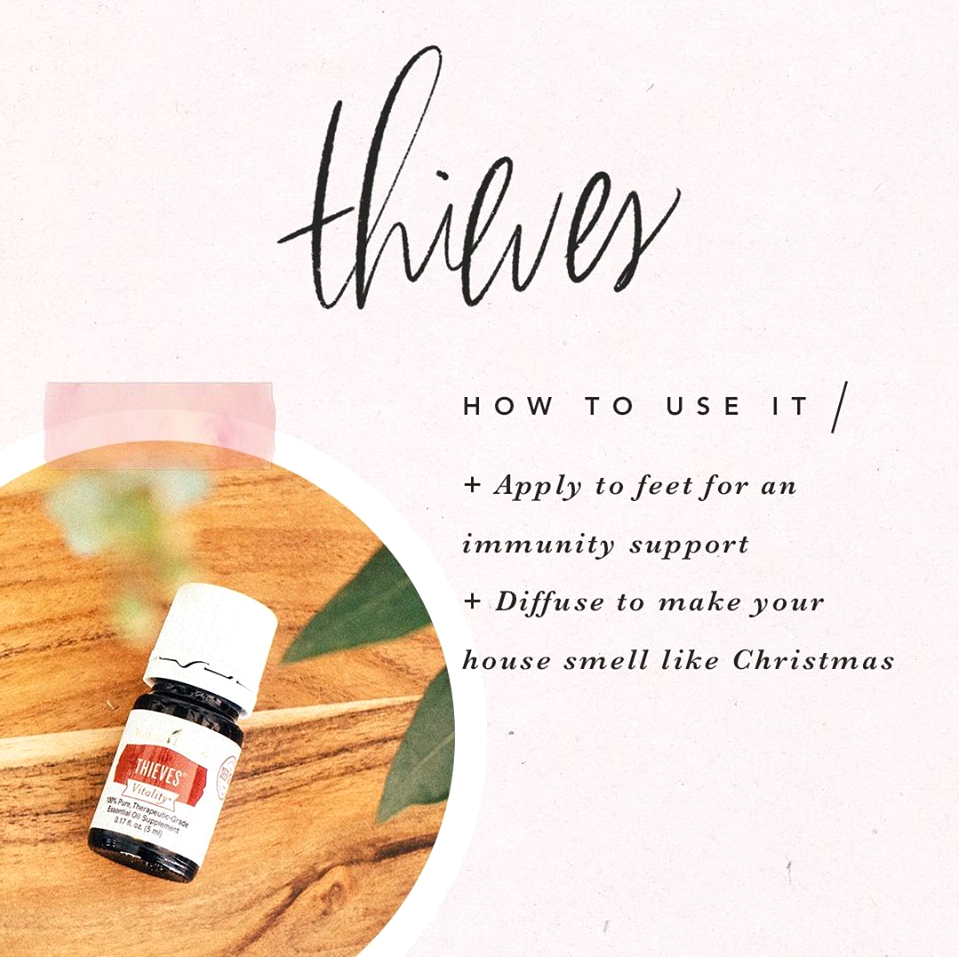 For more info on YL Essential Oil Products  CLICK HERE
Hop over and like my Instagram and Follow me to continue to learn how to incorporate essential oils into your daily life.
To enter to win for a chance to win a Young Living's Thieves Starter Kit let me know in the comments what you'd like to learn about next month. Use the form below to earn more points towards winning.  
Categories: #GiveAways, Health and Wellness, Product Reviews, This and That
Tags: , clean living, essential oil, Giveaway, immune system, natural cleaning, natural living, thieves oil, young living