Prairie Wife Winter 2022 Events Calendar
Posted October 25, 2022 by Prairie Wife -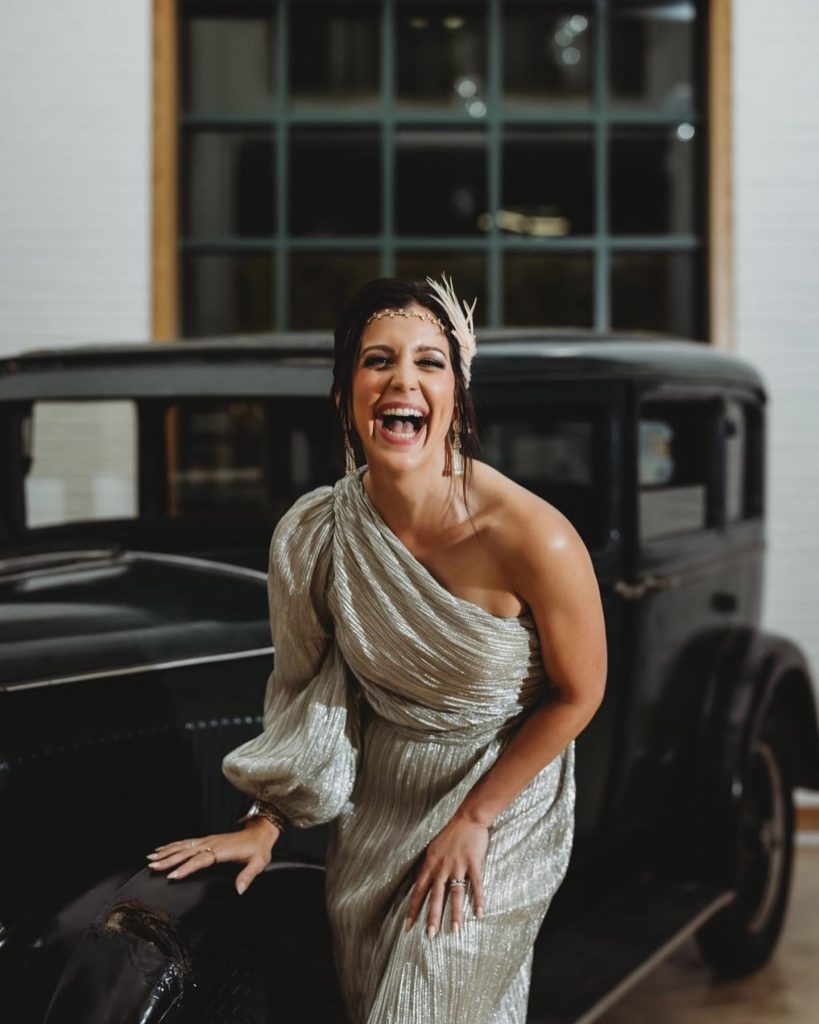 Below is a tentative schedule of Winter 2022 Events that I will be emceeing or speaking at over the next few months.
For the purposes of this post, the Winter 2022 Season is from November 2022 to February 2023.
All of them are open to the public, and most of them still have tickets available.
This list will be updated as more information and links become available.
You can follow this link to learn more about booking me for your next event.
Power Hour With Omnivest November 2, 12-1 pm: Guest Speaker VIRTUAL OPTION
Once a week, from noon to 1 pm, Omnivest will host this event to provide local businesses the opportunity to meet, learn about, help, and network with other businesses that are equally motivated to grow and succeed. There will be guest speakers each week, offering their insights, experience, and expertise to help you and your business acquire new tools to pursue success.
Make-A-Wish Wyoming Stories Of Light Gala November 12: Emcee
The Stories of Light Gala allows guests to experience the Make-A-Wish Wyoming mission firsthand through direct community impact. This semi-formal event includes a gourmet sit-down dinner, exclusive wines, hors d'oeuvres, a live auction, and a few very special surprises. Guests also have the opportunity to meet inspiring children and families whose lives have been changed by a granted wish. Join Make-A-Wish Wyoming in celebrating the wishes granted to local children with critical illnesses since the chapter's founding 37 years ago.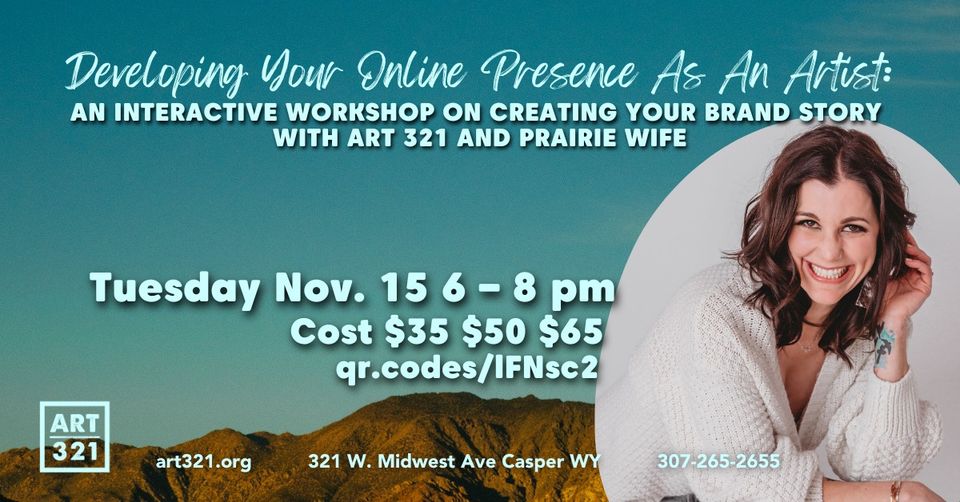 Developing Your Online Presence As An Artist: An Interactive Workshop on Creating Your Brand Story
November 15: Developer/Teacher
Topics Covered
• From The Outside In: Looking at your brand as an outsider and finding the gaps
• Developing Your Story: Take who you are as an artist and show it to others
• Who You Are At A Glance: Creating the right visual first impression
• What, Where, When, and Why of Social Media Posting: Making your content work for you
Time will be given that evening to create an online brand presence to help your clients find you. There will be several opportunities to create content that evening (video and/or pictures), so come dressed to showcase your personality and brand. This is NOT a requirement but is strongly encouraged.
Whiskers and Winter December 3: Emcee
Join us for a Winter themed night full of great food, great people, and a great cause. At the Laramie Peak Humane Society, their mission is to protect, care for, and provide for the reasonable and humane disposition of unwanted or stray dogs, cats, and other animals; assist caregivers and owners of dogs, cats, and other animals in protecting, caring for, and treating animals compassionately and humanely.
AGC of Wyoming Presidents Awards Banquet January 19, 2023: Auctioneer
This is an annual event held by AGC of Wyoming. This year their Awards Banquet will not only honor excellence in the industry but will also have a silent and live auction where proceeds will benefit CONPAC (Contractors Political Action Committee). Ticket purchases must be completed by January 9th.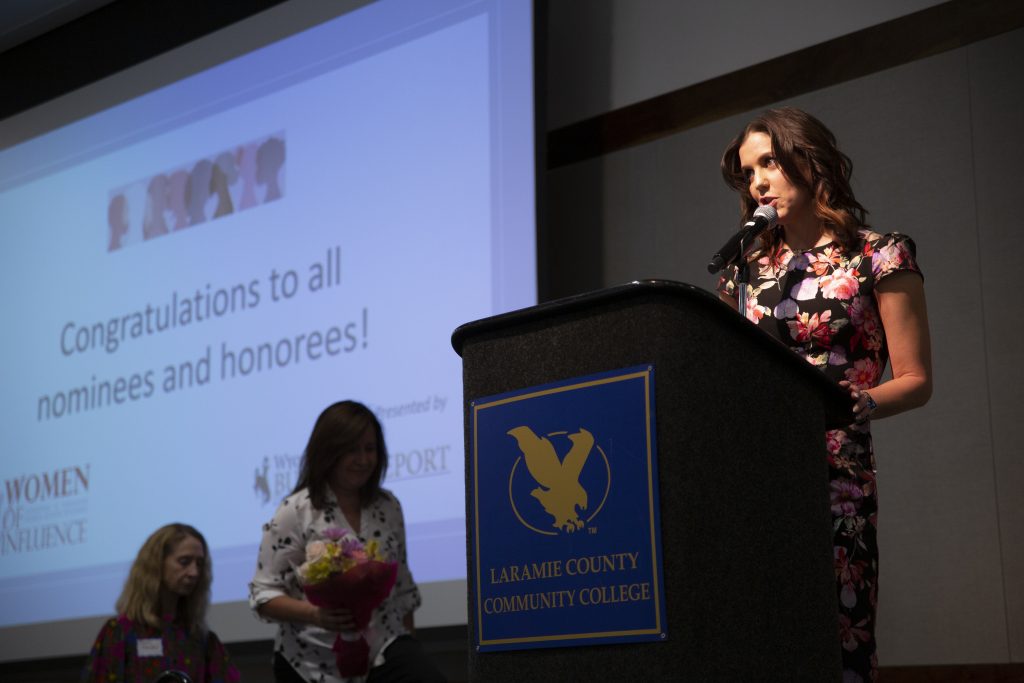 Olivia Caldwell Foundation Butterfly Ball and Adult Prom January 28: Emcee
The 6th Annual Butterfly is all about dancing the night away to the sounds of a Live DJ, heavy hors d'ourves, a photo booth area with renowned local photographer Ben Winckler, Spin The Bottle Wine Pull, ​a Prom King & Queen Competition, a HUGE silent auction, and tons of opportunities for fun! This year's theme will be: ALL THAT GLITTERS
The Boys & Girls Clubs of Central Wyoming's 2023Reverse Raffle and Auction will be held at the Ford Wyoming Center. Enjoy a plated dinner, silent and live auctions, and keynote speaker NFL Legend Terrell Owens. What is a Reverse Raffle? At the beginning of the evening, all guests fill out a "Golden Ticket" which goes into a hopper. Throughout the evening, names will be pulled from the hopper at random; these names will no longer be in the running for the $5,000 cash prize. The last ticket remaining in the hopper will win $5,000.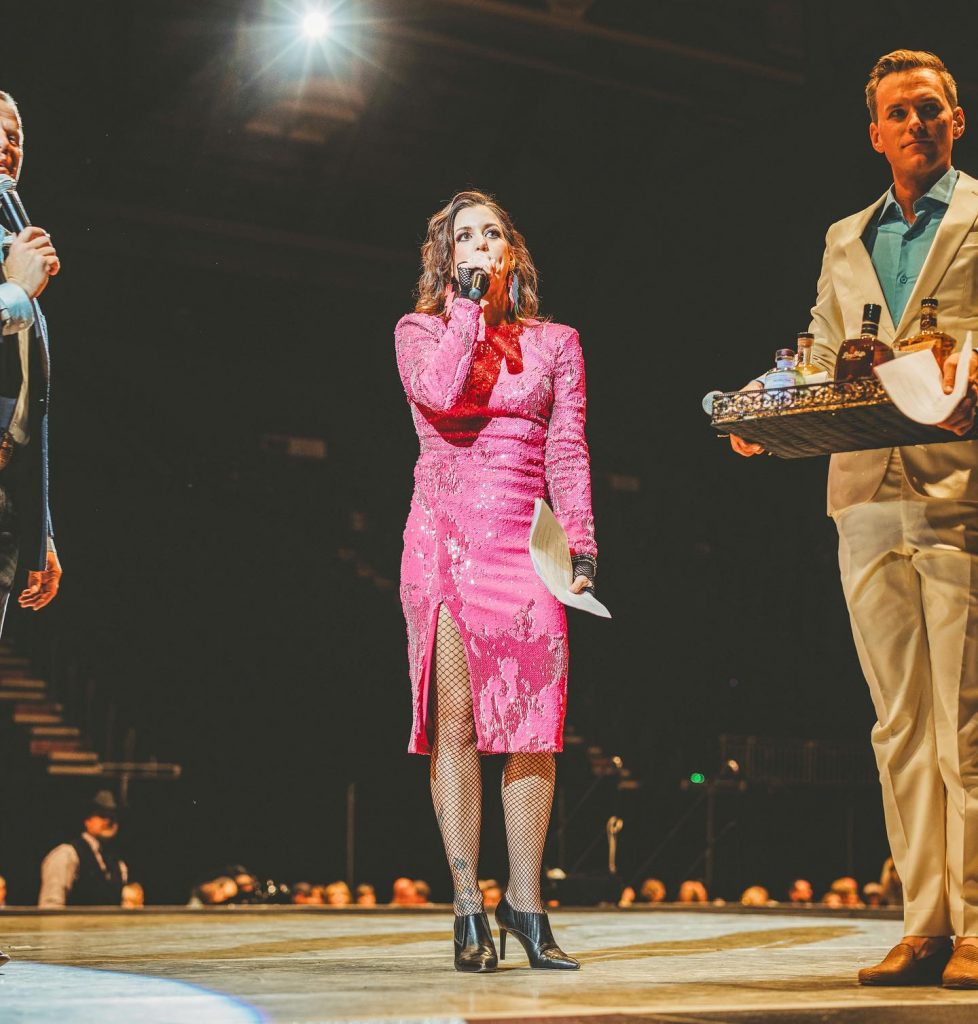 I hope to see a lot of familiar faces and these Winter 2021/2022 Events.
And once again, I'd love to help you as your emcee or speaker at your next big event!
As long as my schedule allows, I am more than happy to travel for events.
Follow this link or email me at prairiewifeinheels@hotmail.com with any questions or requests.
Photo Credit (in order of appearance): Ben Winckler Photography, Skyla Lee Photography, Alyte Katilius/Wyoming Tribune Eagle, Ben Winckler Photography
Categories: Life As It Happens
Tags: , blogger at work, charity events, emcee, event schedule, public events, public speaker, speaker, speaking schedule, wyoming speakers