Prairie Wife Summer 2023 Events Calendar
Posted June 20, 2023 by Prairie Wife -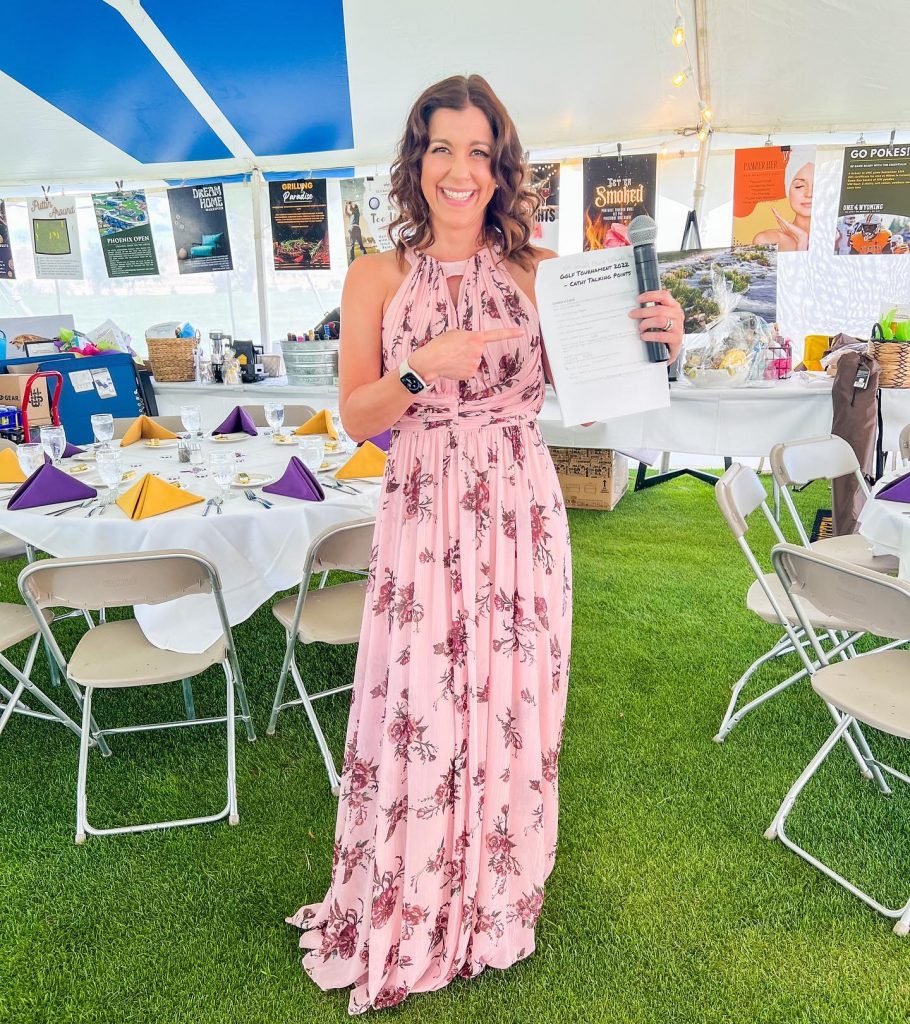 Below is a tentative schedule of my Summer 2023 Events.
It shows all the events that I will be emceeing or speaking at over the next few months.
Most of the Summer 2023 events are open to the public, and many still have tickets available.
As more things happen, I will update this list of events (and YES I still have a few open spots).
You can follow this link to learn more about booking me for your next event.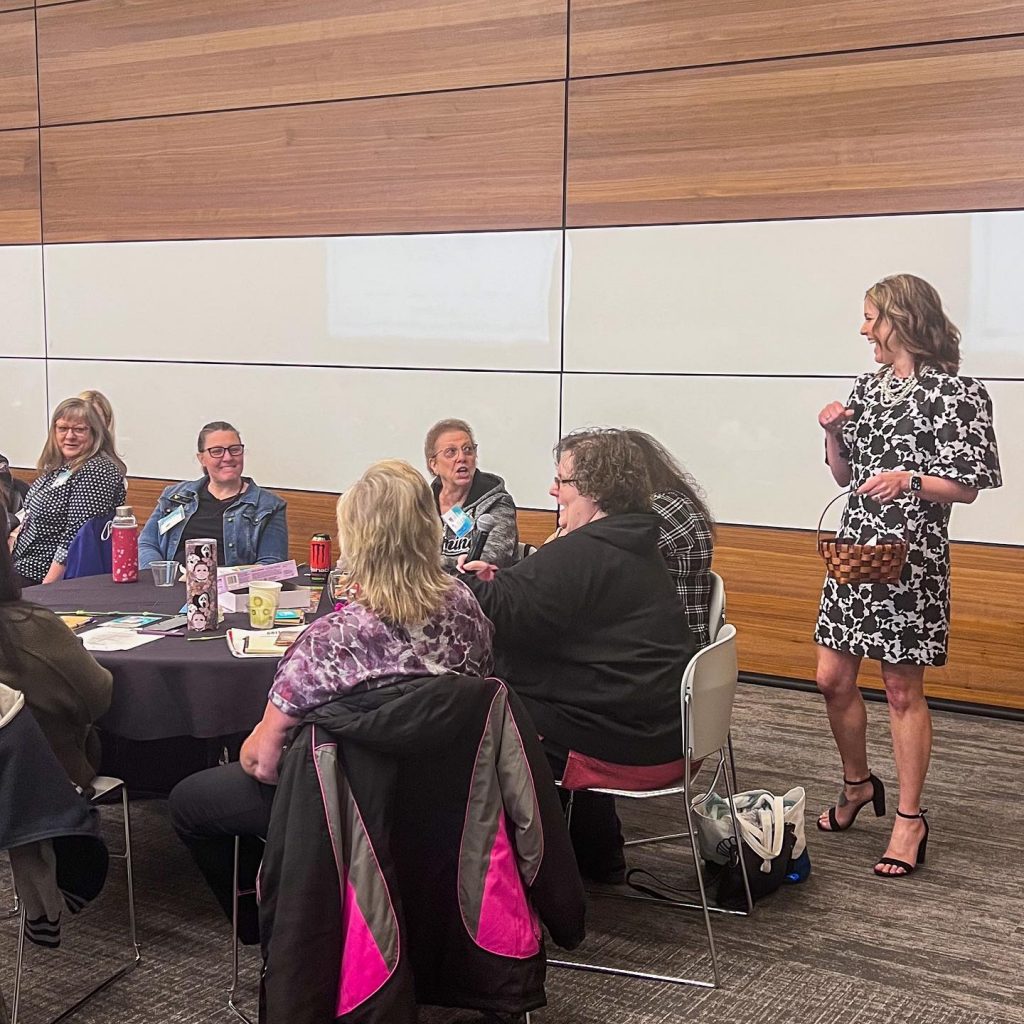 Evansville 100th Year Celebration Saturday, June 24: Emcee 2 pm – 8 pm
This once in a hundred year celebration is free and open to the public! The event is located at Reshaw Park along the beautiful Platte River. This event features multiple local vendors, live music, adult beverages, food trucks, the Roo Jump Kids Area, historical reenactments, and tons of family-friendly fun.
PRIVATE One-Day Workshop for Manufacturing Works June 27, 2023: Facilitator/Speaker 
This one-day workshop focused on analyzing your work habits to increase productivity has been specifically developed to meet the needs of the Manufacturing Works team. Location: Platte Valley Community Center
Wyoming Female Wrestling Camp Banquet Sunday, July 9: Emcee/Auctioneer 3 pm – 6 pm
Join us as we celebrate the hard work of the Wyoming Female Wrestling Camp attendees. Attend this event and hear the keynote speaker Lauren Louive share her experiences as an Olympic Level Female Wresler and stay for dinner and a live auction with proceeds going to help grow Women's Wrestling in Wyoming. Location: Ramkota Hotel & Conference Center
PRIVATE Workshop for New York Life Insurance Western Conference Thursday, July 27: Facilitator/Speaker
This one-hour workshop is titled "Step Up To The Plate And Make Sure Your Future Is A Grand Slam" and features activities specifically developed for the attendees to spend an hour focusing on where they've been and where they want to be! Attendees will leave this workshop with specific goals for the future and step-by-step habits that will help them race towards Home Plate and the BIG WIN.
Casper Boat Club Annual Poker Run Saturday, July 29: Emcee/Auctioneer 5 pm to 9 pm
This annual Poker Run is one of the best bashes the Casper Boat Club throws every year! This year's theme is "Vikings and Barbarians," it's sure to be a fantastic evening full of good food, fun, and lots of chances for BIG winning for everyone who participates. Location: Casper Boat Club, Alcova
Wyoming Breast Cancer Initiative Annual Pink Ribbon Run Saturday, August 5: Emcee/Run Chair 7:30 am to 11 am
The 5k Run/Walk starts at 7:30 am on August 5 at Edness Kimball Wilkins State Park, with a talk by this year's "Survivor of the Year" Kristy Bussey. The 5k Walk/Run starts at 8:00 am, and there are many fun activities at Edness for family members and loved ones not participating in the actual Run/Walk. You can spend the time waiting for your loved one to cross the finish line playing games and enjoying face painting for the kids. There will also be music, food available for purchase thanks to Qdoba, and a chance to connect with others in our community impacted by Breast Cancer. Click here to create a team and sign up for our run NOTE: Survivors' run fee is waived. Location: Edness Kimball Wilkins State Park
Olivia Caldwell Invitational Golf Tournament Friday, August 11: Emcee and Auctioneer
The Olivia Caldwell Foundation hosts an Invitational Golf Tournament at the Casper Country Club each year. If you are interested in receiving an invitation to play in the tournament or would like information on sponsoring the event, please get in touch with
Katie Caldwell-Burchett.
Don't miss out on this day of golfing for a great cause, dinner, awards, live auction, and 50/50 raffle opportunity! Everyone is welcome to purchase a numbered golf ball (even if you aren't attending the event). We will drop all the golf balls from a crane during the Invitational Golf Tournament, which can be viewed live on the
Olivia Caldwell Foundation Facebook Page
. The closest to the target splits 50% of the cash pot with the Olivia Caldwell Foundation. Location: Casper Country Club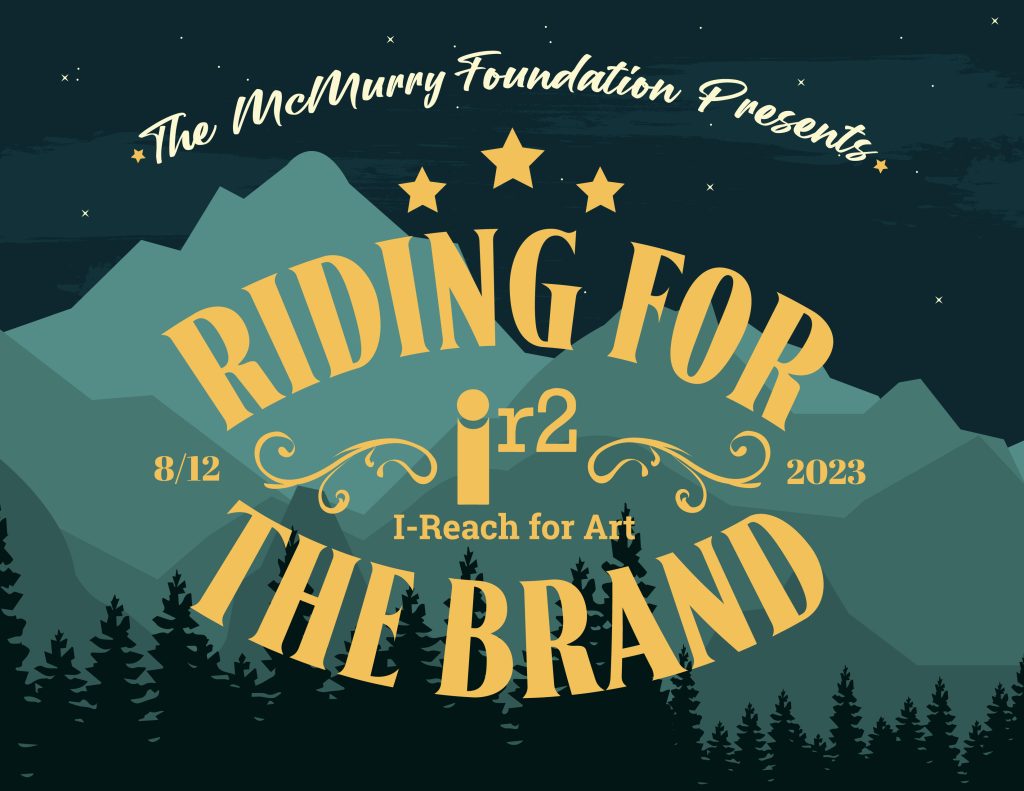 I-Reach for Art Ride For The Brand Annual Fundraising Event Saturday, August 12: Emcee/Auctioneer
This annual fundraiser helps to support I-REACH 2, a place for real, day-to-day life experiences, increased independence, and progressive support for adults with developmental disabilities and brain injuries. I-REACH 2 has provided premier services promoting quality of life, independence, and ability in Natrona County since 1999. This year's event includes a live and silent auction, a buffet-style dinner, and Wyoming's own Tris Munsick and the Innocents. NOTE: Location change to The Hanger in Bar Nunn
I hope to see a lot of familiar faces and these Summer 2023 Events.
And once again, I'd love to help you as your emcee or speaker at your next big event!
 Follow this link to learn more or email me at prairiewifeinheels@hotmail.com with any questions or requests.
Categories: Life As It Happens, Prairie Life
Tags: , charity events, emcee, events in wyoming, speaker, summer 2023, summer 2023 events, summer events in wyoming, workshops, wyoming events