Prairie Wife Fall 2023 Events Calendar
Posted August 22, 2023 by Prairie Wife -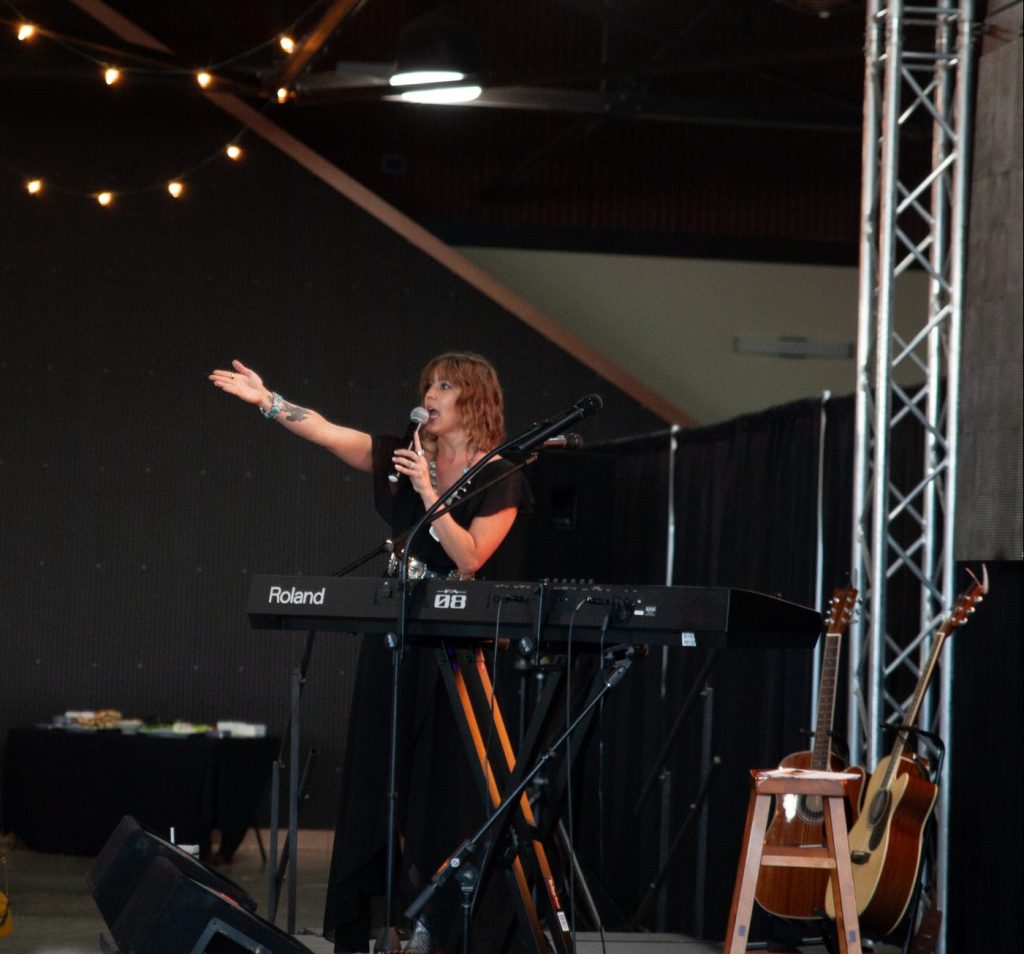 Below is a tentative schedule of my Fall 2023 Events.
It shows all the events that I will be emceeing or speaking at over the next few months.
Most of the Fall 2023 events are open to the public, and many still have tickets available.
As more things happen, I will update this list of events (and YES I still have a few open spots).
You can follow this link to learn more about booking me for your next event.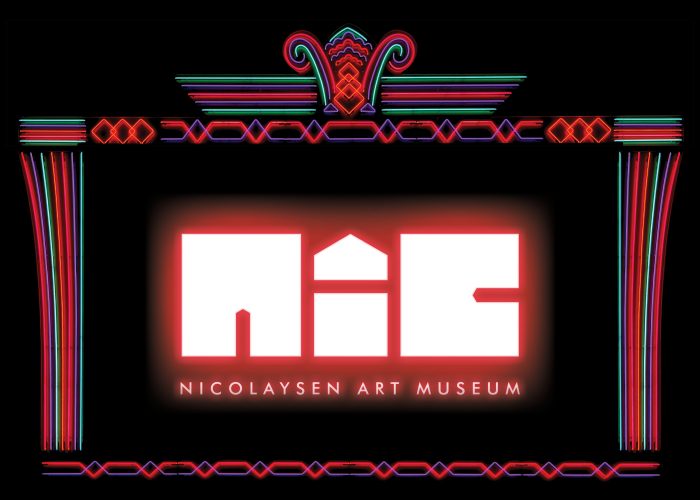 Nicolaysen Art Museum "Neon at the Nic" Gala Annual Art Auction and Dinner September 8: Emcee
The Nicolaysen Art Museum is excited to host the Annual Art Auction and Dinner "Neon at the Nic" on Friday, September 8th, 2023. This annual fundraiser features a cocktail hour, a fine dining experience, an award presentation, a silent art auction, and a live auction. This year will also feature a performance that includes dancing and singing. Money raised through this event will help The Nic to continue growing its vision to be a cultural anchor to our community.
Connect2Women Conference September 14 – 15: Interactive Workshop/Deep Dive Session "Reflect, Refocus, Realign"
Take part in Wyoming's PREMIER Women's event! This one-of-a-kind conference, organized by key Wyoming women leaders, is designed to educate, inspire, and empower women to deliberately ignite change in themselves, their communities, and the state. My interactive workshop is 1.5 hours long to ensure there is enough time for attendees to reflect on where they've been, refocus their goals, and realign their habits to create the future they want. This deep dive session will cover all life stages and include looking at professional and personal goals.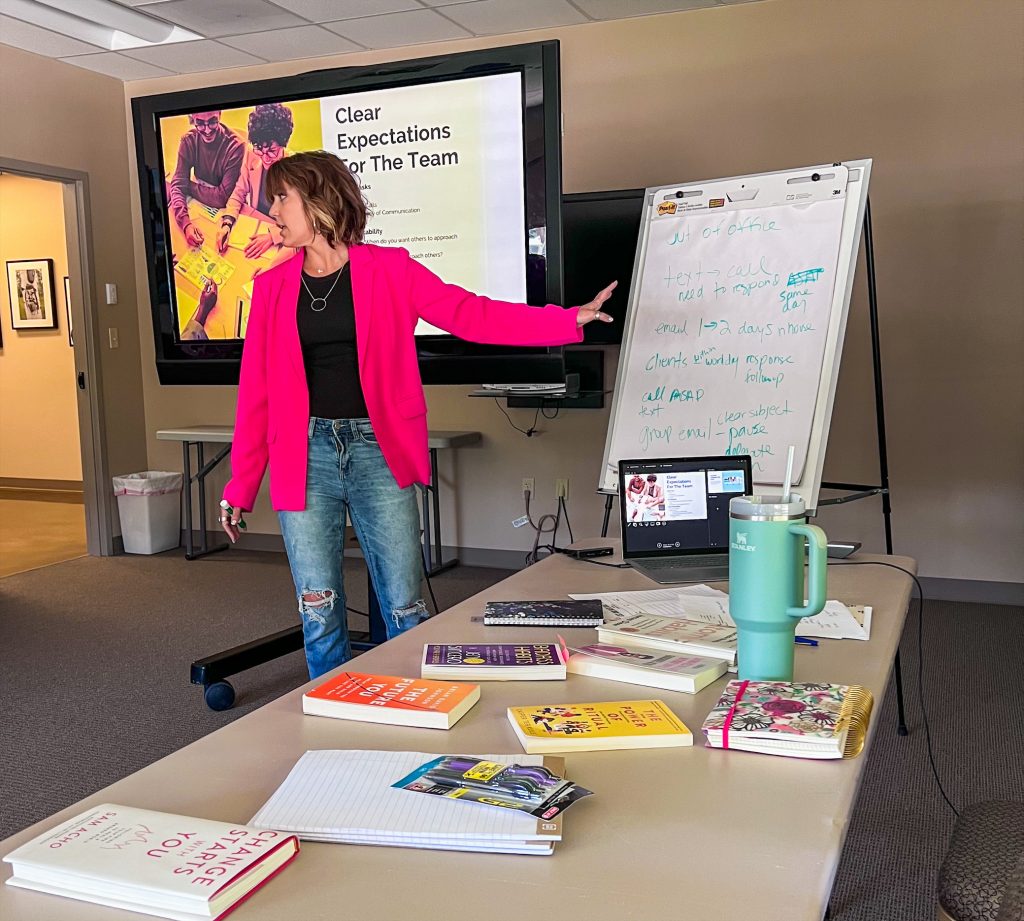 12 – 24 Club 17th Annual Recovery Rally September 22: Emcee
This annual fundraiser is bigger and better than ever and will be held at The Hanger in Bar Nunn and the adjacent KOA campground. The Kick Off Party begins at 5:00 pm and includes live music, a buffet (first come, first serve), a cornhole tournament, free bike helmets for kids, a raffle for a smoker, and Calcutta of the teams. Come back the next day, on October 7, to taste BBQ from the teams and find out who the big winner is!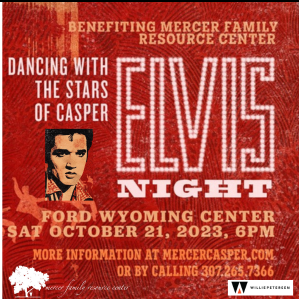 Dancing With The Stars of Casper October 21, 6 pm: Emcee
It's time for the 12th Annual Dancing with the Stars of Casper, benefiting 
The Mercer Family Resource Center
. Dancing with the Stars of Casper "ELVIS" evening includes a plated meal, a friendly dance competition featuring community leaders, and mobile bidding on various silent and live auction packages. "Stars of Casper" (community members) will perform professionally choreographed routines, hoping to win your votes for the People's Choice Award!
I hope to see a lot of familiar faces and these Fall 2023 Events.
And once again, I'd love to help you as your emcee or speaker at your next big event!
 Follow this link to learn more or email me at prairiewifeinheels@hotmail.com with any questions or requests.
Categories: Life As It Happens, Prairie Life
Tags: , 12/24 club, charity events, connect2women, dancing with the stars, emcee, event calendar, fall 2023, nic gala, smoke and soul fest, speaker, wyoming charity events