Palm Trees Are My Happy
Posted November 1, 2018 by Prairie Wife - 2 comments
Palm trees are my happy…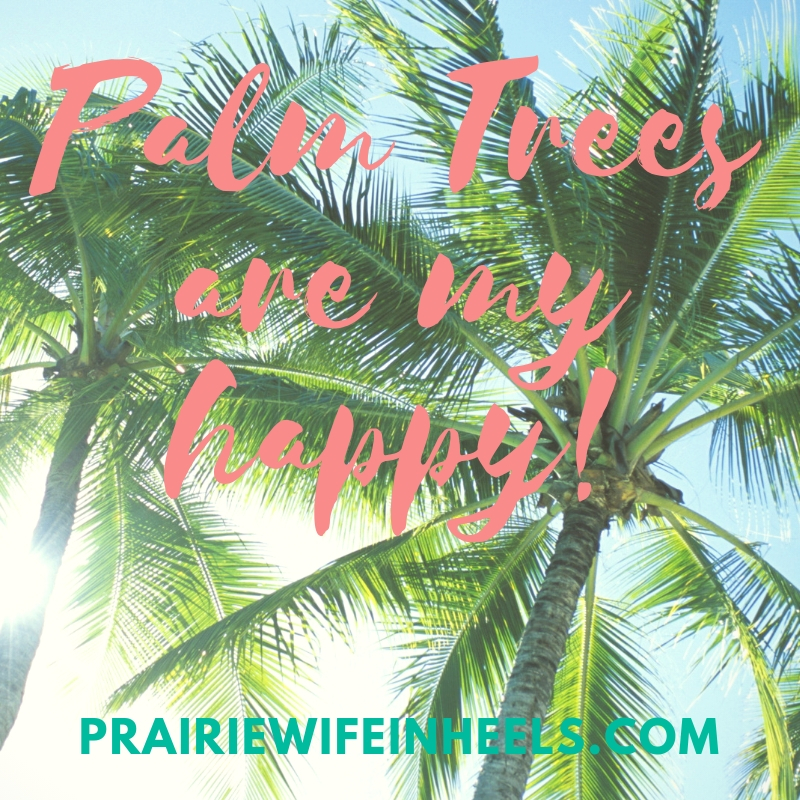 Any time I am in their presence I immediately have a smile on my face.
And, as you read this, I am headed to my happy place.
I'm off for a 5-day girls trip with two of my best friends from High School, headed to sunny, warm, beautiful Scottsdale, AZ for a bit of rest, rejuvenation and relaxation.
I'll still be around on social media (though perhaps not as much as usual).
I'm going to lay in the sun, read a ton of books (which means some great book reviews coming next week), shop and enjoy time chatting with my girls.
It's important to take some time to recharge and rest.
I'm taking my own advice and putting oil in my lamp so that I can be a light to others.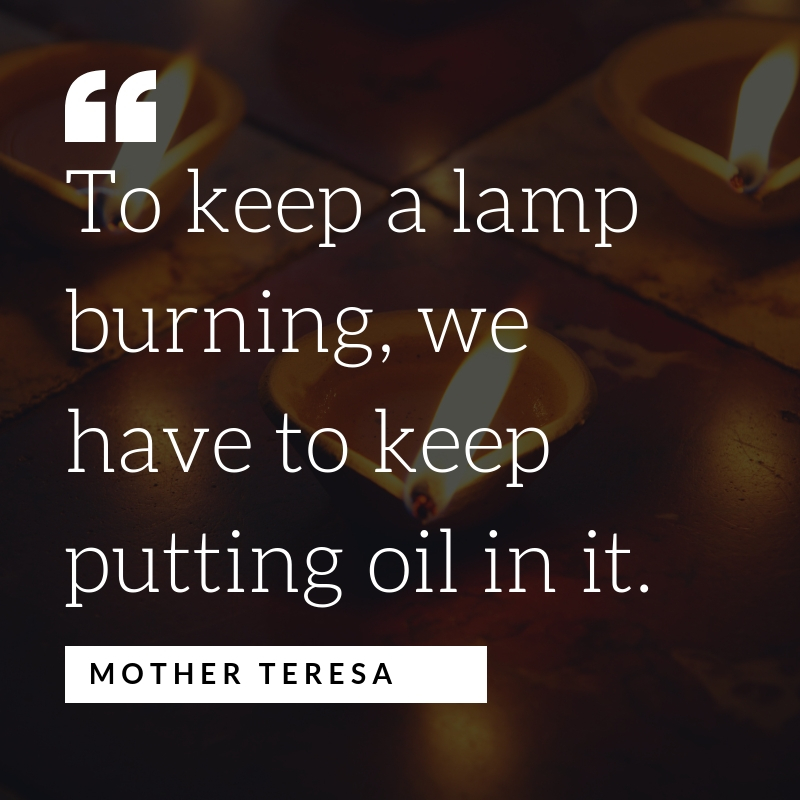 As women, wives, and mothers we often feel guilty stepping away from the to do lists and obligations.
Don't!
Take time for yourself, whether it's a 30-minute bath, a chick flick on Netflix after the kids are asleep, a long hike in the mountains or a few days away basking in the sun and relaxing under the palm trees.
I'll be back next week!
XOXOXO
Prairie Wife
Categories: Life As It Happens, Prairie Life
Tags: , break, girls trip, palm trees, recharge, Vacation