Oh Christmas Tree
Posted November 28, 2013 by Prairie Wife -
It's a Prairie Wife family tradition, every year the day after Thanksgiving, The Cowboy and I load up the Cowkids and head to the mountains in search of the perfect tree! Follow along with us…
On our way to the mountains of Wyoming.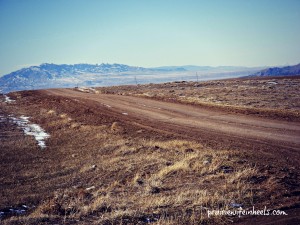 Wide blue Wyoming skies.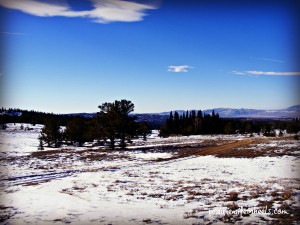 A field trip gone wrong, terribly wrong…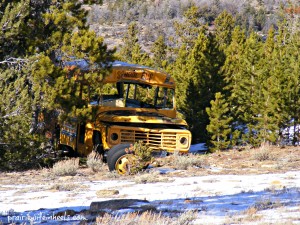 Getting closer to the perfect spot!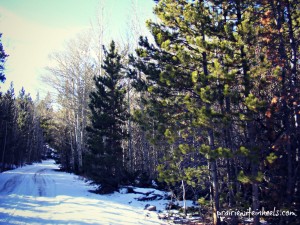 Off we go in search of the perfect tree.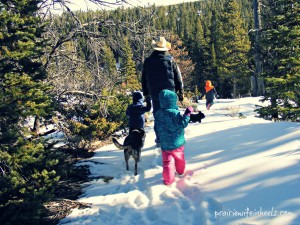 Mountain Lion tracks in the snow.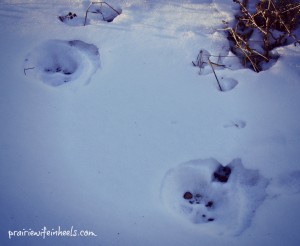 Even the rocks are beautiful in the Mountains.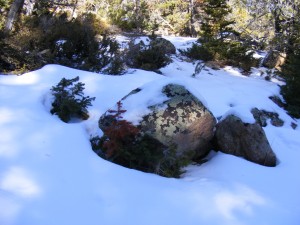 Cowdog is loving the fresh mountain air.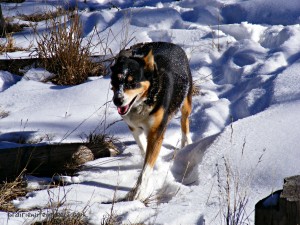 The extremely rare Wyoming Snow Scottie…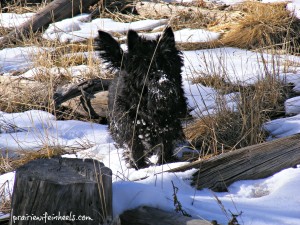 Cowbaby enjoying the Wyoming views.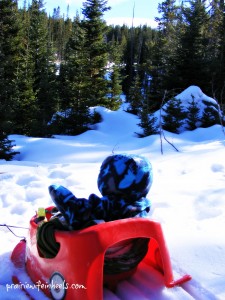 Oh Christmas Tree!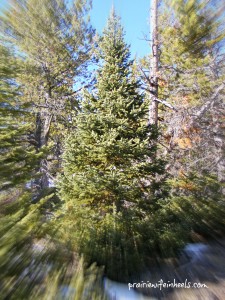 Time for hot cocoa and some warmth.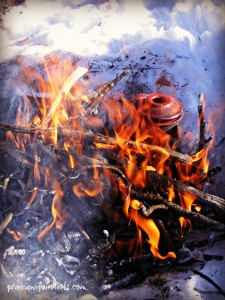 Finally, a break for Prairie Wife.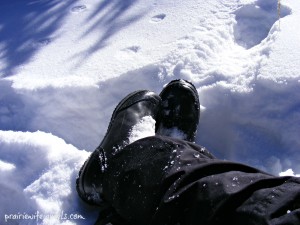 Categories: Life As It Happens, Prairie Life
Tags: , Chritmas Tree, dogs, family, family traditions, Mountains, nature, Photographs, Prairie Wife Life, Snow, Wyoming