An Ode To The Wyoming Cowboy
Posted July 10, 2021 by Prairie Wife - 7 comments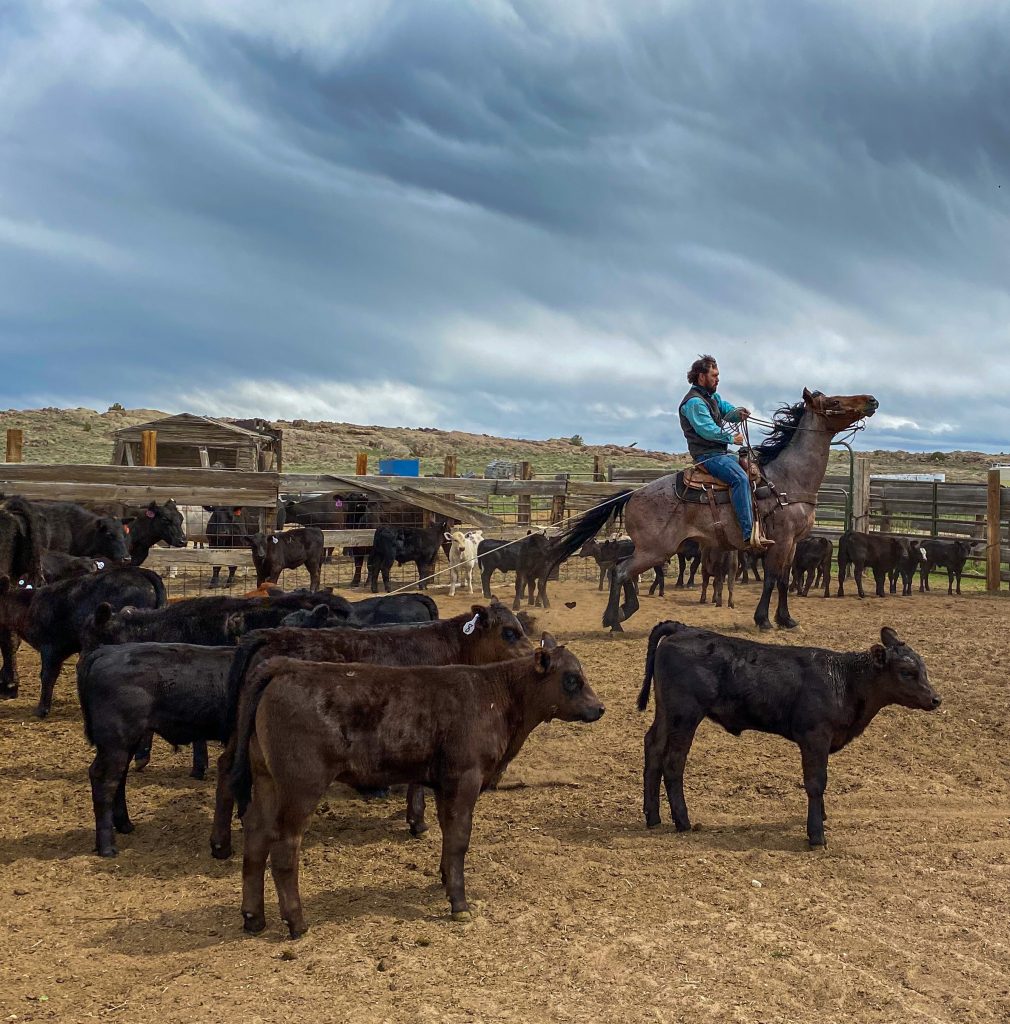 Wyoming is what America was, and the Cowboy is at the heart of what makes us great.
Without the Cowboy, Wyoming would simply be an open vast prairie, surrounded by majestic mountains, divided by slowly flowing streams and rushing rivers….
Beautiful, terrifying, and empty.
I visited when I was 12, fell in love with the state and moved here (on my own) to attend the University of Wyoming when I was 17.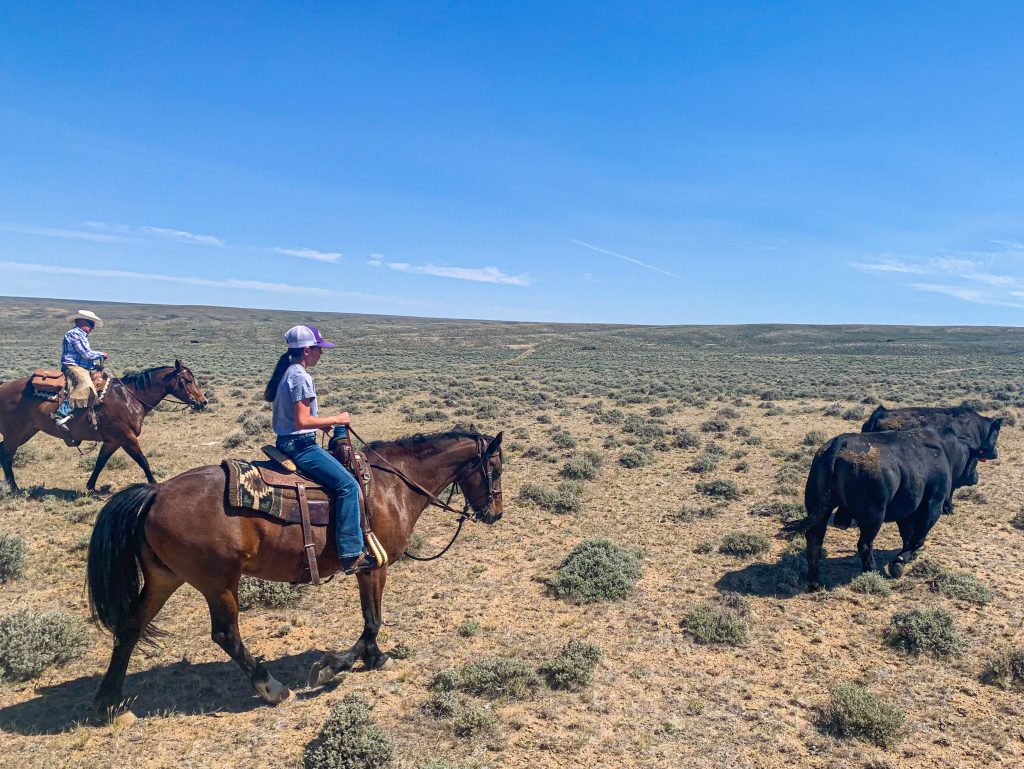 I fell in love with a Cowboy and the rest is history.
I think the fact that I'm an outsider offers me a unique perspective of Wyoming, that perhaps those (like my husband) who have resided in this land for generations don't have.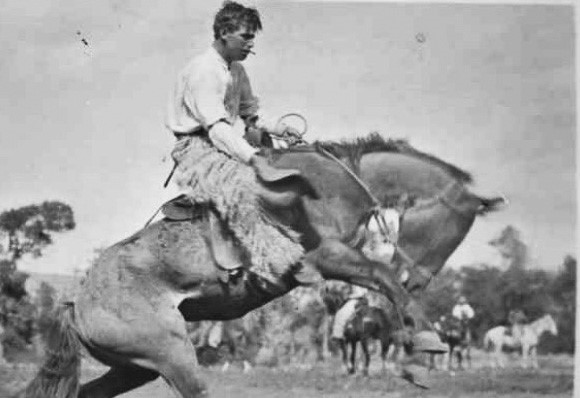 I've lived here for over 20 years now.
The more I see of Wyoming the more I love her, and at the center of this greatness is the Cowboy.
The Cowboy is a symbol of strength and softness.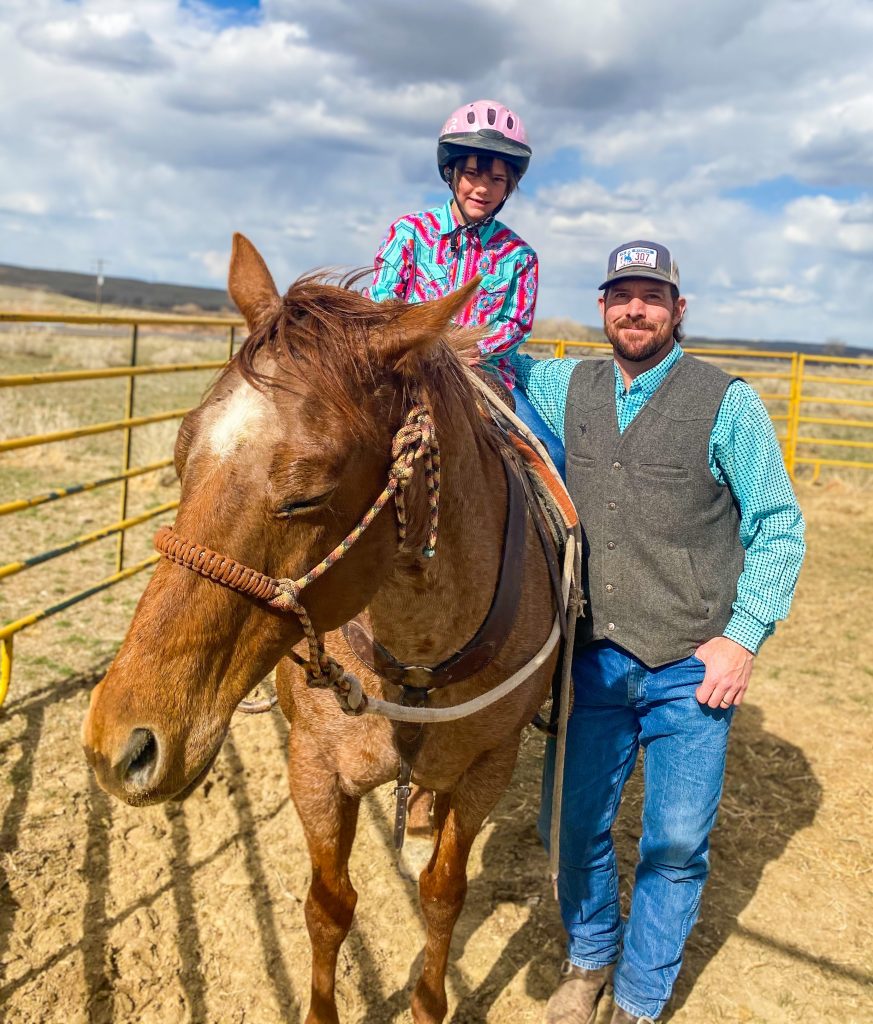 A man who will cradle a puppy in his rough hands while his son gently strokes its ears, and with tears in his eyes, be the one to gently offer it peace and rest after over a decade of companionship.
A Cowboy is respectful and ready to help.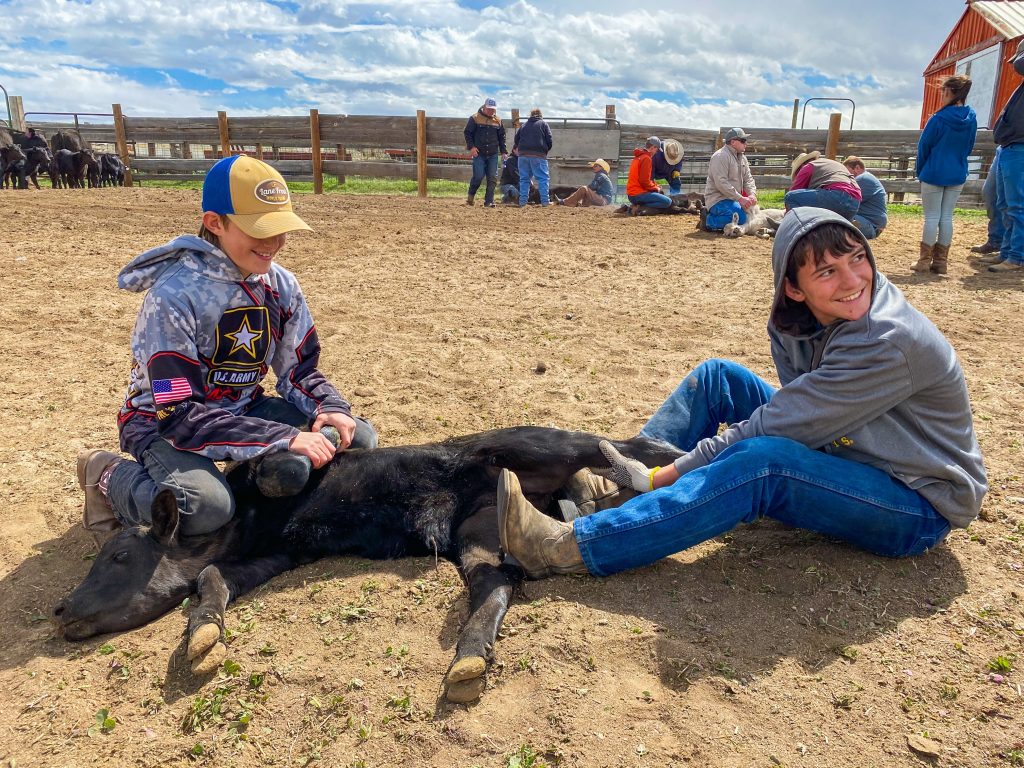 A man who opens doors takes his hat off for the national anthem and wakes up in the middle of the night to answer the call of a neighbor in need.
A Cowboy is quiet and peace.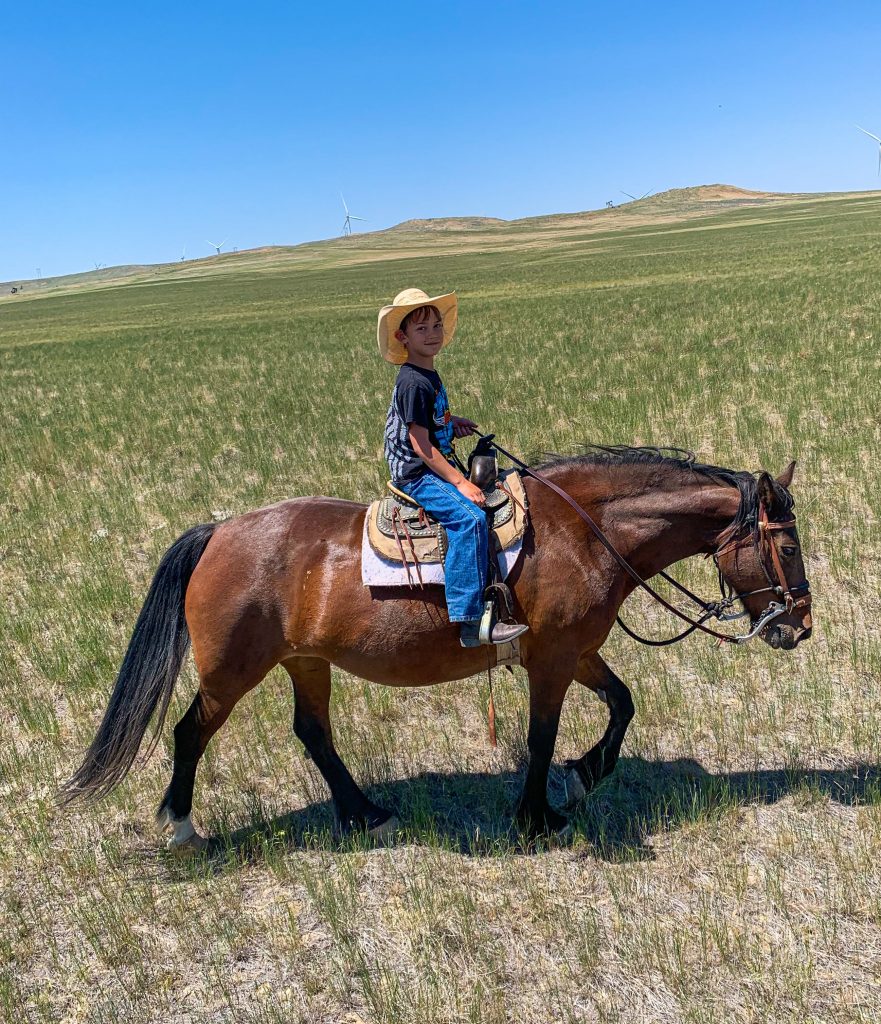 I can see him now…Standing with his gaze on the distance, hands in the pockets of his jeans, the ever-present Wyoming wind ruffling his collar, breathing in and out with the steadiness of the mountains around him.
You know you can count on a Cowboy to do what needs to be done, to finish the job, and always ride for the brand.
Wyoming is my home, she is and always will be, in my mind, the best part of America…
And the Cowboy is what makes her great.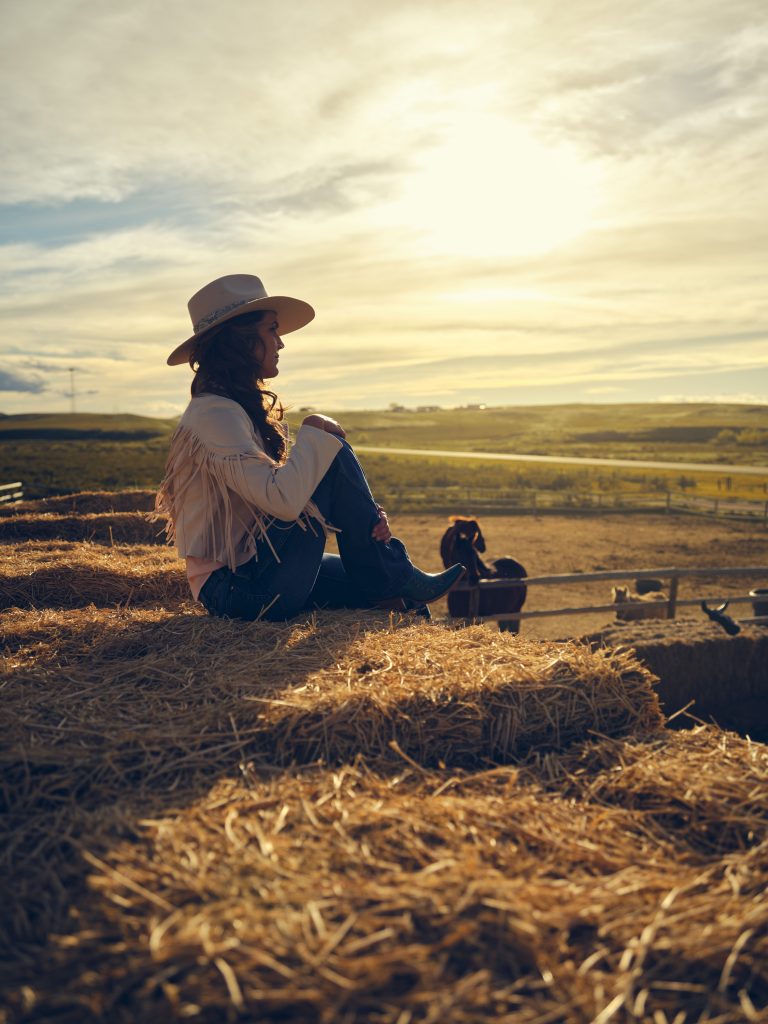 Adapted from this post that was originally published July 12, 2018
Categories: Life As It Happens, Prairie Life
Tags: , America, home sweet wyoming home, live in wyoming, ode to wyoming., proud of america, ride for the brand, The Cowboy, western life, Wyoming, wyoming cowboy