Mama Mantra: Apologize
Posted January 7, 2020 by Prairie Wife - 1 comment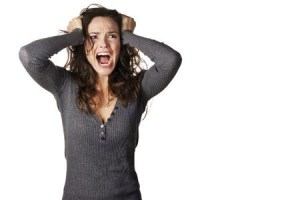 The other day I was having some tech issues.
I don't know why, but stuff that like that always makes me beyond pissed.
I was spending well over three hours (and actually it turned into two days) working on a project that I had planned on taking an hour or less.
It was the end of a long day, I was tired, probably going through some sugar withdrawals, and just generally irritated at everything.
Out of the corner of my eye, I saw Cowboy J and I could tell he wanted something. It was probably the 12th time in the last 30 minutes that one of the Cowkids had interrupted me.
And I lost it.
I flat out yelled at him "What, what do you want?" and when he stumbled around with his answer I became more irritated and yelled some more.
The Cowboy stepped up to diffuse the situation and I could tell from his expression that he thought I needed to chill out.
I kept my mouth shut rather than saying what I really wanted to,  but I was mad.
The night went on. Even after the kids were in bed and I had given up on this particular work project, I was still grouchy.
Even though I told The Cowboy I loved him and gave him a goodnight kiss, I was still pissed.
Per usual I woke up the next morning with a better attitude and a refreshed perspective.
I didn't feel bad about being upset and frustrated, that's perfectly normal and human.
But, I shouldn't have taken it out on those around me.
I apologized to The Cowboy for being a grouch, and he explained that he understood and he's been there himself a time or 500.
I apologized to Cowboy J for snapping at him, explained why I was upset and mentioned maybe he could be a bit more perceptive about what was going on around before asking me if he could play a game on his Kindle.
I mean come on, this was a teachable moment for him too.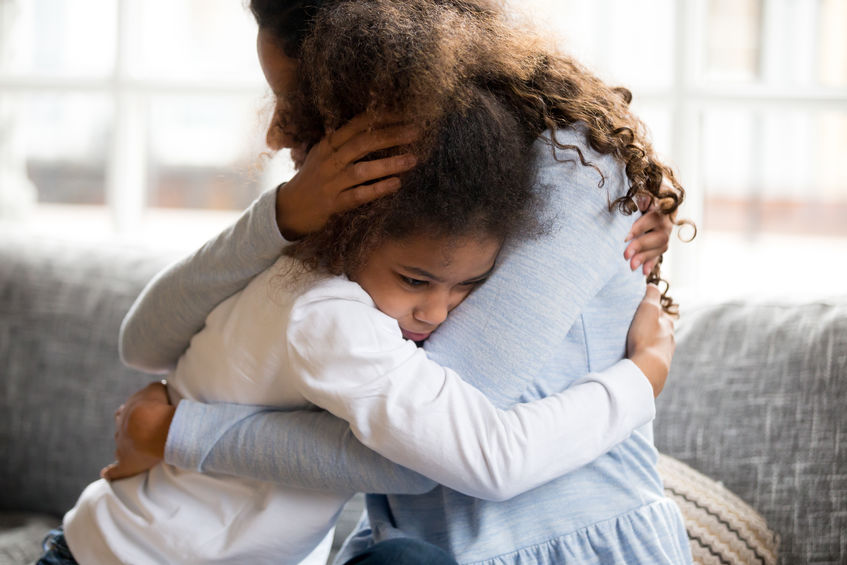 Apologizing is hard.
But it's necessary.
As a mom, it's hard to admit to your kids that you've messed up, that you're human and make mistakes.
But it's necessary.
Our children need to know that we don't know it all. That we struggle, and that we sometimes say and do the wrong thing.
Not only does it set a healthy example for them (they can truly see that we aren't all perfect) but I think it will go a long way towards helping to foster a healthy relationship with them in the future when they are adults.
Apologize, it's necessary.
Categories: Health and Wellness, Parenting, This and That
Tags: , apologize, healthy relationships, mama mantra, mom advice, parenting, parenting advice, raising kids