Laser Hair Removal: Do or Don't
Posted June 26, 2018 by Prairie Wife - 9 comments
Note: Our male readers may want to skip this post…it's gonna get really honest about women and hair…
Laser hair removal has been on my mind a lot lately.
Maybe it's all the discussion about short shorts, or perhaps it's the fact that I've finally dusted off my swimsuits and hit the water for some sun…
I've hard lots of women talk about getting laser hair removal and every conversation ends the same.
"But is it worth it? Does it REALLY work?"
I'm here to say yes, YES and YES you should do it.
I actually had my first experience with laser hair removal 4 years ago, so I feel pretty confident with what I'm about to say.
It began with a random comment to The Cowboy "Someday when we're rich I want to get laser hair removal for my bikini area."
I know you're nodding along with me.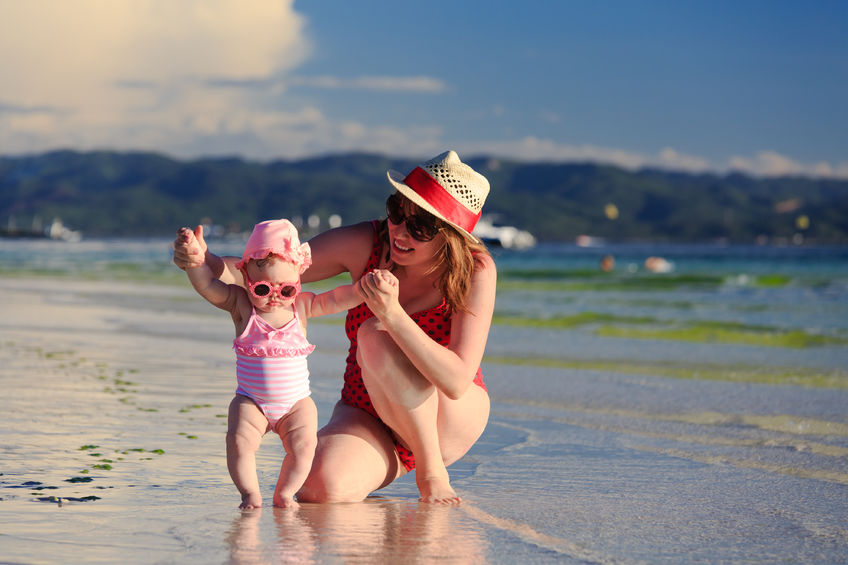 At this point in my life I had 4 kids, who all loved to swim and in the Summer I found I was needing to be in a suit as many as three times a week for various water based activities.
I've tried shaving, it's fine, but lasts only a few days and then you have bumps and in-grown hair issues not to mention major pain if you go into salt water.
I've tried waxing, it's OK. It lasts a good week or maybe even two but then starts to grow back (with the afore mentioned in-grown hair issues) and you can't shave it because then you can't wax it again so you're stuck trying to hide your crotch stubble for two weeks.
I warned you stuff was going to get real so you might want to stop reading now if I've already offended you…
I get that there are all sorts of ways to groom your bikini area and no judgment at all for whatever you may choose.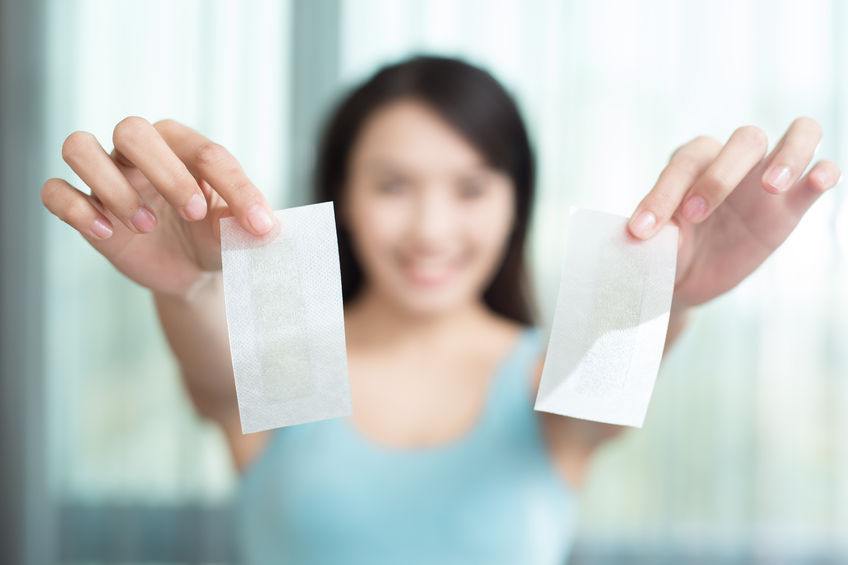 Personally, I just want to have a nice neat bikini line. One where I don't have to worry about any stray hairs popping out as I run to rescue a Cowkid from death by water. I was tired of having to have two kinds of bikinis. One for a freshly shaved or waked bikini area, and a pair of boy shorts for the "I didn't have time to shave" or "I'm in the awkward growing out stage of waxing" days. I don't want to look like I haven't gone through puberty, I just don't want to have to try and move my 9 month pregnant belly aside while having contractions…trying to shave my bikini area…so I don't scare the labor and delivery nurses.
Anyway, The Cowboy got me a gift certificate for 12 bikini laser hair removal sessions for Christmas. He said it was A. The most embarrassing thing he has ever done and B. He never wanted to talk about it again.
I was SO excited.
I had visions of a carefree Summer ahead of me. FYI the Winter is the best time to begin this process because lighter skin makes it easier for the laser to "find" the hair follicles.
I was a bit nervous about going in for my first session. I was told all I needed to do to prep was shave the area the same way I wanted the final product to look…simple enough.
I had done some online reading (I know, never a good idea) and was a bit worried about the pain factor, but I had tattoos and had given birth 4 times I figured I could handle it.
When I went in the gal was super sweet and walked me through what would happen…I would lay there she would put the laser on the area that we wanted hair free and in about 10 minutes I would be free to leave.
I held my breath as she got the laser ready, put some gel on my skin, and gave me some super fun sunglasses to wear and went to work. If you've had a kid the half naked spread eagle thing is no biggie so we chatted away as she worked. There were some spots where I didn't feel a thing. Other areas where it was a sharp quick stab that was over as soon as it began. She mentioned that I had some "discoloration" from having kids and that the laser would help with that…I guess I had never noticed but she was right there were definitely some darker areas down there.
She rubbed some aloe lotion on the lasered areas and let me get dressed. I wasn't in any kind of pain at all…none. She explained that the hair would grow back as usual but then fall out and never grow again. I needed to come every month for a year because that is the usual cycle for hair and it would ensure it was all gone. She also recommended a yearly touch up session.
I was so excited to see results, but to be honest, I didn't really notice anything the first few months.
I kept with it though, and trusted what they told me.
Suddenly around month 4 I noticed that there was for sure less hair.
By the 7th month there was no doubt that we were nearing the finish line. After a year I was jumping up and down and singing the praises of laser hair removal to everyone I knew! It was the easiest Summer ever, and when I was pregnant with Cowbaby #5 it was so nice to never have to worry about how I looked…down there.
The Cowboy bought me laser hair removal for my armpits another Christmas and I have to tell you that it was such a blessing. Not only do I not have to shave them EVER but they are baby smooth and there is no discoloration at all. It was so wonderful when I had my mastectomy and reconstructive surgery. I didn't have to worry about infection risk with shaving, and walking around for three weeks with T-rex arms was easier to deal with when I didn't have to worry about shaving my armpits.
I'm in the process now of getting my sideburns done (I am a hairy beast you guys) and while at times finding 15 minutes a month to go and get it done is hard, it is worth it!
If it fits your budget (prices range from $250-500) I say go for it, but please make sure you pick a reputable place. Local readers, I highly recommend Stirling Skin Care Clinic.
For those of you that still plan to stick to shaving and waxing here are a few tricks I've learned.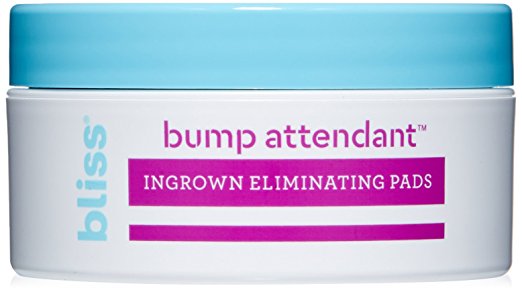 These Bliss "Bump Attendant" Pads are a must for keeping ingrown hairs from developing.
If you have sideburn issues this one is the BEST and it also works for unibrow problems.
For mustache hairs (I told you I'm the hairiest person ever) this electric shaver is amazing!
Categories: Beauty, Prairie Wife Style
Tags: , Beauty, bikini line, hair removal, laser hair removal, shaving, summer beauty, summer beauty tricks, swimsuit ready, waxing